The 7 best streaming services for Sonos
Sonos supports more than 60 streaming services that all differ from each other. Think of the music offer, the sound quality in which you can stream and the possibility to listen to radio stations. Because you have to pay for most services, it is important to choose the one that suits you best. To make the choice a lot easier, we explain 7 of our favorite services on this page.
---
Spotify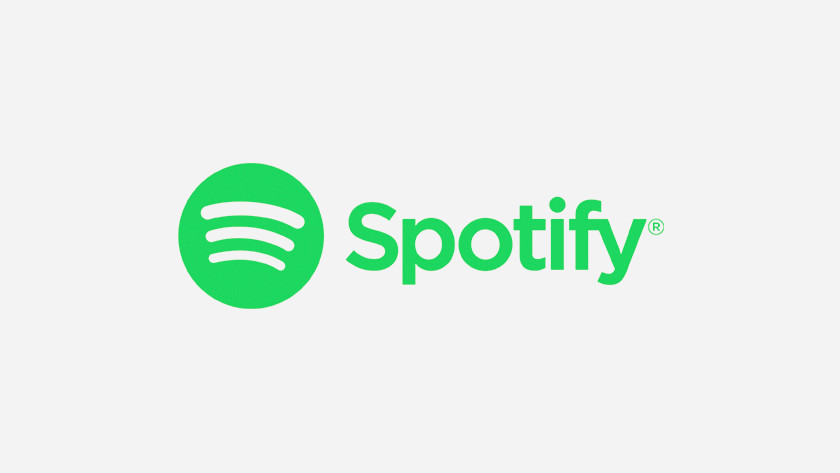 With 100 million users and 30 million songs, Spotify is one of the largest and most popular streaming services. Find your favorite songs and easily save them in your personal playlists. You can share these lists with friends or let other uses add songs. If you store albums or playlists on your smartphone or tablet, you can listen to them offline anywhere.. Want to add Spotify to the Sonos app? In that case, you'll need a subscription that costs € 9.99 per month. There's a free version, but it streams in lower quality and isn't compatible with the Sonos app.
Number of users: 100 million
Number of songs: 30 million
Streaming quality: CD quality
Cost per month: € 9.99
Apple Music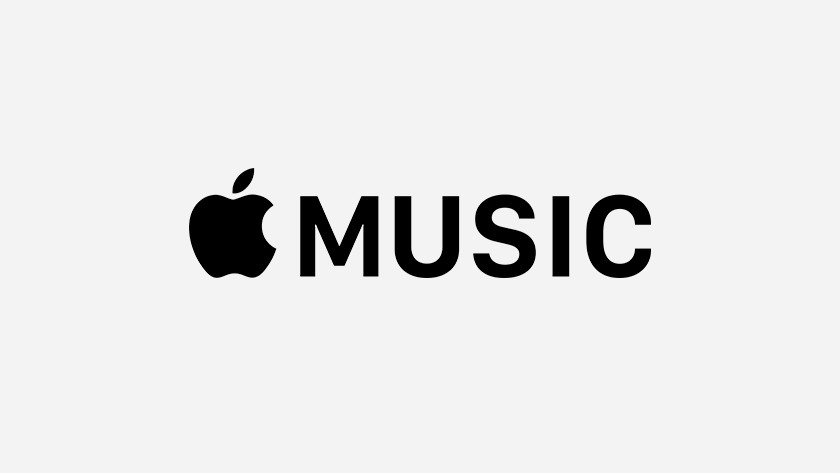 Apple Music's music catalogue has more than 30 million songs. Still missing a few of your favorite songs? You can import these to the database from your computer or iTunes library. Apple Music likes to introduce you to your new favorite artist. They do that by analyzing your listening behavior and then providing personalized tips. Another way to discover new music is via Beats 1 radio. This radio station airs the newest songs 24 hours a day and regularly interviews famous artists. The costs are € 9.99 per month, but the first three months are free.
Number of users: 27 million
Number of songs: 30 million
Streaming quality: CD quality
Costs per month: € 9.99
Deezer Elite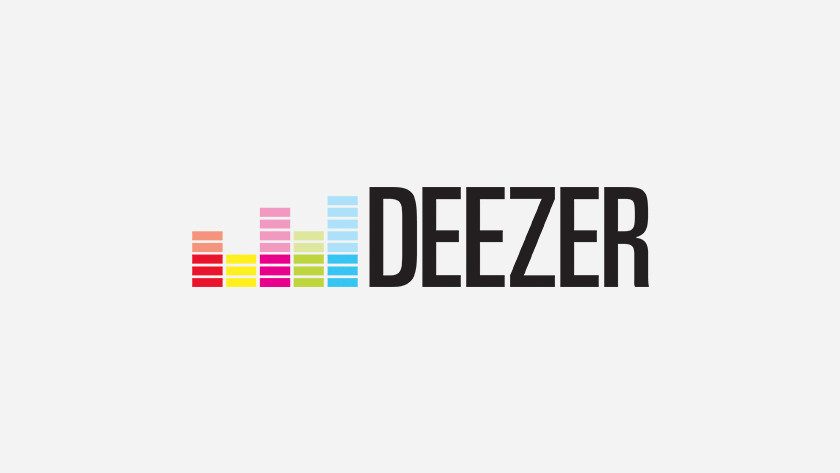 Deezer Elite is exclusively developed for Sonos. The advantage of this service is that you listen to a lossless sound quality. This means that no frequencies have been cut to save data. This sounds a song so detailed that it looks like you are present at the studio recording. The Flow function gives you recommendations based on your listening behavior. Indicate which tips you do or do not like so Flows advice is getting better. You use Deezer Elite for € 9.99 per month.
Number of users: 6 million
Offer numbers: 40 million
Quality streaming: Lossless audio
Cost per month: € 9.99
Tidal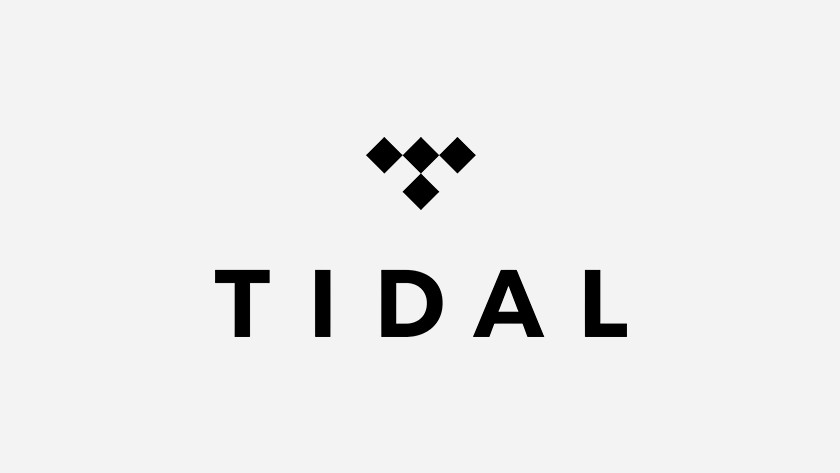 To Tidal, the rights of artists come first. Not only does the streaming service claim to pay more money to artists than other services, it's run by artists themselves. Rapper and entrepreneur Jay-Z is the owner and other big stars are shareholders. As a result, you can find a lot of exclusive content from for instance Beyoncé, Madonna, Daft Punk, and Rihanna. That can be singles and videos or playlists composed by the artists for instance. Tidal also offers streaming in lossless sound quality. aan. That will cost your € 19.99 per month, while € 9.99 is the price for streaming in CD quality.
Number of users: 1 million
Number of songs: 40 million
Streaming quality: CD quality or lossless audio
Costs per month: € 9.99 for CD quality & € 19.99 for lossless audio
Google Play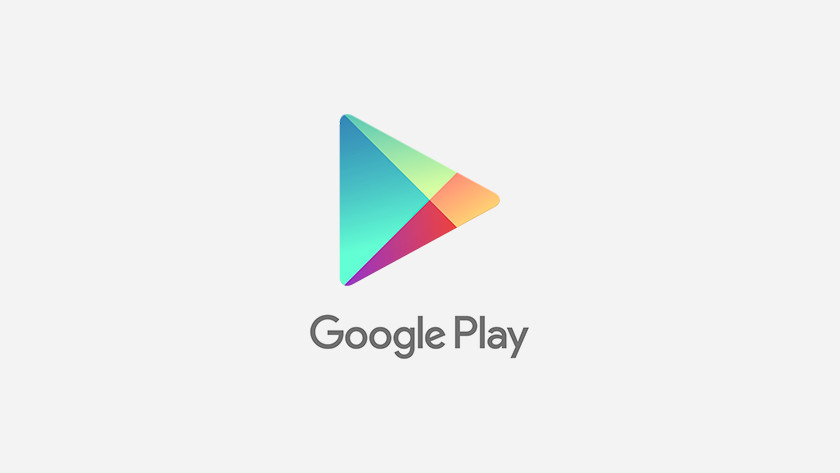 Google Play lets you import up to 50,000 songs from your computer to their database. That comes in handy if you like to listen to your own or your friends' productions in addition to popular music. For those who want to discover new music, Google Play offers custom radio stations and recommendations. Choose the I'm Feeling Lucky function and get tips based on your listening behavior. There's plenty to discover in their music catalogue that contains over 35 million songs. What it costs? € 9.99 per month.
Number of users: Unknown
Number of songs: 35 million
Streaming quality: CD quality
Costs per month: € 9.99
SoundCloud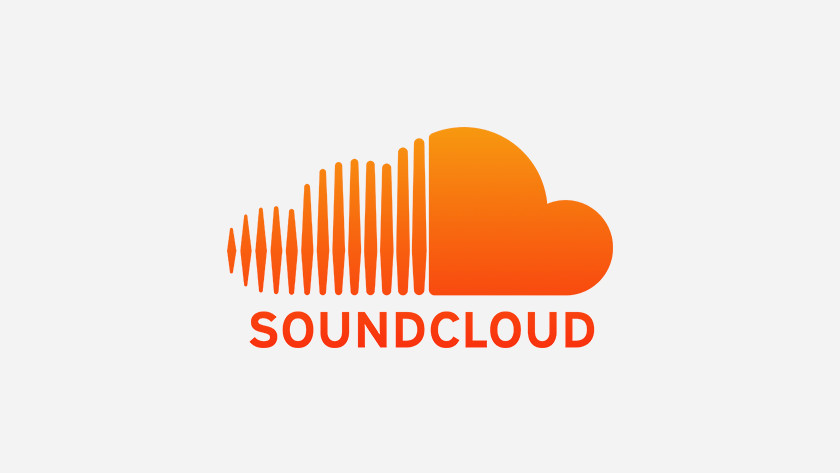 Because Soundcloud is free, you actually have no excuse not to use it. This service has more than 175 million users and 100 million numbers. Do not use Soundcloud to search for the latest album from a world star, because you'll find songs from unknown artists here. Anyone with an account can upload their own numbers and respond to those of others. Has your nephew created and uploaded his own number? Then you easily play your creation on your Sonos speakers.
Number of users: 175 million
Offer numbers: 100 million
Quality streaming: Depending on the uploader
Cost per month: Free
TuneIn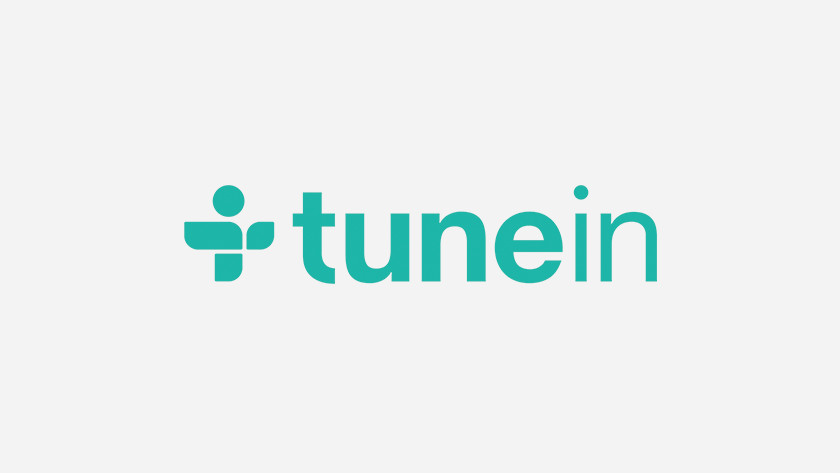 Do you want to listen to the radio in addition to albums and playlists? Then choose TuneIn. Via internet radio you get access to more than 100,000 channels and millions of podcasts from all over the world. You listen not only to music, but also to talk shows and sports competitions. Easily filter by country or genre and discover new channels every day. TuneIn is free and uploaded by default in the Sonos app.
Number of users: 50 million
Offer numbers: Only radio
Quality streaming: Cd quality
Cost per month: Free
Did this help you?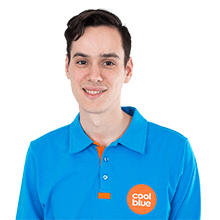 Article by: