With these 7 tips, you'll enjoy your Sonos system even more
You have a Sonos system so you can enjoy wireless music. With these practical tips, we'll help you have even more fun with your Sonos system.
---
7 tips for your Sonos speaker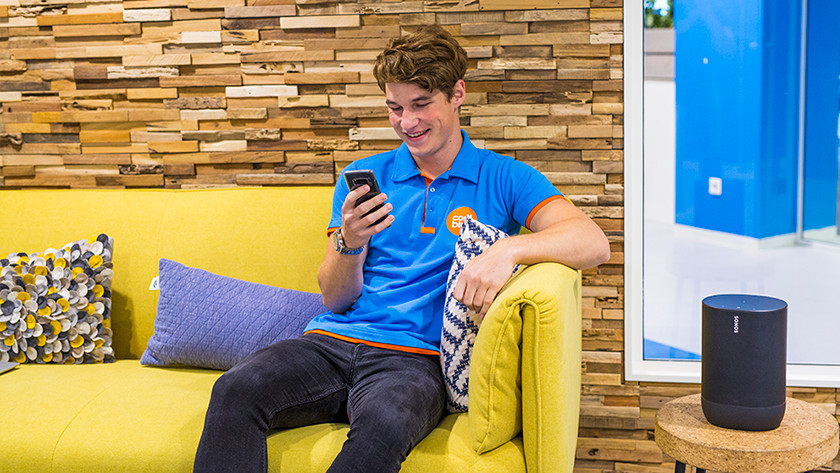 Below, you can read 7 tips for more fun with your Sonos system.
Tip 1: Operate via Google Assistant
Tip 2: Choose streaming service
Tip 3: Create playlist
Tip 4: Control music without a phone
Tip 5: Fall asleep and wake up to your favorite music
Tip 6: Turn off the light
Tip 7: Extend the system
Tip 1: control your speakers via Google Assistant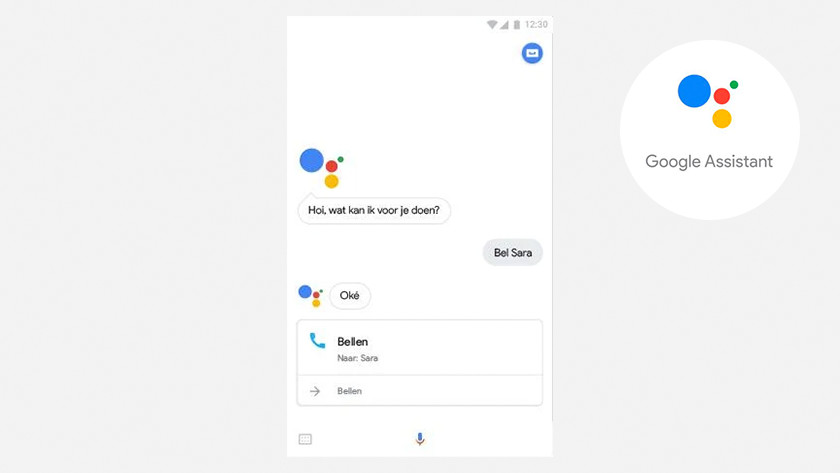 You can use Google Assistant on the Sonos Beam and the Sonos One to control your Sonos speakers with you voice. Ask the speakers to play a song and pause it, or ask questions about the weather, traffic, the latest news, or your Google calendar. Do you have speakers other than the Sonos Beam or Sonos One? You can connect them to a Google Home speaker to use the voice control.
Tip 2: choose the correct streaming service
You once bought a subscription to a streaming service and then never worried about it again. In recent years, however, a lot of new services have come up. Each has its own pros and cons, so take your time to choose the right service. Most providers offer a free trial subscription, allowing you to try out new services at no risk.
Tip 3: create playlists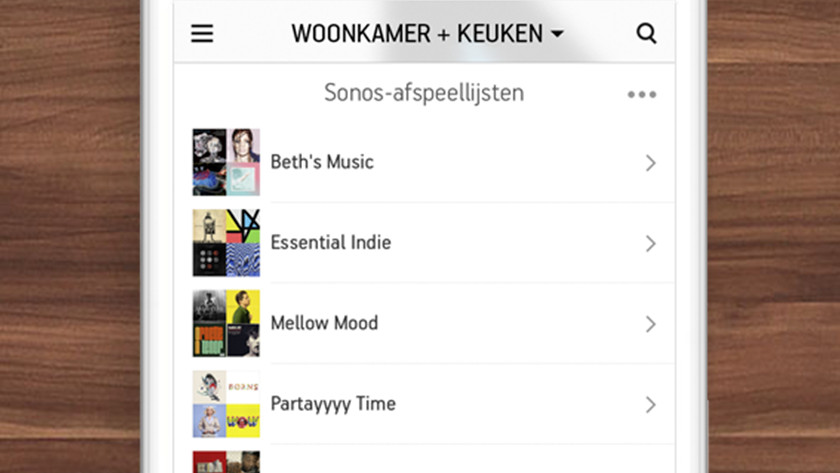 In the Sonos app you create playlists for every occasion, such as a party or a quiet evening on the couch. Put all your favorite songs in a list and you no longer have to set up each song separately. When you come home after a long day, you play this list with the press of a button.
Tip: do you use different streaming services? With Sonos playlists you can effortlessly create a playlist of songs from different services.
Tip 4: control your music without a phone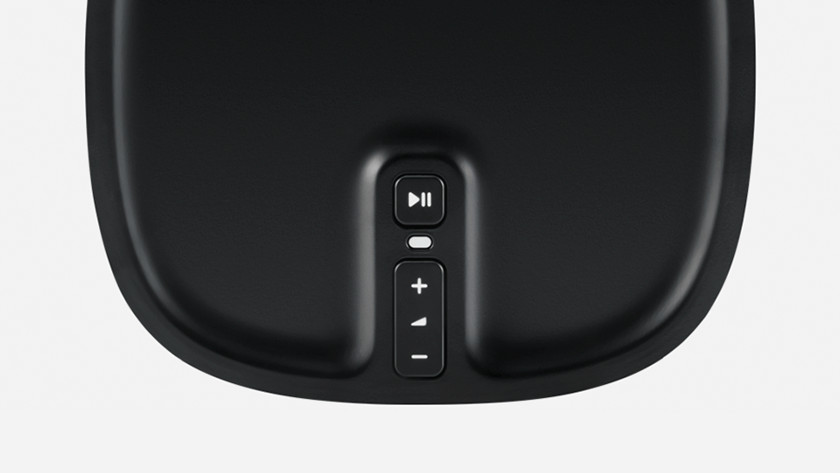 Don't have your smartphone at hand for the moment? No worries. Press your speaker's mute or play button twice and select the next song in your playlist.
Tip 5: wake up and go to sleep with your favorite music
Use the Sleep and Alarm functions on the Sonos app to stop the music or turn it on automatically. With the Sleep function, the system will automatically shut off after a preset time. This allows you to fall sleep without any worries while listening to your favorite music. The next morning, the Alarm function lets the system automatically put on your favorite morning music.
Tip 6: switch off the light
All Sonos speakers have a white light that indicates the speaker is connected to your network. This light can be very annoying when you're going to sleep or watching a movie. In the Sonos app, you can easily switch off this light.
Tip 7: expand your system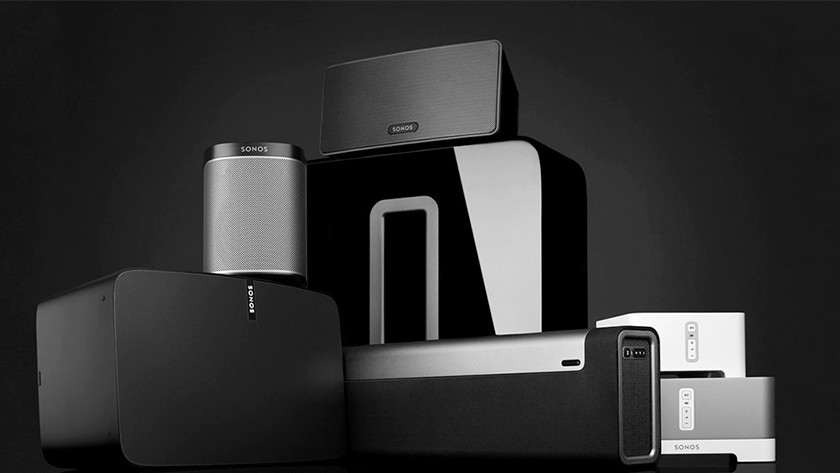 The Sonos system offers many expansion possibilities. For example, create a stereo pair or a complete surround system in your living room. Or do you want to add your old hi-fi speakers to your multiroom system? Click on the button below for an overview of all expansion possibilities.
Did this help you?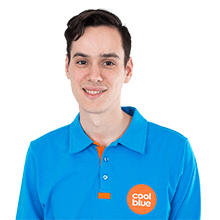 Article by: