Google Assistant in Sonos speakers
You've probably heard of Google Assistant. It was already expected, but now it's confirmed: Sonos has integrated Google Assistant into its speakers. You can now use voice commands to control Sonos speakers. On this page, I'll tell you more about Sonos and Google Assistant.
---
What is Google Assistant?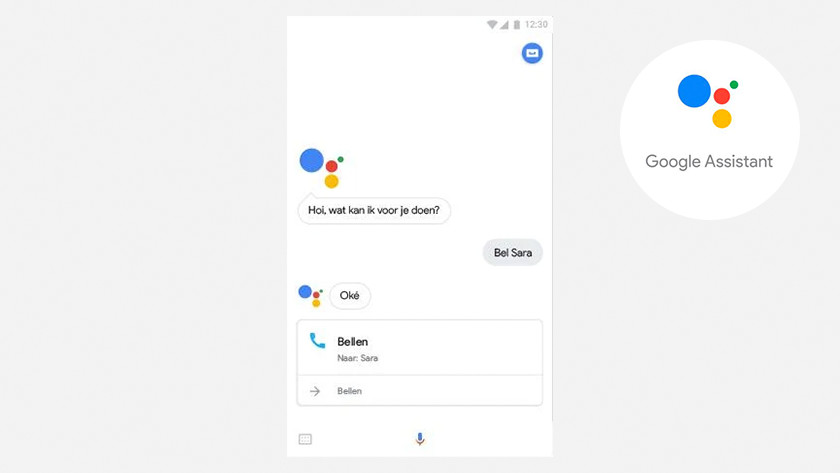 Google Assistant is a virtual assistant that's built into speakers. This Assistant designed by Google answers your questions and follows commands. You could ask what the weather will be like or ask it to play a different song, and the Assistant will take care of it for you. If you connect your Google account to a Google Assistant speaker, you can get answers to personal questions. 'At what time is my barber's appointment?' or 'How's the traffic on my way to work?'
How and when do will my Sonos speakers change?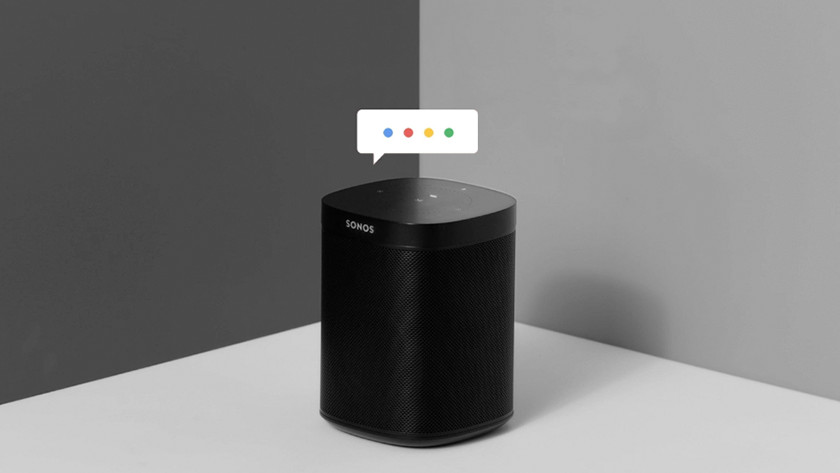 The Sonos Beam soundbar and the Sonos One WiFi speaker have a built-in microphone, so for now, the Google Assistant will only work with these speakers. What's going to change about the Sonos speakers? From now on, you'll be able to control your music and movies using voice commands, and you can ask information about your calendar, the weather, or the latest news.
What about my other Sonos speakers?
If you have a Sonos speaker other than the One or the Beam, you won't be able to control it with your voice. You can only use voice commands with this speakers by linking them to a One, Beam, Google Home, or Google Home Mini. Do you have a Play:5 in the bedroom and a One in the living room? Then you can tell your One speaker to play a song in the bedroom, and it'll play on the Play:5.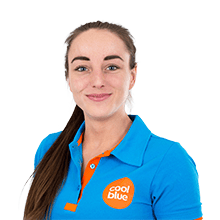 Article by: