Announced: Sonos Arc and Sub G3
In May 2020, Sonos launched its long-awaited new soundbar, the Sonos Arc. In addition, the latest edition of the Sonos Sub was released, generation 3. The Sonos Arc is a completely new soundbar with all new features. The Sub G3 is the successor to the Sub we already know. Here, you can find all information about the new Sonos models.
---
Sonos Arc Black
Dolby Atmos sends effects via the ceiling to your listening position, making the sound extra spacious.
With the integrated Google Assistant you control the soundbar via voice commands.
Trueplay ensures that the sound of your speaker is adjusted to suit the acoustics of your room.
The soundbar doesn't have Bluetooth to connect your smartphone to the soundbar.
Sonos Sub G3 Black
Add a deep bass to your SONOS system with the SUB.
Thanks to the wireless design, you can place the subwoofer anywhere in the room.
Because the casing neutralizes vibrations, the sound is always clear.
The speakers don't support AirPlay and Bluetooth.
Sonos Arc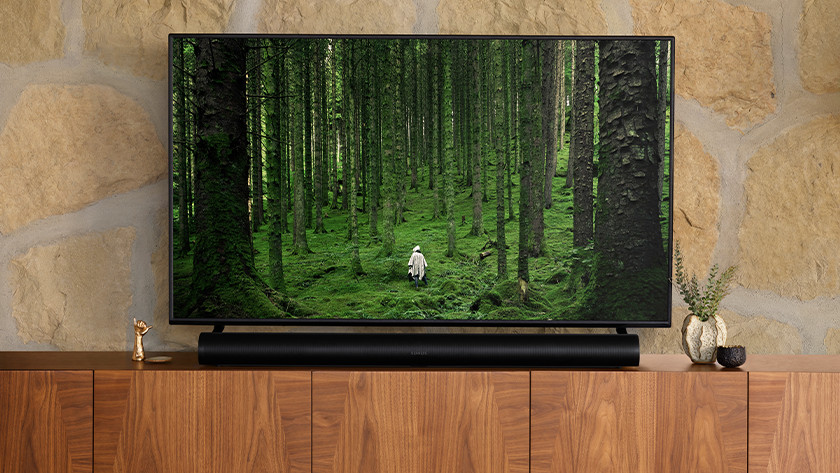 The Sonos Arc is a powerful soundbar with a sleek, round design and a matte finish. Thanks to the 8 woofers and 3 tweeters, you can listen to detailed sound wherever you are. The new soundbar, like the previous Sonos soundbars, has Trueplay and Google Assistant. The soundbar is 8.7 centimeters high, 11.6 centimeters wide, and 114.2 centimeters deep. This makes it suitable for larger televisions and living rooms.
Sonos Sub G3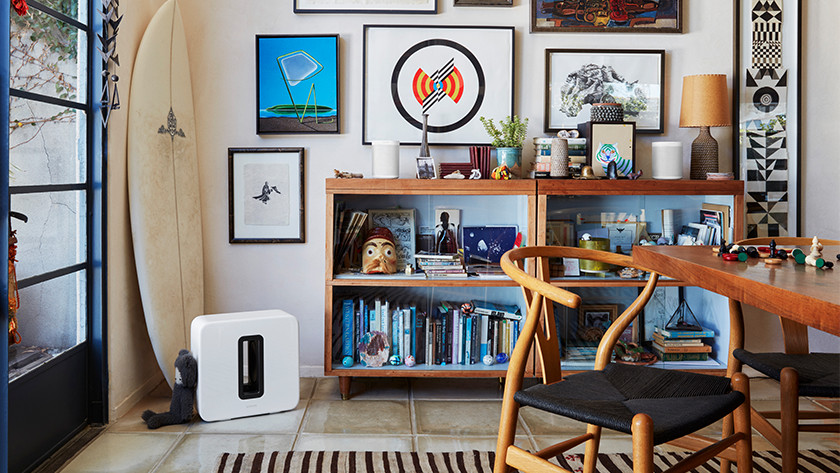 The Sonos Sub G3 largely resembles the "normal" Sub. This is a square subwoofer with a glossy finish. This subwoofer also has 2 opposed drivers that produce powerful, low tones. The difference with its predecessor is that the Sub G3 has NFC. This way, you can connect your phone wirelessly to the subwoofer by simply holding your smartphone in front of the reader. The subwoofer comes in 2 colors, white and black.
Article by: