Do you need a barbecue cover for your barbecue?
You'd like to enjoy that barbecue in your garden for as long as possible, obviously. That's why you should always get a cover to keep your barbecue in. Why? I'll explain in this article. You can also read about the best place to store your barbecue.
---
Why a barbecue cover?
Not all barbecues can resist all weather conditions. No barbecue benefits from being exposed to water, wind, and sand for longer periods of time. In addition, you don't always know what goes on in your garden every day and night. A barbecue cover will keep out unwanted visitors. It will protect your barbecue against dust and bugs, and other critters. These could clog up your gas barbecue's burners or your grill rack.
When to use the cover?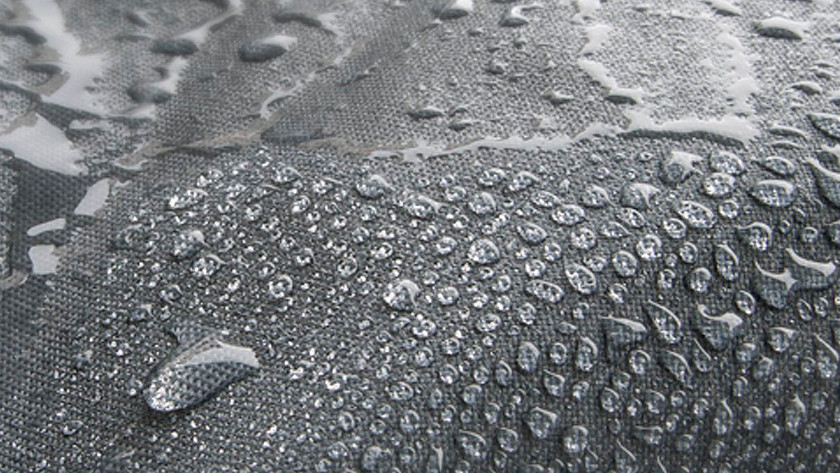 If you have a cover for your barbecue, you should put it back over your barbecue after each grilling session. In the summer, this will protect your barbecue against the bright sun and vermin. If the weather changes, make sure to take the cover of the barbecue every now and then. This ensures extra ventilation and prevents condensation from forming on your barbecue. In winter, it's mostly about protecting against rust caused by weather conditions. Leave the cover on the barbecue during that period.
Where do you keep the barbecue when you're not grilling?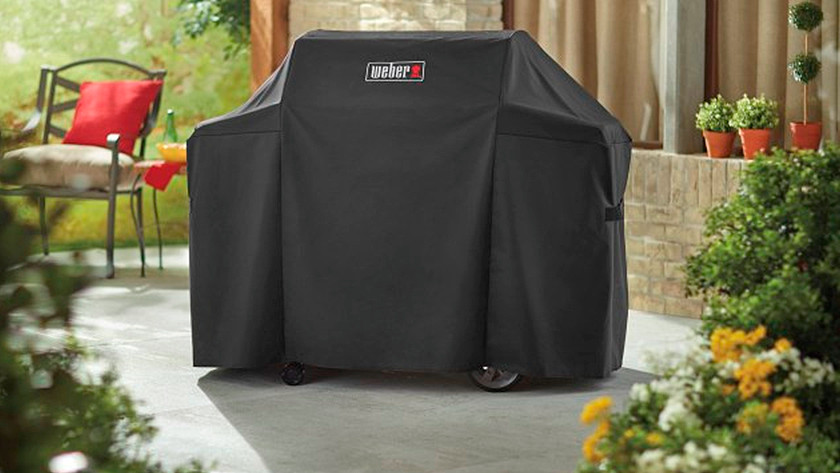 Do you have a covered terrace or porch? That's the best place to store your barbecue. That way, your barbecue will be in the open air, which is certainly safer for a gas barbecue, and the influence of weather is limited. Only have a shed? That's fine for your charcoal barbecue or electric barbecue, or your gas barbecue if you don't like keeping it outside. No shed or overhang? In that case, you'll have to keep it out in the open air. Make sure your cover is water resistance in that case.
Did this help you?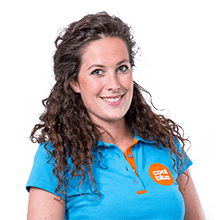 Article by: