What kind of beard growth do you have?
The first step when choosing a shaver or trimmer is knowing what kind of beard growth you have. Some grow full beards within a few days, whereas others only grow a few patches. What kind of beard growth you have depends entirely on genetic predisposition. We distinguish between 3 different types. I'll explain it to you.
---
How do I recognize light beard growth?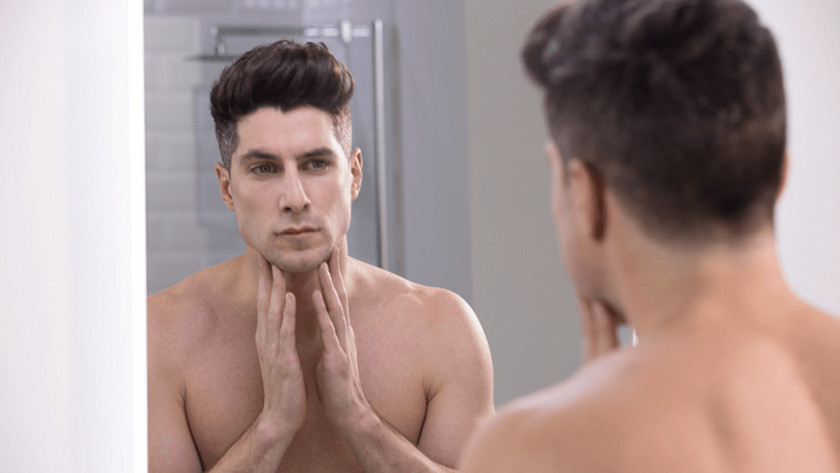 Light beard growth consists mainly of thin, soft hairs. The various hairs may differ in color and, on top of that, their growth isn't even. For example, the beard growth occurs mostly on the jawline and contours, while the cheeks themselves often remain devoid of beard hair.
How do I recognize moderate beard growth?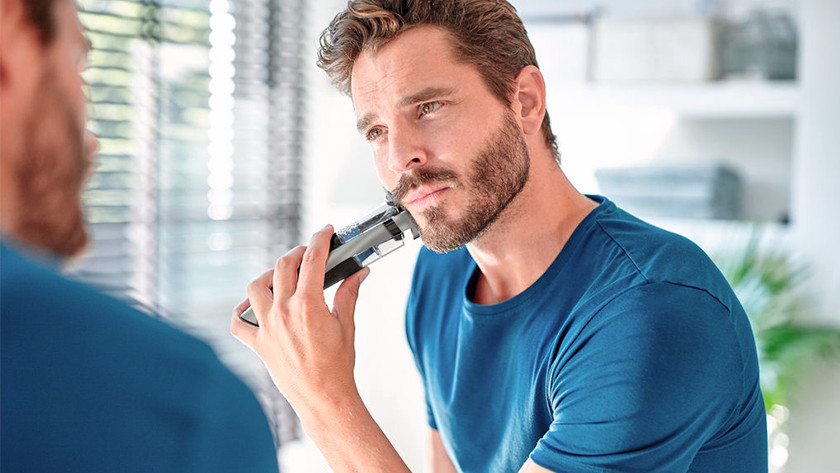 Moderate beard growth is most common. Beard hair is slightly thicker, but still soft. The line of growth is more even, too, although it doesn't cover the area entirely. For example, with this type, a 3-day beard may be grown.
How do I recognize heavy beard growth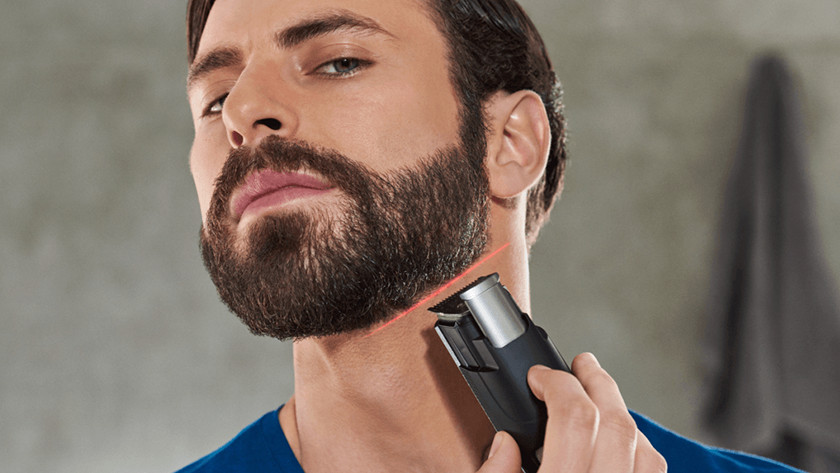 Heavy beard growth consists of thick, firm hairs. The growth is very even and covers the entire jawline, often extending deeply into the neck. If you have heavy beard growth, it means you can create a large, full beard.
Can I influence my own beard growth?
No, unfortunately not. Each man has a different type of beard growth. This is determined by genetic predisposition. Although many websites claim they offer panaceas, it's biologically impossible to stimulate or increase your beard growth. You can, however, lightly stimulate your beard growth by keeping your beard hair clean and providing it with the right nutrients.
Did this help you?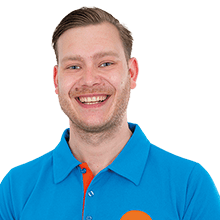 Article by:
Kevin
Electric Shaver Expert.