The best Fortnite accessories for your PS4
Build, shoot, and survive: with these accessories for Fortnite on PS4, you go for that Victory Royale in every match. From a surround sound headset to playing with a gaming mouse, I've figured out which accessories give you an advantage.
---
1. Surround Sound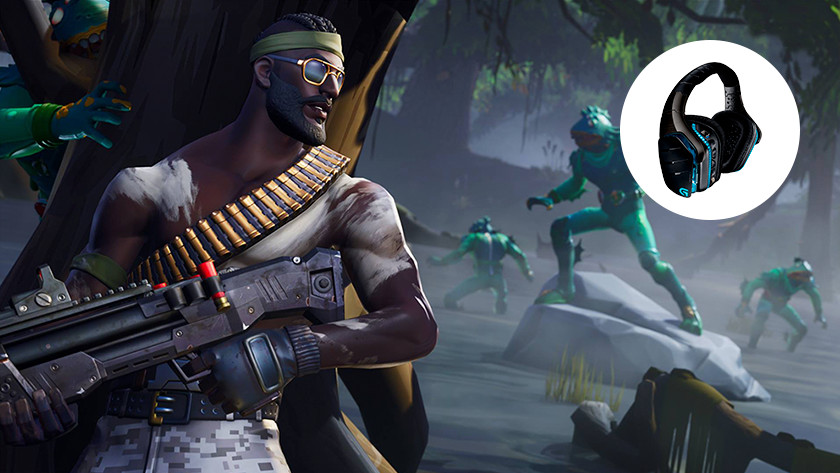 In a Battle Royale game like Fortnite, you don't only depend on what you see, but also on what you hear. Everything from footsteps around a corner to other sounds can tell you where an enemy sniper is located. A surround sound gaming headset for your PS4 will help you with this. This way, you can truly immerse yourself in your game and you will no longer be taken by surprise by someone who quickly places a trap.
2. Mouse and keyboard on your PS4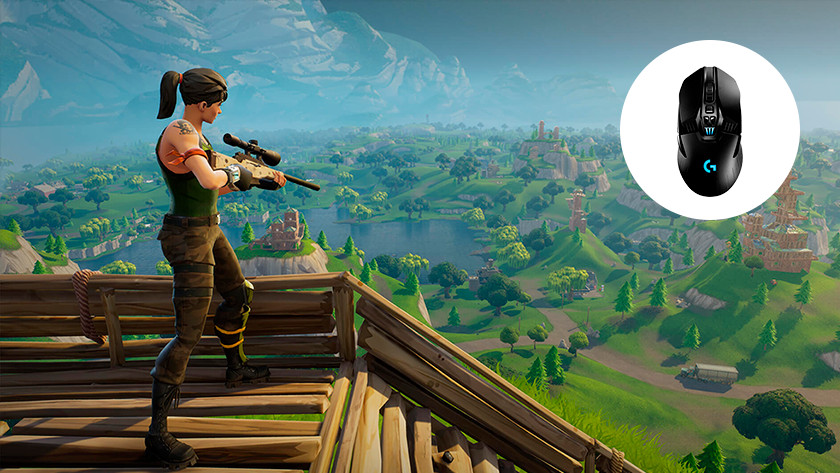 Everyone knows the Twitch footage in which professional players like Ninja create an entire jump within mere seconds. With a controller, this is a lot more tricky. Luckily, Fortnite on the PS4 also supports input from a gaming keyboard and gaming mouse. So give yourself the advantage and start building like a madman with the keyboard while you hit snipes with your gaming mouse!
Tip
A keyboard and mouse on my PS4?! How does that work?! You can read it in the article How do I use my keyboard and mouse on the PS4?
4. Gaming beanbag
Gaming bean bag
|
With 3 storage compartments
|
Easy to move
You can already build as the best in games, but in real life, you also want to build a comfy gaming area for yourself. Of course, you want to do that with a gaming beanbag. This way, you can comfortably sit backwards while you kill all your opponents with the pump shotgun. The beanbag also has a holder for your surround sound gaming headset and useful compartments for your remote, controller, and can of energy drink.
5. Game Capture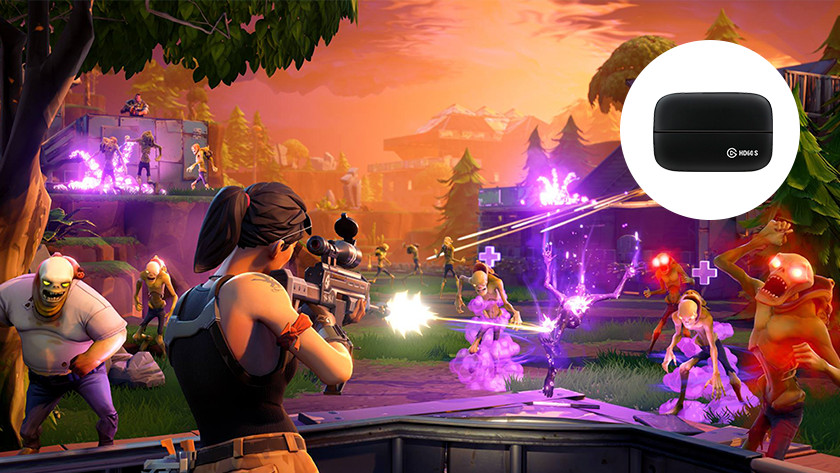 Do you achieve that Victory Royale or do you have a very impressive long-distance shot? If so, a game capture is indispensable. With a Game Capture, you record all of these moments. Your audience will see it happening live or you can make a compilation of gems or funny fails afterward.
Did this help you?