What temperature should my freezer have?
The ideal temperature inside a freezer is -18°C. This temperature keeps your products fresh for longer and you won't spend too much on energy costs. If it's not possible to set an exact temperature, you can use a thermometer to check the inside temperature.
---
Get started with setting the temperature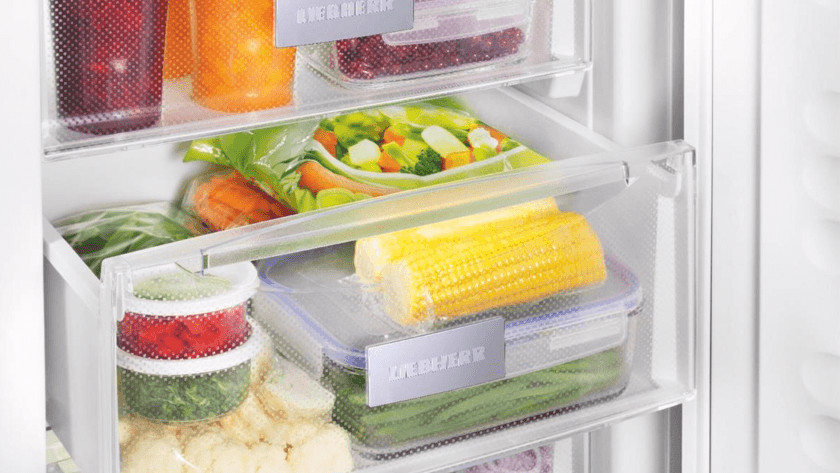 With these 3 tips, you can easily set the temperature of your freezer.
Tip 1. Set the temperature to -18°C
Tip 2. Use a thermometer
Tip 3. Save on energy costs
Tip 1: set the temperature to 18°C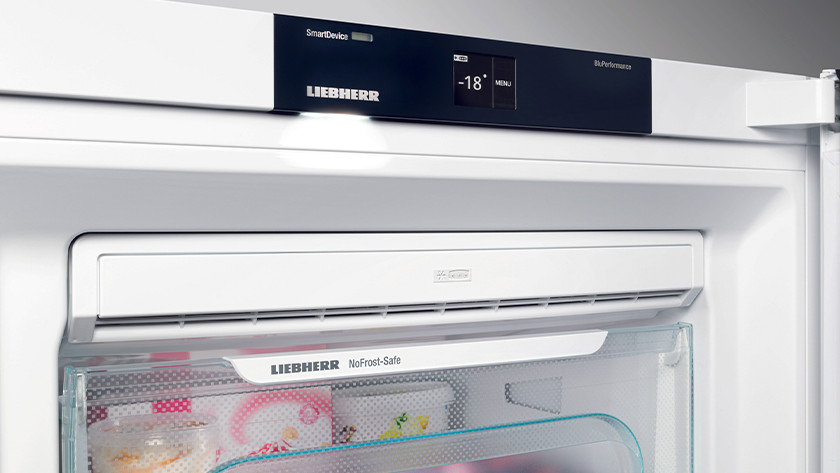 Products are well-frozen at a temperature of -18°C. On most freezers, it's also possible to set the temperature a few degrees lower. This just doesn't make a difference for frozen foods. A lower temperature won't push back the expiry date of your food. But every degree below -18°C does add to your energy costs. Setting the freezer to a higher temperature than -18°C isn't possible by the way. All our ****star freezers have a maximum temperature of -18°C.
Tip 2: measure the temperature without a display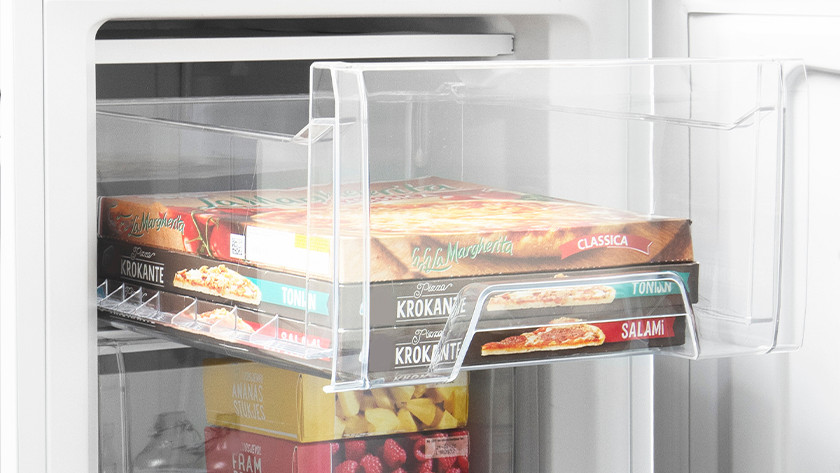 Does your freezer or chest freezer have a dial to set the temperature with? Then it takes a little more effort to check if it's set to -18°C. You can easily measure the temperature with a special thermometer for fridges and freezer. Put the thermometer in with your frozen foods for a couple of hours to get a good reading. If you leave it for just a couple of minutes, it will only measure the air temperature.
Tip 3: save on energy costs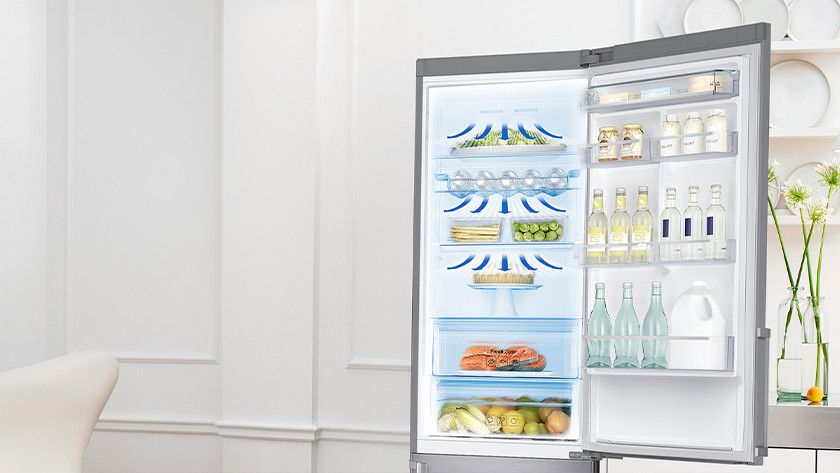 -18°C isn't just the best, but also the most energy-efficient temperature for your freezer. And yet there are a couple of other ways to save energy. With these tips, your freezer won't have to work extra hard to constantly keep the temperature at -18°C:
Don't place your freezer next to a heat source.
Don't block the ventilation gap at the back of the freezer, so the heat can escape properly.
Don't leave the door open too long.
Let warm products cool down before you put them in the freezer.
Regularly defrost your freezer.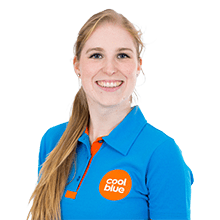 Article by: