Advice on freezers
We are happy to give you advice that can help you find a freezer. The most important question is which freezer model is best for you. The choice of model depends on how much you intend to freeze. On this page the most important choices are explained so that you can easily find the best freezer for you.
What is freezing quality?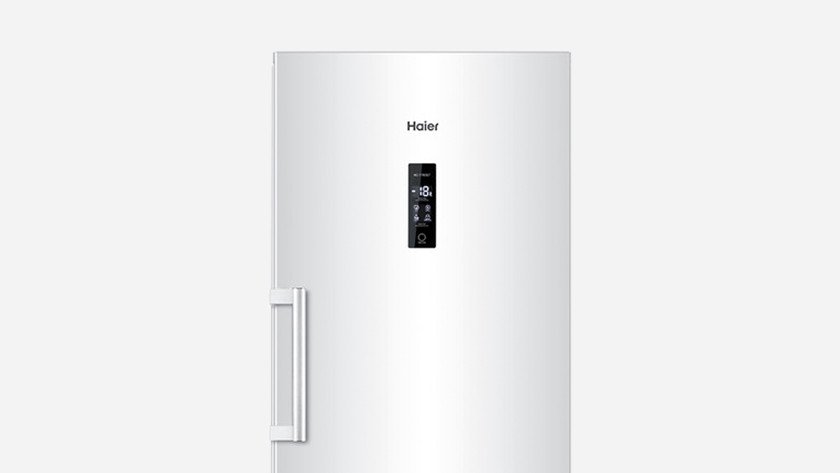 We determine the freezing quality of a freezer based on several specifications that are important for the proper storage of your food. This ensures that it falls into one of the following 3 classes: basic class, middle class or top class. Does the device have the option of freezing, digital temperature control or a long storage time in the event of a power failure? The more relevant specifications a freezer has, the better the freezing quality.
What is build quality?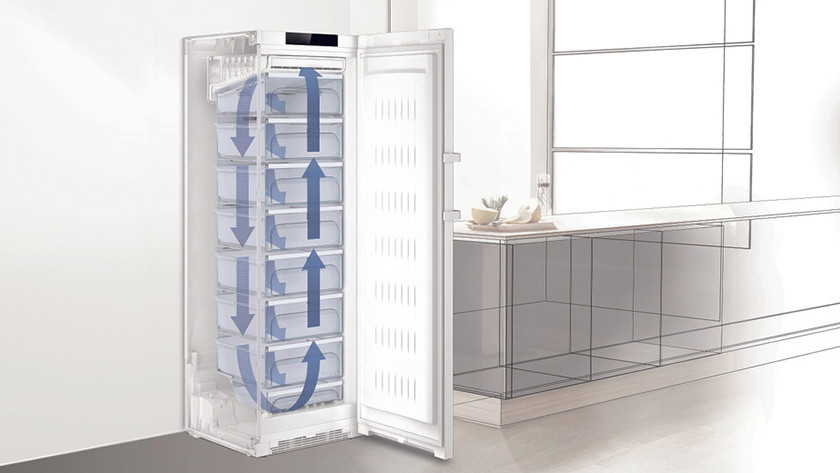 We also divide build quality of freezers into 3 classes: basic class, middle class and top class. The build quality is determined on the basis of various specifications that say something about the life of the device. Does the freezer have No Frost to prevent ice from forming? Or an anti-vacuum door handle, which makes the door seals wear less quickly? The more relevant specifications a freezer has, the better the build quality.
How do you save energy?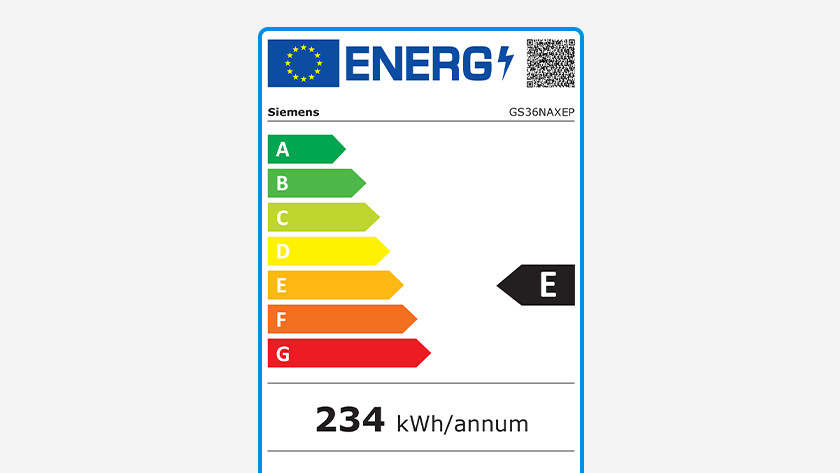 Because a freezer is always running, it always uses energy. When you buy a freezer, it's important to have a look at its energy consumption. This is shown on the energy label. The energy labels in our assortment range from F to C. The most energy-efficient freezers are often more expensive than models that aren't energy-efficient. However, you earn back this difference throughout the lifespan of the appliance, because your energy bill is lower.
Never defrost the freezer again?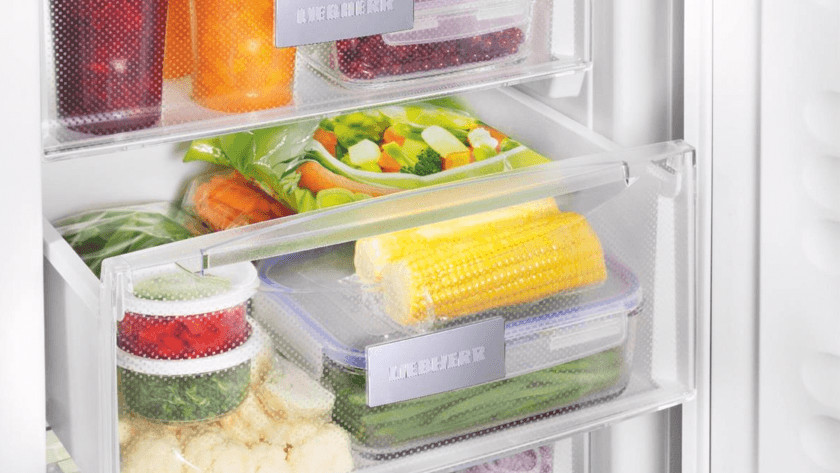 Defrosting a freezer is a time-consuming but necessary job. Over time, ice may form, causing the freezer to use more energy than is necessary. In addition, the freezer drawers slide open less easily due to the layer of ice on the walls. With No Frost you no longer have to worry about defrosting the freezer. No Frost prevents ice and frost formation, making defrosting completely unnecessary. And that not only ensures time saving, but also extra comfort.
Do you want to place the freezer in the shed?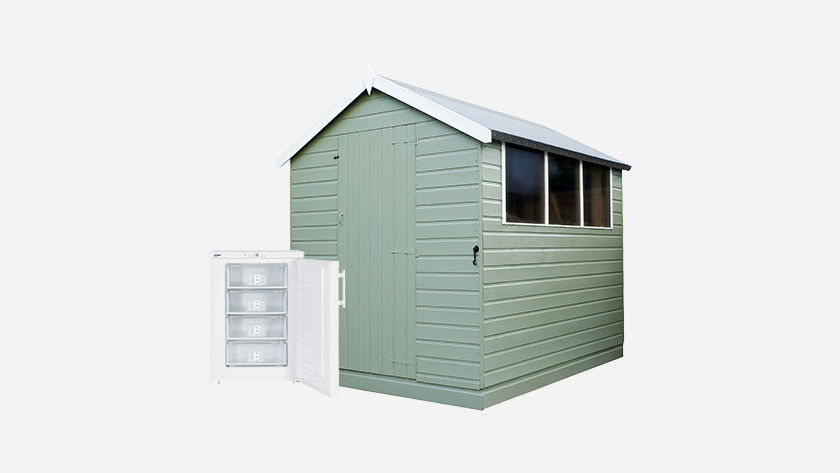 If you want to place the freezer in places where there is no heating, for example in the shed or basement, it is important to look at the minimum ambient temperature of the freezer. You can see this minimum temperature in the properties on the product page.