Which freezer model suits me?
You often choose a freezer because of its size, your needs, and useful properties like NoFrost. Thanks to NoFrost, you never have to defrost the freezer. In this article, I'll tell you what you can expect per model.
---
Compact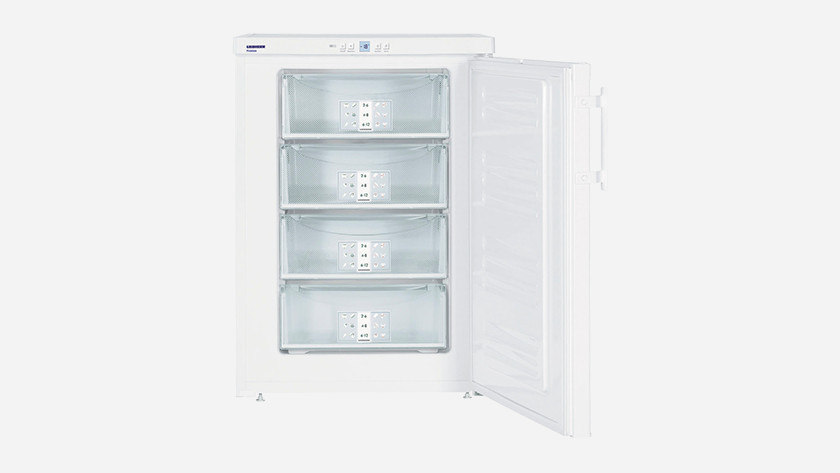 A compact freezer is large enough if you live alone or as a couple. A compact model is often 85 centimeters and never higher than 90 centimeters. The 3 or 4 drawers can fit smaller groceries such as bread, some frozen vegetables, and meat or fish.
Has 3 or 4 drawers
Has room for 3 large shopping bags
Rarely has NoFrost
Upright freezer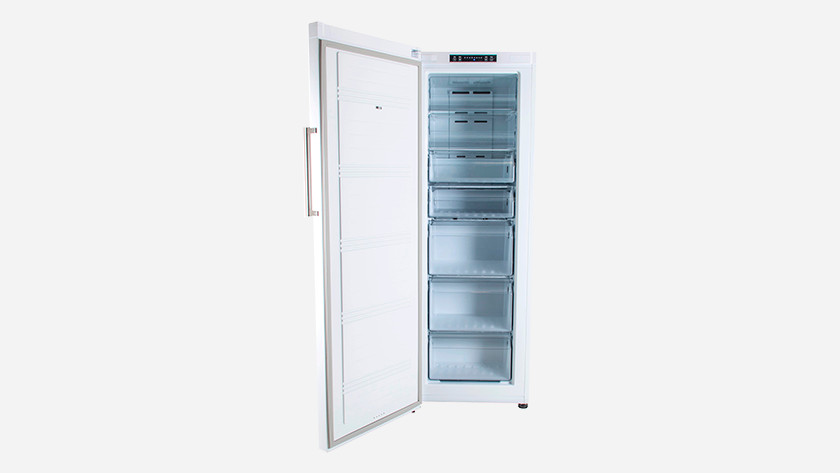 Do you buy all your frozen food in one go or like to have some products in stock? An upright freezer provides enough space for an average amount of frozen products. The tall freezer has between 5 and 10 drawers, depending on the height. You can easily fit multiple pizzas in each drawer. Some upright freezers also have shelves for products you want to grab quickly.
Has 5 to 10 drawers
Has room for 4 to 6 large shopping bags
Often has NoFrost
Chest freezer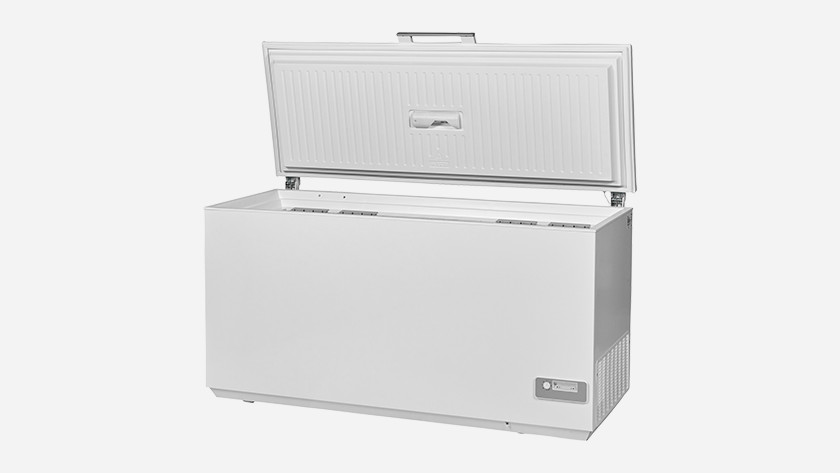 You can easily store all your frozen food in a chest freezer. A chest freezer consists of 1 large compartment, so you're not confined by the size of the drawers or shelves. This makes the freezer suitable for large products. Keep in mind that a chest freezer takes up more space because of its wide design. In addition, the energy consumption of this type of freezer is very low.
Has 1 large compartment
Has room for 5 to 7 large shopping bags
Often has No Frost
Mini freezer
If you've got a small house or only want to freeze a small amount, a mini freezer is the solution for you. These compact models all have a height of about 50 centimeters. Thanks to the compact size, you can easily take a mini freezer to the campsite.
Has 2 compartments
Has enough room for 1 large grocery bag
Doesn't have NoFrost
Built-in freezer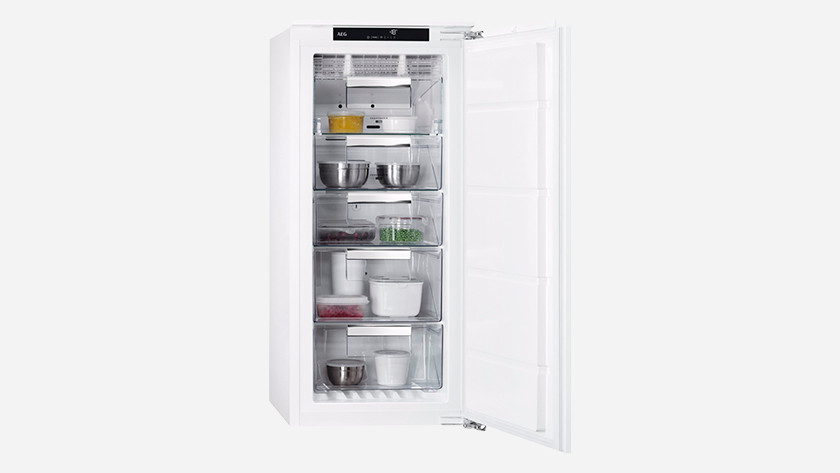 The advantage of a built-in freezer is that you can neatly hide it behind your kitchen cabinet. Your built-in freezer also produces a lot less noise than a freestanding one. Make sure to carefully measure the niche dimensions.
Did this help you?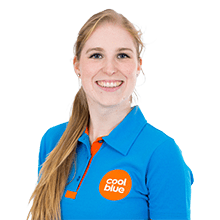 Article by: