Advice on Blu-ray players
You need a Blu-ray player to watch movies and series on Blu-ray or DVD. But what should you consider in order to make a good choice? We're happy to help you find the Blu-ray player for you.
---
1. What do you want to play?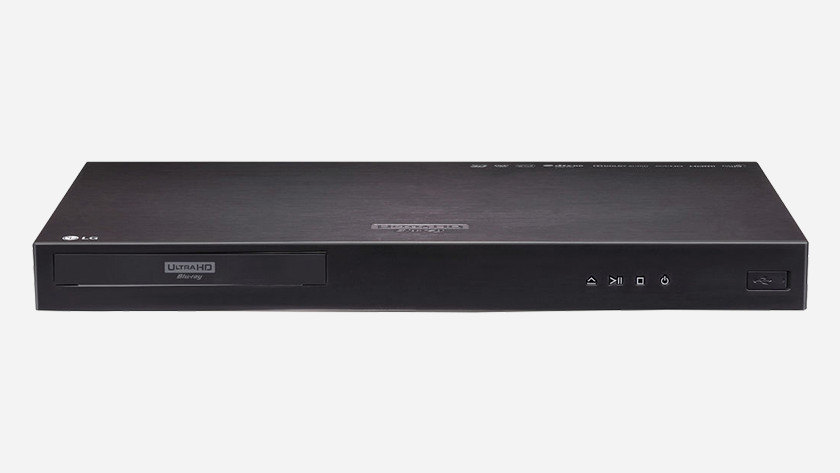 A Blu-ray player plays different types of discs. Every player plays CDs and DVDs, but not all players support 3D material, or can play movies from USB memory.
2. Do you want to watch online video?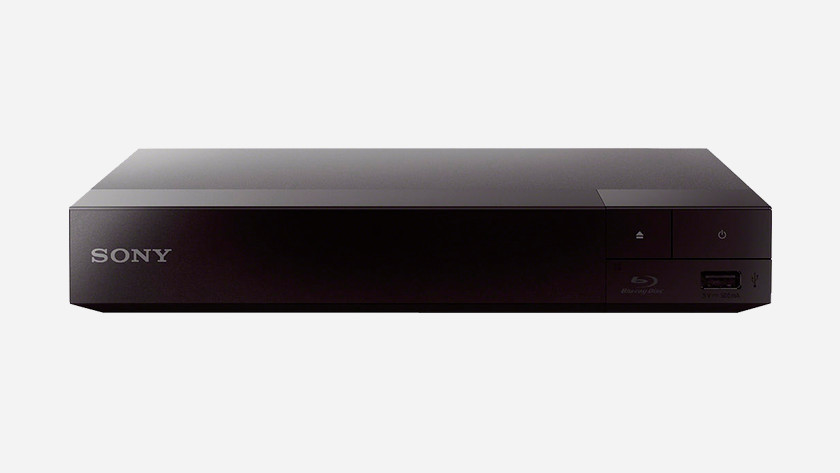 Smart TV is not only in TVs, but also in some Blu-ray players. You can watch on-demand programs, movies, and series via apps. Your home cinema set must be connected to the internet. This is possible with a cable or via WiFi.
Watching Uitzending Gemist.
Renting on-demand movies.
Unlimited movies and series with Netflix.
3. Do you want to stream movies and music?
If you have a complete movie and music collection stored in folders on your computer or network drive, you can access it remotely and play the files via a Blu-ray player that supports DLNA. This can be wired or wireless via WiFi.
Blu-ray player and network player in one.
4. Do you want wireless internet?
In order to stream audio and video, the Blu-ray player must be able to make connect to your home network and the internet. All Blu-ray players with these network functions can be connected to your router via a network cable. A wireless connection via WiFi is easier.
You don't need a cable to your router.
Did this help you?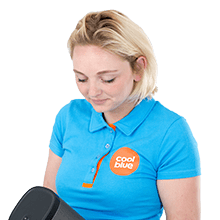 Article by:
Marcella
Blu-ray Player Expert.