Strengthen WiFi in a large apartment
Do you live in a large apartment of more than 85 square meters and do not have a good WiFi signal everywhere in your home? This can be done, for example, by too many WiFi networks in the area. By strengthening your wifi signal, you get WiFi reception in your entire apartment. For example, you have wifi in the bedroom and wireless internet in the kitchen. In this article I explain what the possibilities are.
I want wifi in a place where I do not have a wireless signal yet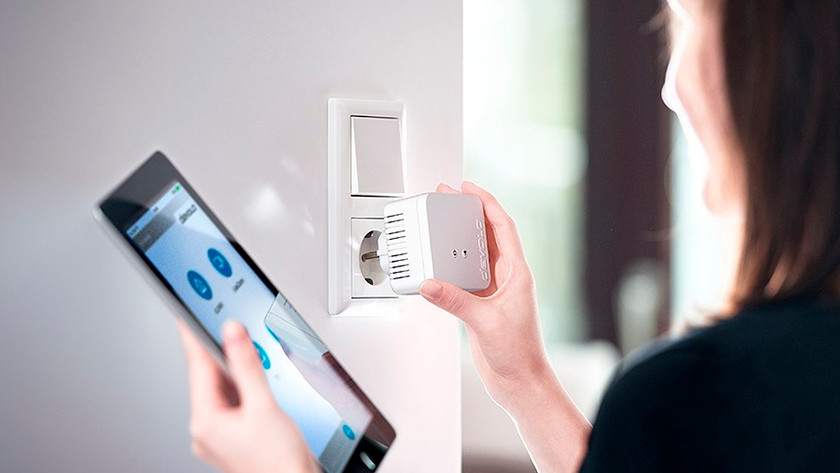 Do you have no WiFi in the kitchen or do you also want wireless internet in your study? With a powerline adapter you create a WiFi network in a place where you do not have any reception at all. This is simple: you plug the adapter into the wall socket and connect it to your router. Then plug the second adapter into the socket in the study room, for example. So you have internet in your entire apartment. There is no need to draw cables: the internet runs via the electricity network.
I want to strengthen my current WiFi signal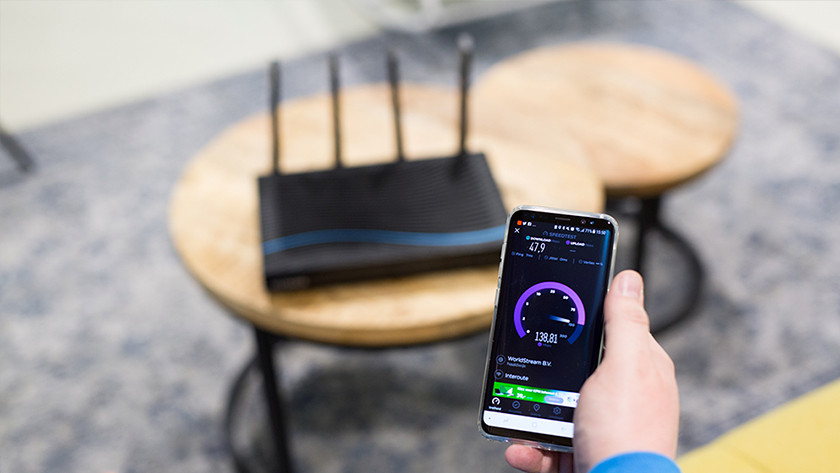 Are you satisfied with your current router or your provider's modem, but are you still suffering from poor WiFi? Then expand your current wireless network. This way you get a large wifi range in your big apartment. With certain brands and models you expand the current network with a special accessory. This applies, for example, to Asus AiMesh or Netgear Nighthawk. These accessories make a wireless connection with your current router, giving you 1 network in house. Do you use a different type of router, such as your provider's modem? Then you expand your wireless network with a powerline adapter. This sets up an extra WiFi network. The internet is running via the electricity network, so pulling cables is not necessary.
I want to replace my current router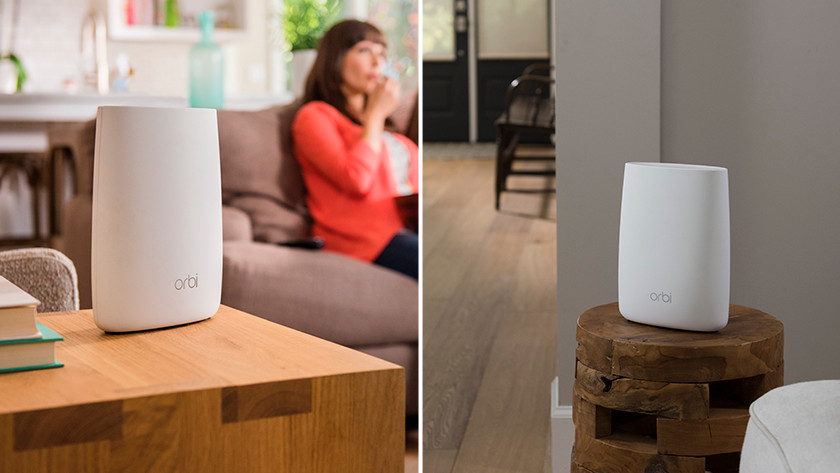 Do you want the WiFi throughout the house using a router with a large WiFi range? Then Multi-room WiFi with 2 stations is the best solution for a large apartment. With Multi-room WiFi you create 1 WiFi network with the same name in your entire apartment. You place the stations spread over your home, so you have coverage everywhere. Because the stations communicate with each other, your devices are constantly connected to the strongest signal. Even when you walk from the study room to the living room with your tablet.
We recommend 2 stations for an apartment or small house. For an average single-family home we recommend 3 stations.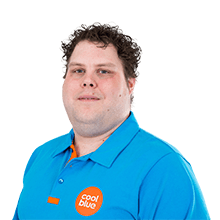 Article by: