Boosting your WiFi signal
Wifi amplifiers is a collective name for various products. Think of multiroom wifi, powerline adapters or access points. How you strengthen your WiFi signal depends on your personal situation. What kind of house do you live in and where do you want wireless internet? Solutions such as a powerline adapter provide 1 or more extra WiFi points. Multiroom WiFi replaces your router and provides coverage throughout the house.
---
Where do you want good wireless internet?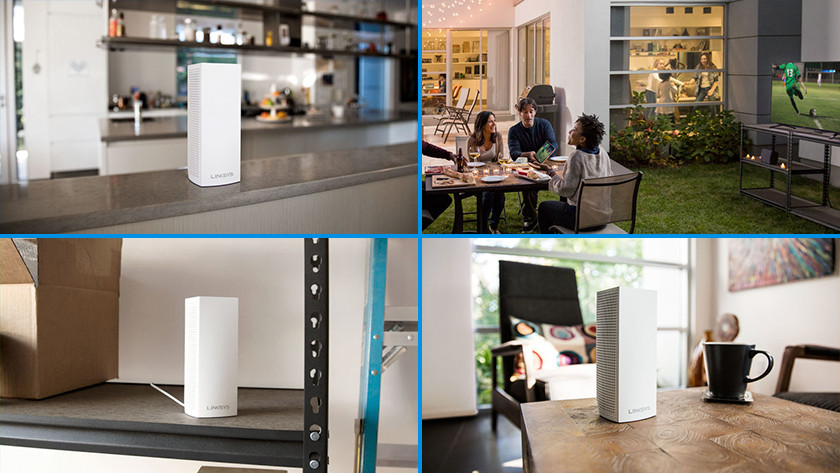 Multi-room WiFi
In the attic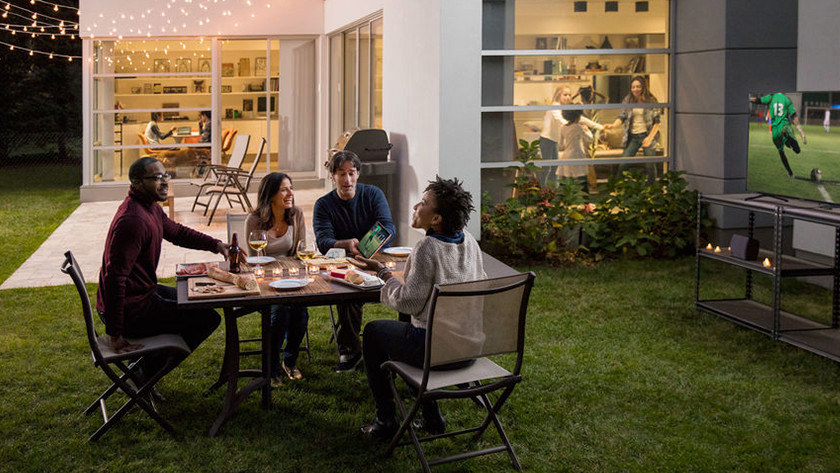 WiFi in the garden
Which WiFi extender is suitable for me?
It can be difficult to choose the right WiFi amplifier for your situation. In any case, consider in advance whether or not you want to pull cables. In addition, for some amplifiers you must have network knowledge. Finally you decide whether you want to use the full speed of your connection. Below you will find an overview.
Comparison
| | Multi-room WiFi | Access point | Powerline adapter |
| --- | --- | --- | --- |
| Don't want to run network cables in your house? | Yes | No | Yes |
| Want to install the extender without expertise about networks? | Yes | No | Yes |
| Don't want to compromise on speed? | Yes | Yes | No |
Multi-room WiFi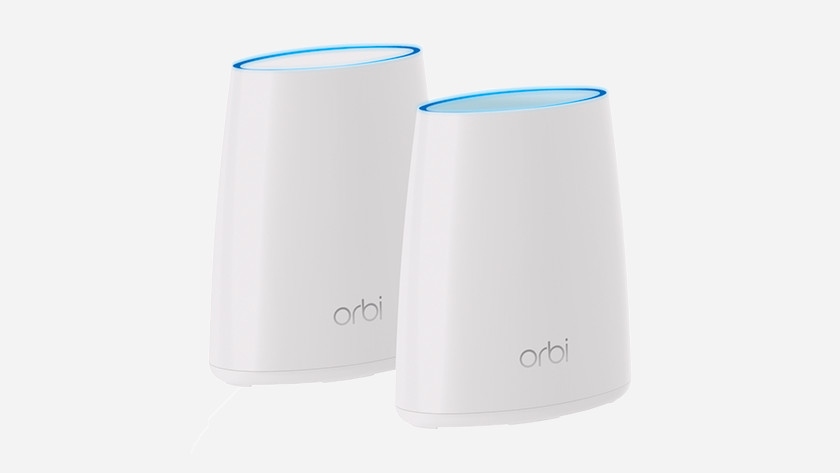 Easy to connect.
You have coverage throughout your home with multiple stations.
Even if you have limited coverage, you can easily expand the network.
Thanks to the mesh network, the speed won't drop.
Walk through your house with a smartphone and stay connected to WiFi the entire time.
You don't have to run any network cables.
You have less advanced functions than with standard routers.
Powerline adapter with WiFi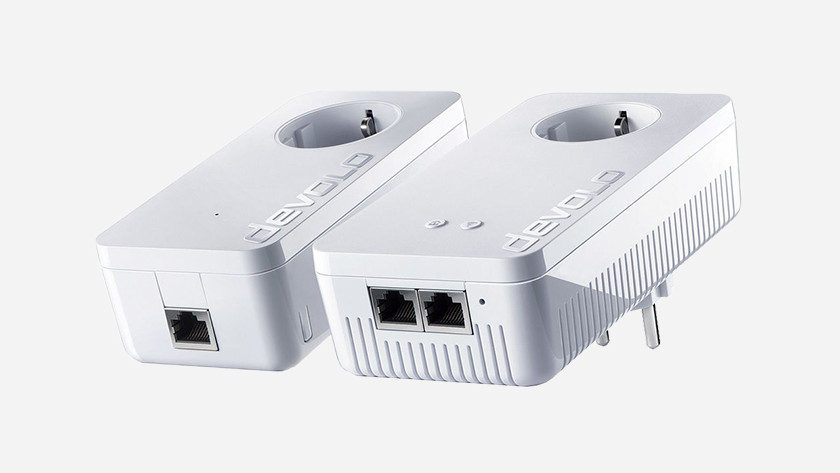 Turn any random socket into a network connector.
Powerline adapters are easy to set up.
Works using electrical wiring; you don't need network cables.
Less suitable for homes with older electrical wiring.
You lose 10 to 30 percent of your internet speed.
Access point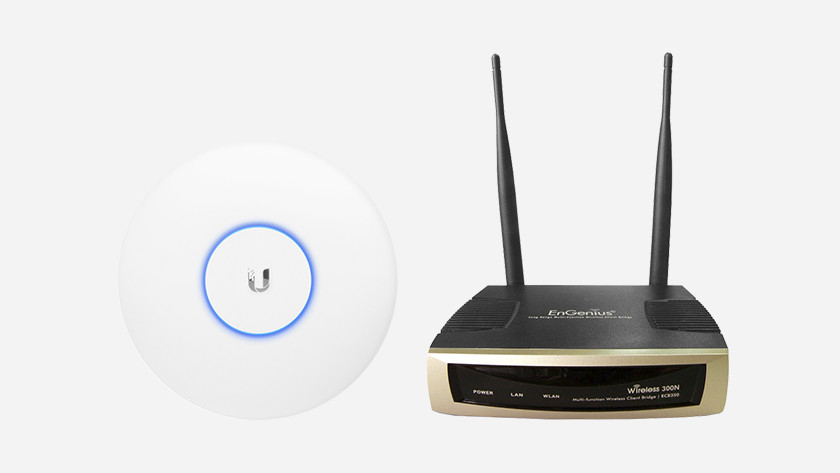 Sends the signal via the network cable, so there's no loss of speed.
Suitable for the most demanding network tasks, such as online gaming and downloading.
Have advanced settings.
Not fully wireless; you forward the signal via the network cable.
You need network knowledge to install this WiFi amplifier.
What is the solution for the WiFi problems in my house?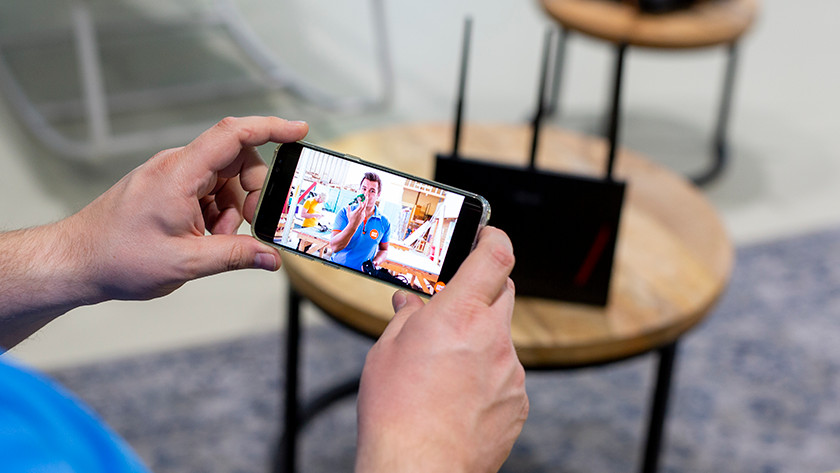 If you want to solve a WiFi problem, it's important to first take your living situation into account. In a freestanding house you'll need a WiFi network with a bigger range than in an apartment. You'll need a different solution for watching Netflix on your roof terrace than for wanting to use WiFi in your shed.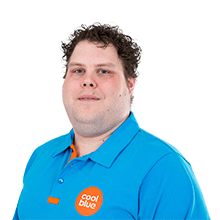 Article by: