Cheap gaming PCs: what can I expect?
You want to play games on your computer, but you also have a maximum budget. What should a gaming PC meet to a minimum and what can be expected of a cheap gaming computer? In this article I explain what you need at a minimum and how much money you have to reserve for a gaming computer.
---
In short
A full-fledged budget gaming PC has at least:
An NVIDIA GeForce GTX 1050 (Ti) video card
An Intel Core i5 processor
8GB RAM
An SSD
With a budget of 800 to 1,000 euros, you have enough for an affordable gaming PC. This applies to both separate parts that you can use to create your own PC, as well as a gaming PC that's ready for use.
What video card do I need?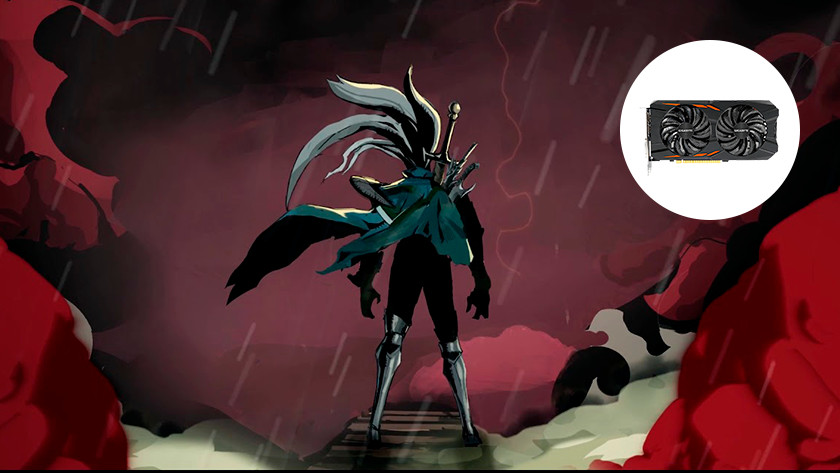 The GTX 1050 (Ti) video card is the budget video card par excellence. The average price for a GTX 1050 (Ti) is currently around 200 euros. If you want to continue playing games in the coming years, then you end up with at least one GTX 1060 and you have to dig deeper into the pouch.
What kind of processor do I need?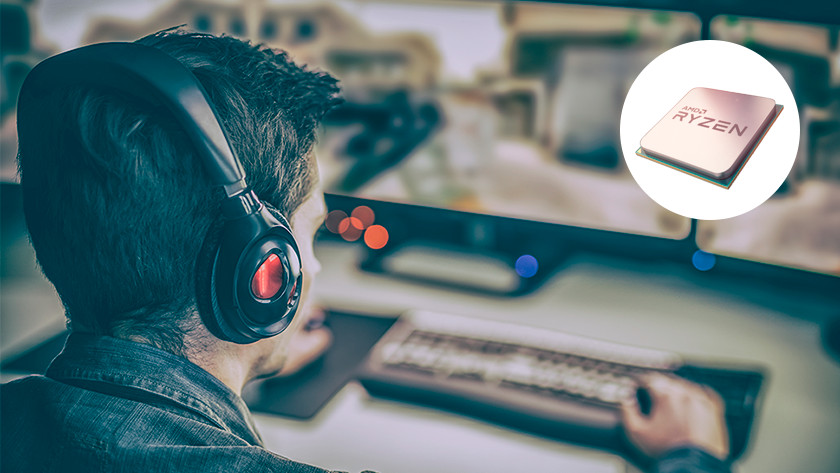 At least an Intel Core i5 is required for your gaming PC. Depending on the generation and the clock speed, you pay more. On average, you put around 220 euros for an Intel Core i5 processor of the 7th generation. If you want a Core i7 or a better i5, you pay a euro or 100 more. If you prefer an AMD processor, you end up with a Ryzen 5 or 7, which both fall within the same price range as the Intel processors.
How much RAM do I need?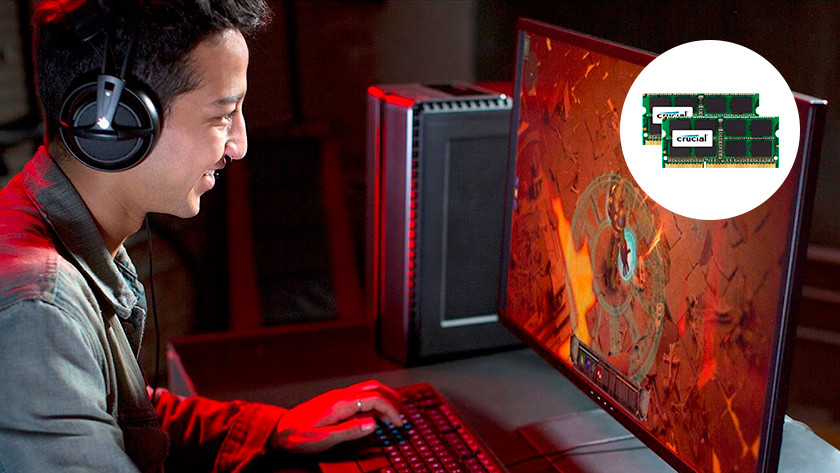 If you only want gaming on your budget gaming PC, then 8 GB of RAM is sufficient. For about 100 euros you will get enough RAM at home. If you want at least 16 GB, you pay at least 200 euros for your RAM memory.
How much storage space should I have?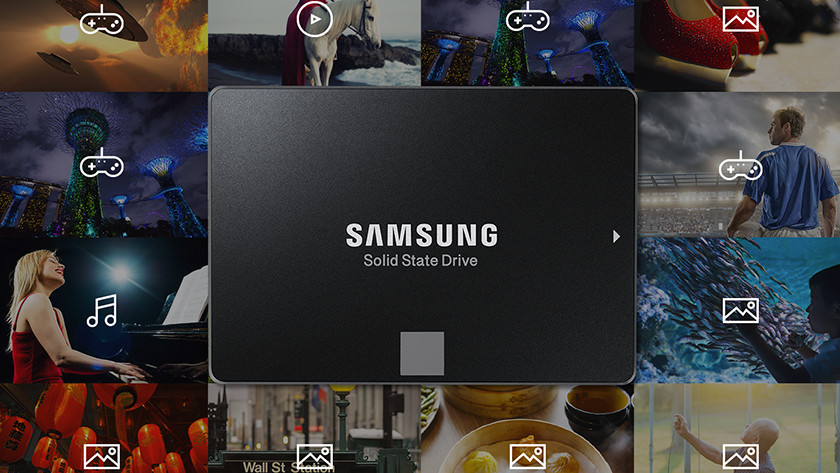 If you have few games that you play, you do not need a large SSD. Then you will receive an SSD of around 250 GB for 100 euros. Do you have multiple games that you want installed on your PC by default, then you quickly put down twice for twice as much storage. As far as the hard drive is concerned: at least 1TB is recommended so that you have enough space for other data. If you have a lot of files, go for 2TB.
What kind of cupboard do I need?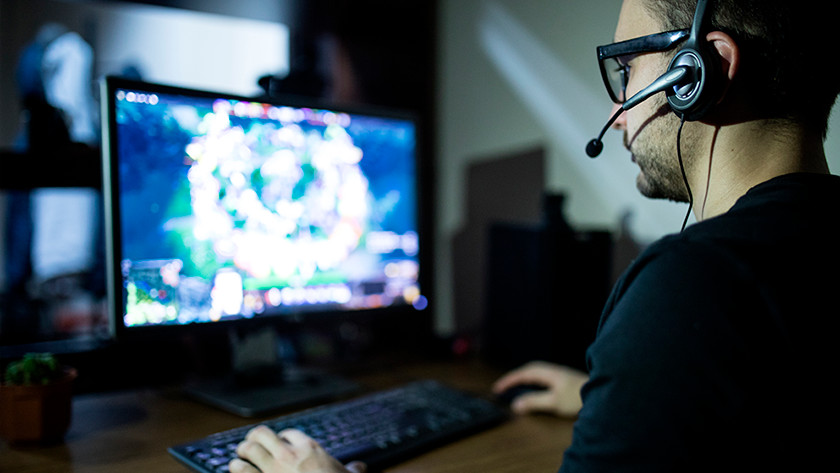 How big do you want your closet? For your budget gaming pc, a midi tower enclosure is sufficient, which you can purchase for less than 100 euros. However, if you want to have a full tower, you pay at least 5 euros more. The full tower can later be upgraded with extra parts, because there is more space in the closet than at a midi tower.
Conclusion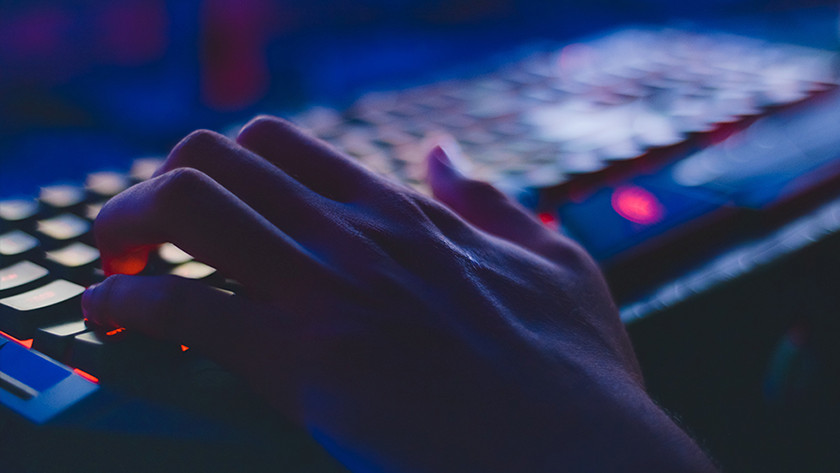 For every gaming PC applies: you can make it as crazy as you want. But if you have little money to spend and still want to play games, then a budget of 800 to 1000 euros is recommended. For that money you get the essential parts to build a PC with which you game. Or a pre-made PC. If you still want to play games with the same PC in a couple of years, then more powerful components are important and it is important to increase your budget.
Did this help you?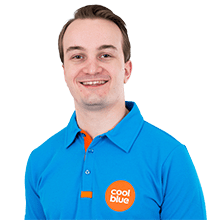 Article by: