Desktop advice
Are you looking for a new computer, but aren't sure what to pay attention to? Not a problem, we're here to help. You can read everything about desktops, laptops, and all-in-one PCs here. You can also find information on software, handy tips, support, and advice for business users.
Help with your decision
Are you looking for a new computer, but aren't sure which one best suits your usage situation? Refer to one of our advice pages on computers, gaming PCs, or all-in-one desktops. This way, you can find the desktop that's best for you.
Desktop support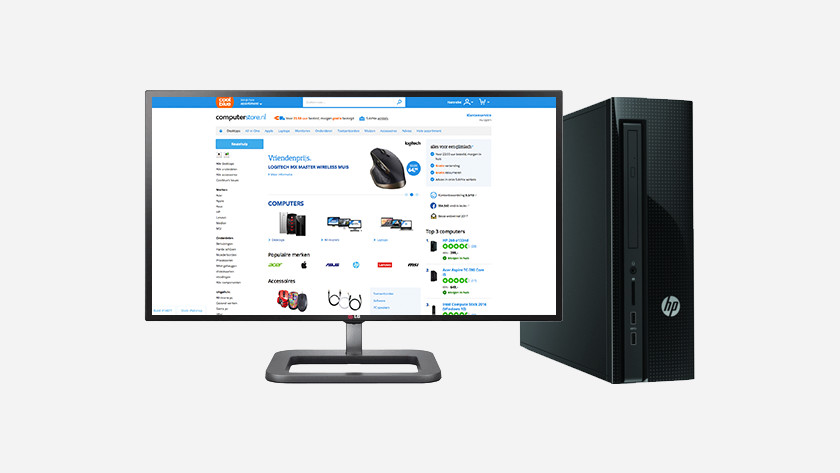 Has Windows frozen, would you like to know how to install Windows 10, or would you like to create an email address? Here, you'll find support for all of your questions regarding the use of computers.
Advice on business computers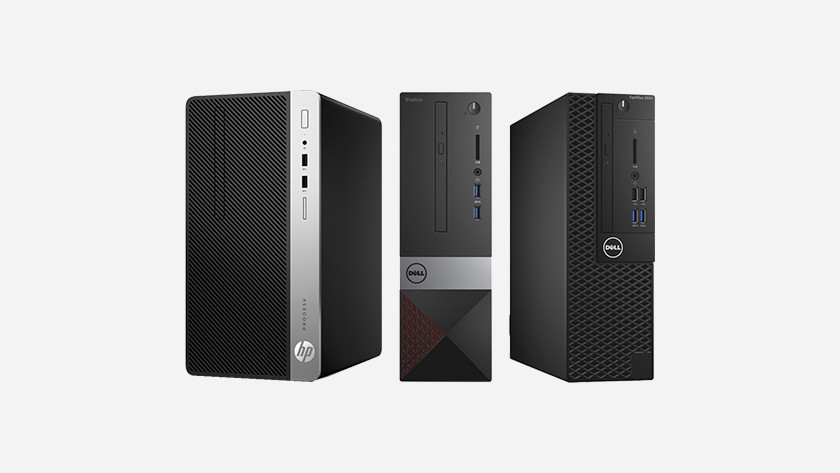 If you'd like to own a computer for your company, we recommend a business computer. But how does a business computer differ from a 'regular' PC? Plus, what is Windows 10? Read on below to find out what sets business computers apart from other PCs.