Help choosing a desktop
Looking for a computer but in need of some help? You came to the right place. Read what computers suit your usage and what to consider when deciding on a desktop. Here, you can find tips and tricks to choose the best PC for you.
General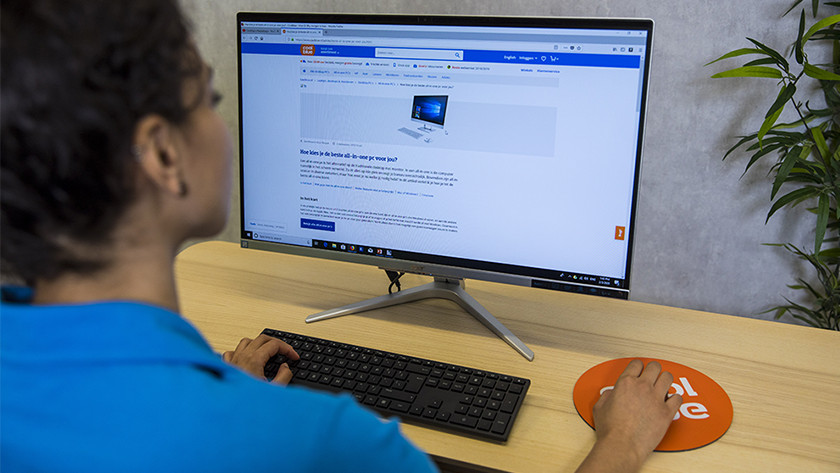 In order to make a good choice, it's useful to ask yourself what you're going to use the PC for. Do you want to play games, edit photos, or just use the internet and email? Would you like an all-in-one PC or a separate desktop with a monitor? Read our tips and tricks here and find the best desktop for you.
Compare
Computers are all different. Which processor do you really need? And which PCs are actually fast? View our comparisons of Microsoft Office, computers with HDD and SSDm, and processors. They make it easier to find the computer that best suits your use.
Did this help you?