The best hardcore PC gaming setup
Playing the latest PC games as they are meant to be, that's the purpose of a powerful gaming desktop setup. I'll explain to you in detail what that setup looks like, so you'll know exactly which gaming desktop, gaming monitor, and accessories guarantee you the best experience.
---
Gaming desktop
The star of the show. Your gaming desktop is a combination of style and brutal computing power. A video card with serious graphic muscle conjures up the games on your screen, while 16GB RAM and an SSD ensure that you'll never know the interesting facts on loading screens. A hardcore gaming PC has one of the following video cards:
GTX 1080 (Ti)
RTX 2070
RTX 2080 (Ti)
Monitor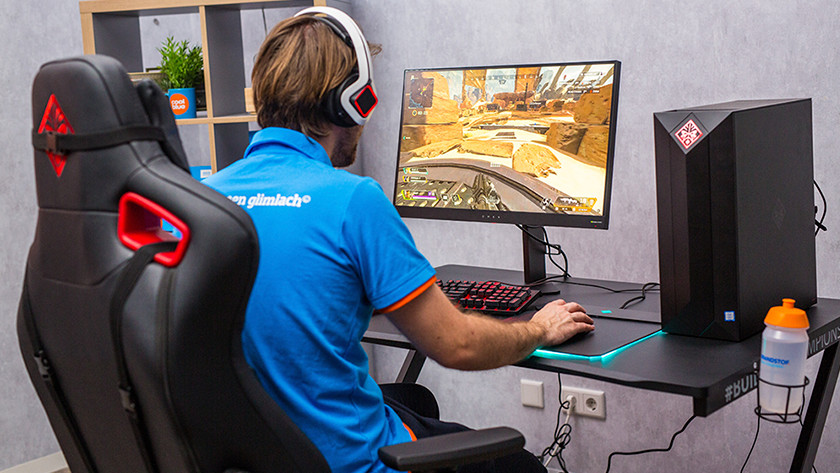 You play the latest games at ultra settings so they should definitely look good. Full HD is a thing of the past, and so is 60 fps, really. So you're looking for a higher resolution panel with an excellent refresh rate and also a good color representation. A high-end PC gaming monitor meets the following requirements:
27-inch screen size or larger
QHD or 4K resolution
165Hz refresh rate
G-Sync or FreeSync
1ms response time
Gaming mouse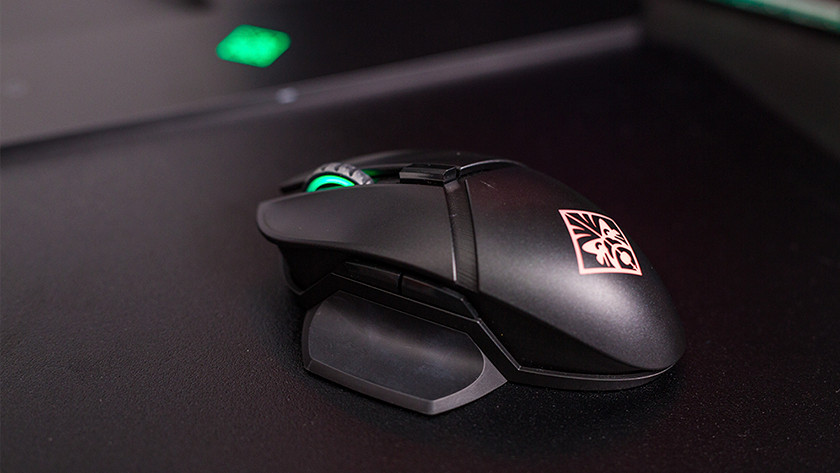 You'll only shout 'Boom, headshot!' on a regular basis if you have the right mouse. To consistently hit your mark, it's mostly a matter of consistency and practice, practice, practice. That's why you want a mouse with an accurate sensor and mechanical buttons, which also fits your hand perfectly. If you ask us, this mouse has at least the following properties:
At least 6 buttons
Adjustable DPI
Price from 81 euros
Gaming keyboard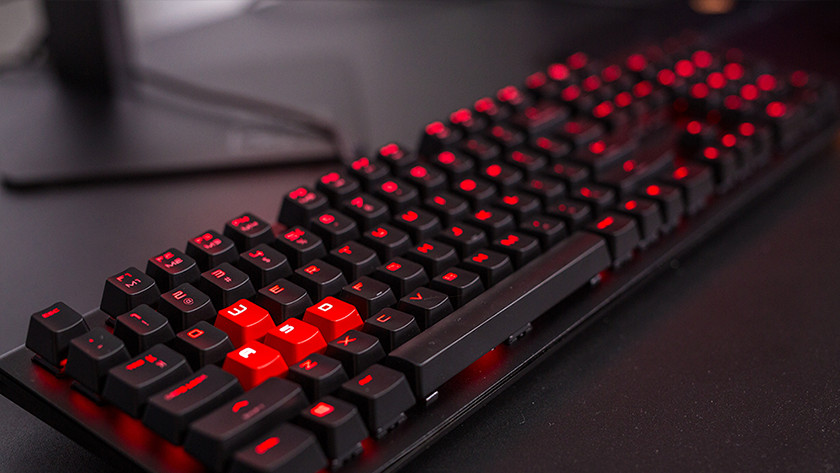 No boring, spongy membrane boards at a battle station like this one. No, a powerful gaming desktop comes with the soft glow of RGB lighting and the clatter of a mechanical keyboard. Extra buttons for your macros and music are, of course, essential. A hardcore gaming keyboard has at least the following specifications:
Mechanical keys
Programmable keys
Price from 101 euros
Gaming headset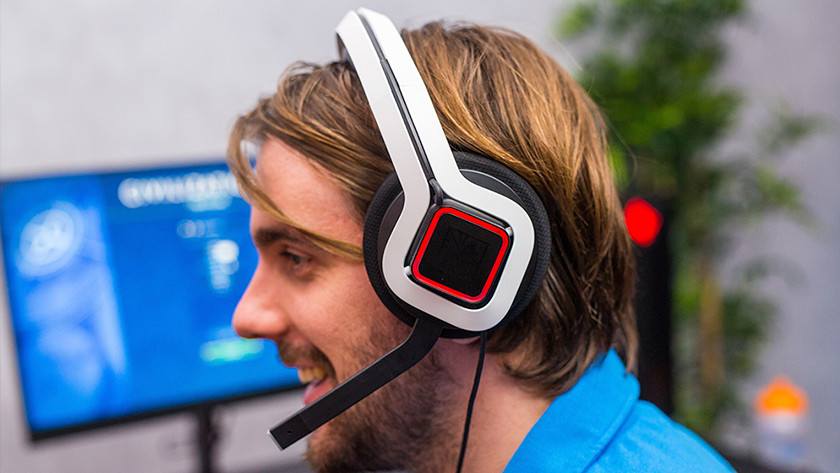 The 8-bit tunes times are far behind us, because nowadays the gaming headsets are all about the details: where do your opponents come from? Do my teammates hear that I am shouting orders? A good gaming headset is important if you take gaming, and especially online gaming, somewhat seriously. A high-end gaming headset has the following properties:
Stereo surround
Price from 121 euros
Did this help you?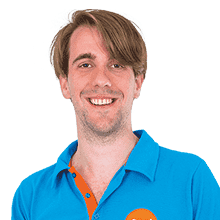 Article by: