The best all-round pc gaming setup
Desktop gaming has been at the top of the food chain for years. Hardware in a desktop is the most powerful of all, which makes games look their best on your screen(s). Of course, you need a good setup to optimally game on your PC. We'll tell you what you need for such a setup on this page.
---
Gaming desktop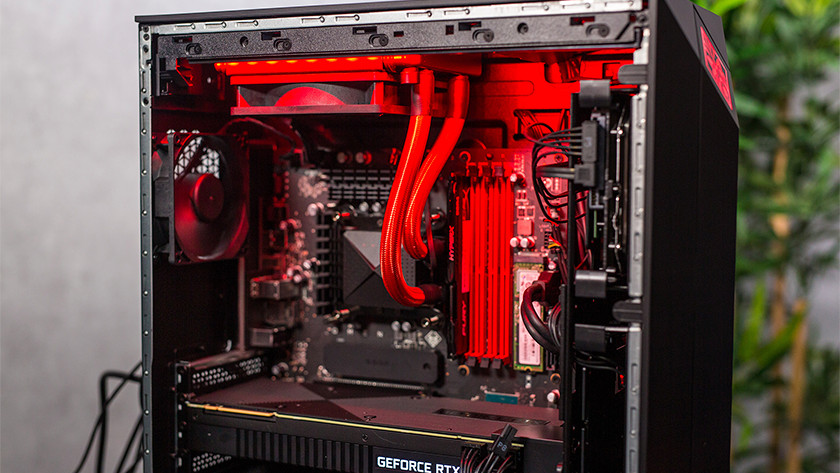 With a gaming PC on your desk, you can join the gaming elite. You won't find more powerful hardware than in a gaming PC in a laptop or console. That's precisely why you want such a cool gaming desktop on or under your desk. Because every gamer wants games to look as good as possible. An all-round game PC has one of the following video cards:
GTX 1660 Ti
GTX 1070
RTX 2060
Gaming monitor
With a gaming monitor, you benefit from a high refresh rate, a fast response time, and little input lag. The higher the refresh rate, the smoother the screen displays your game. There are also gaming monitors with RGB lighting, with which you can give your battle station an appropriate appearance. Gaming monitors have been specially developed to offer you the best gaming experience, so if you take your hobby a bit seriously, you want such a screen.
24 or 27-inch screen diagonal
144Hz refresh rate
G-Sync or FreeSync
Maximum response time 1ms
Gaming mouse
The more buttons the better. If you play online, you know that's right. In short, a regular mouse is not enough. That's why you want a gaming mouse. It has extra buttons. And RGB lighting, and we haven't even mentioned any weights for the mouse. An all-round gaming mouse has the following specifications:
At least 6 buttons
Price between 51 and 80 euros
Gaming keyboard
There are special gaming keyboards especially for gamers. Gaming keyboards often have extra buttons, such as macros or mechanical keys that register attacks faster and make you respond in-game earlier. And you want that to be one step ahead of the competition. An all-round gaming keyboard has the following specifications:
Mechanical keys
Price between 61 and 100 euros
Headset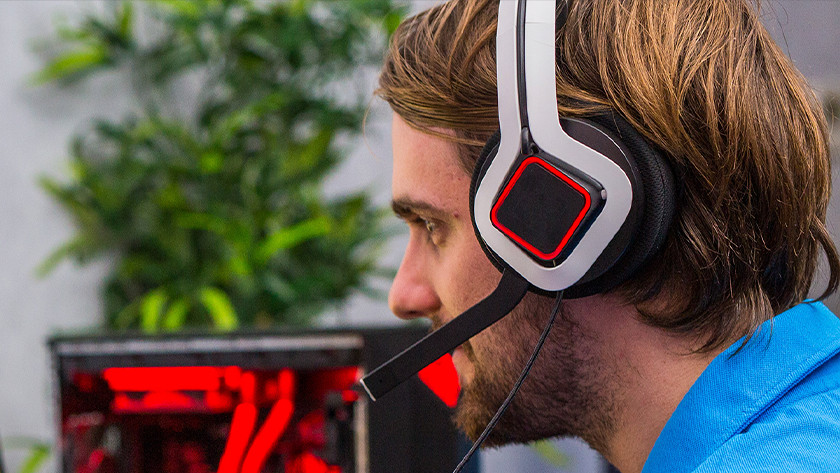 As a gamer, a good headset is indispensable. You want to be completely absorbed in your game and hear your opponent coming around the corner. That's why you want a real gaming headset. A clear microphone is also useful. With this, you can communicate clearly with your teammates in an online multiplayer game. An all-round gaming headset has the following specifications:
Stereo surround
Price between 51 and 120 euros
Did this help you?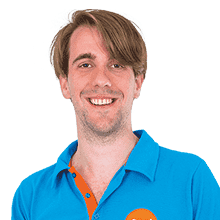 Article by: