The best entry-level PC gaming setup
Do you prefer to game at home behind your desk and are you looking for a real gaming setup? You'll need a few accessories. We'll explain what you need to complete your first gaming PC. With this setup, you can play games such as Fortnite, League of Legends, and Overwatch.
---
Gaming desktop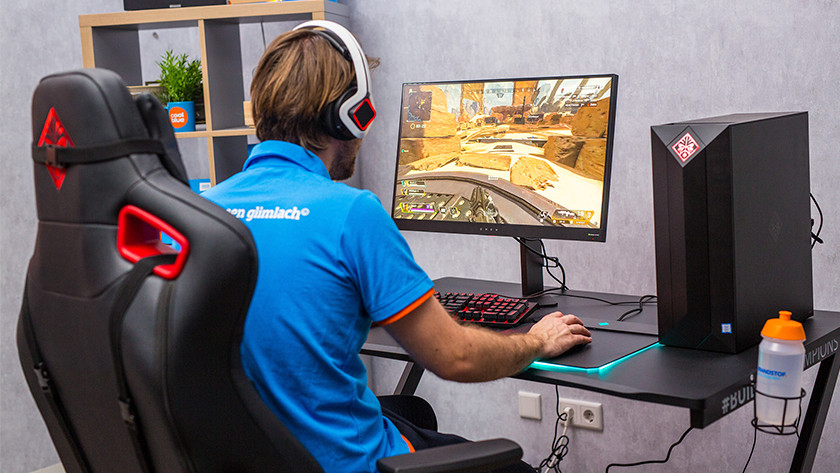 Your gaming desktop is obviously the centerpiece of your gaming setup. Choose a gaming PC within your budget with the best video card that you can afford. That way you can be sure that you'll also play games that are released in the coming years at high settings. An entry-level gaming PC has one of the following video cards
GTX 1050 (Ti)
GTX 1060
GTX 1650
GTX 1660
Monitor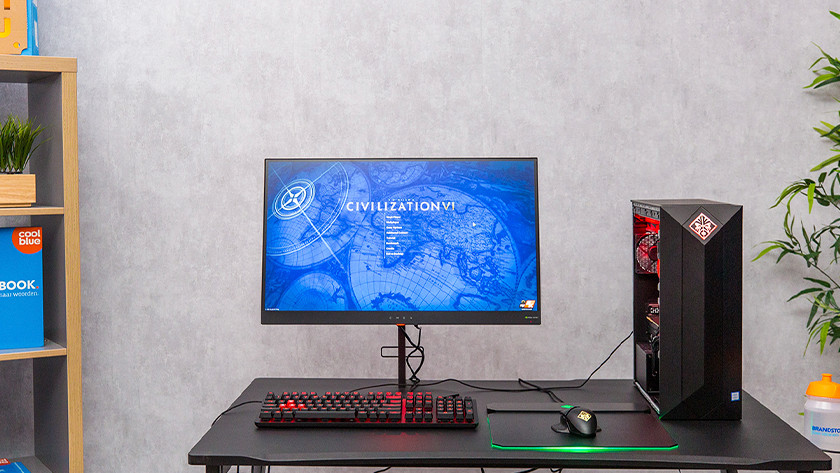 With a gaming monitor, you benefit from a high refresh rate, a fast response time, and little input lag. The higher the refresh rate, the smoother the screen displays your game, which is useful when you play shooters like Call of Duty. There are also monitors with a cool gaming look to complete your setup. Gaming monitors are specially developed to offer you the best gaming experience, but of course they can also be used for all your (school) work and for surfing the internet. An entry-level gaming monitor meets the following requirements:
24-inch screen size
60Hz refresh rate
1ms response time (super fast)
Gaming mouse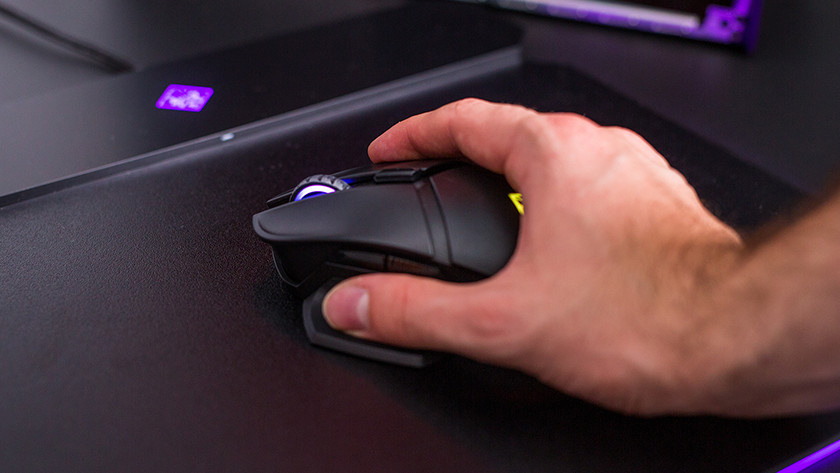 A good mouse can make a big difference. When it comes down to it, the question of whether you win or lose depends on how quickly you move your mouse. Some gaming mouses are made for precise movements or very fast movements. Other mouses have a lot of buttons. As a novice gamer, choose a mouse that's somewhere in between there, so that you'll have the best of all worlds and you can find out what you use most yourself. An entry-level gaming mouse meets the following requirements:
At least 6 buttons
Price up to 50 euros
Keyboard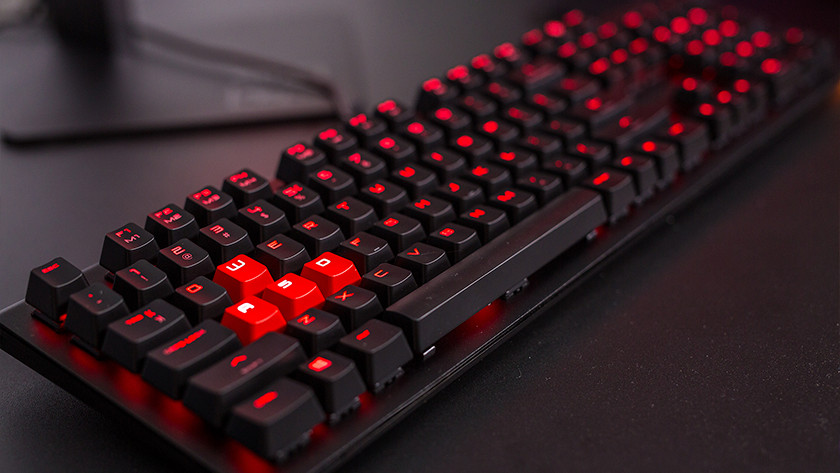 A good keyboard can make a big difference in your gameplay. Whether you want to be able to adjust the LED lighting or a keyboard with little travel, there is a keyboard for every starting gamer. An entry-level gaming keyboard meets the following requirements:
Backlit keyboard
Price up to 60 euros
Headset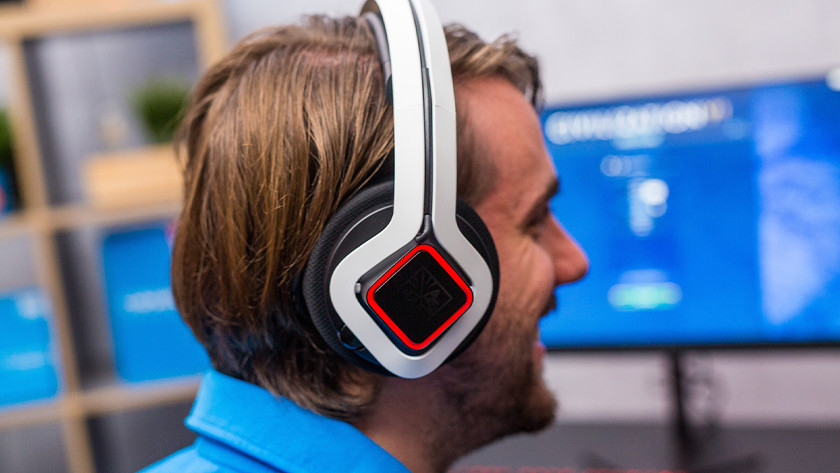 With a good headset, you can enjoy the sound in your games and you'll hear your enemies coming before they attack you. A good headset is therefore an important part of your gaming setup. You use the built-in microphone to consult with your friends about your strategy when you play an online multiplayer. An entry-level gaming headset meets the following requirements:
Stereo sound
Mute function for microphone
Did this help you?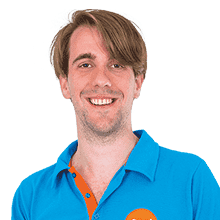 Article by: