View desktops in our stores
Are you looking for a desktop but want to see it in real life first? Visit one of our stores in Amsterdam, Arnhem, The Hague, Tilburg, and Ghent. Our experts are waiting for you with their advice.
---
Information on our stores
View desktops in the store
You can find our desktops in the stores in Amsterdam, Arnhem, The Hague, Tilburg, and Ghent. You can also view the products directly. Our stores are open by appointment. For pickup, select a store and pickup time when paying for your order. If you want to return or exchange your desktop, make an appointment via our website to visit the store at an agreed time.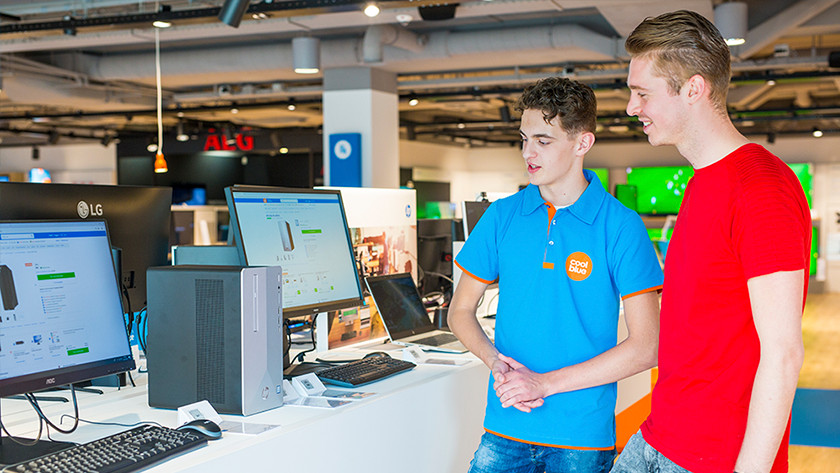 Advice from our experts
Want more advice on a product? Our experts are happy to help you choose the best desktop for you. They'll also answer all your questions, of course.
Tips for your purchase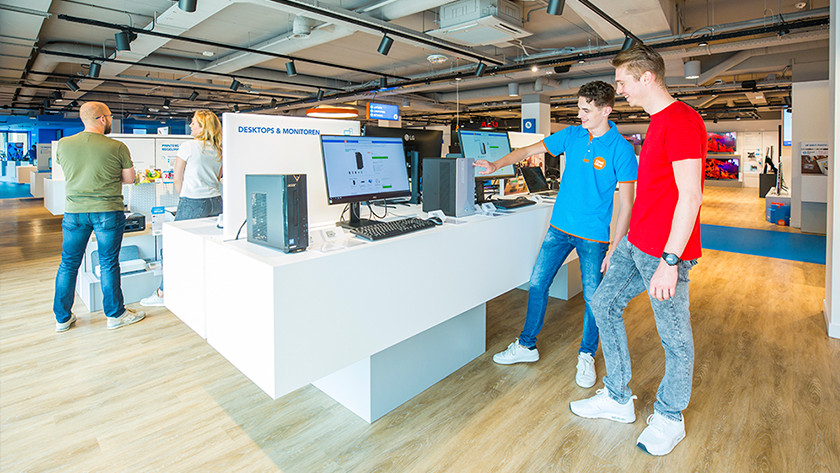 To choose the right product, it's useful if you ask yourself a few questions beforehand. This way, you'll know what to look for when choosing the right desktop computer.
What do you want to use the desktop for? Do you want to use it to browse the internet, write reports, edit photos or videos, play games, or use it for VR?
Which operating system has your preference? MacOS, Chrome OS, or Windows 10?
Is the appearance and size of the desktop important? Or would you prefer an all-in-one with an integrated computer case in the screen?
Did this help you?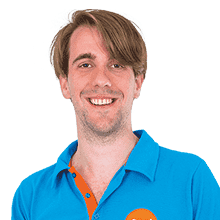 Article by: