What are the advantages of a business desktop?
If you put a desktop for the 'ordinary' consumer and a business PC next to each other, they look almost identical at first glance. A desktop for business use has a number of important advantages, though. You can read about those benefits below.
---
In short: the advantages of a business desktop
Technical problems solved the next working day
Easy to add to a domain
Connect to another PC remotely
Data is secured well
Easy to upgrade
Benefit from a business discount
Technical problems resolved the next working day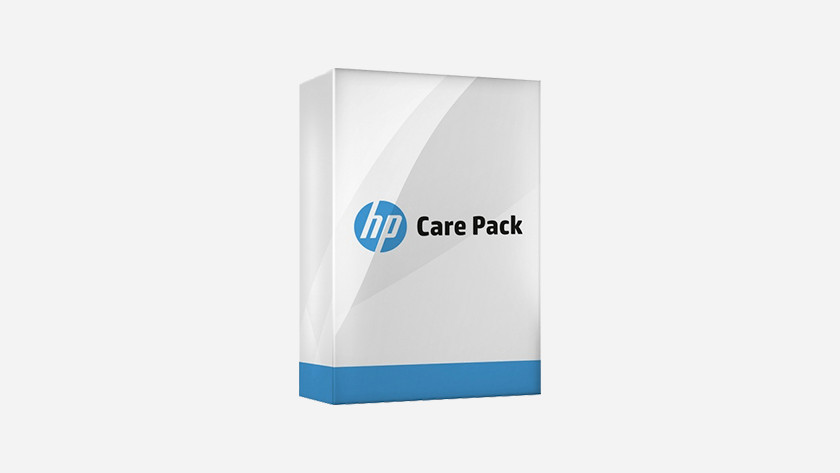 Perhaps the most important advantage of a business desktop is the on-site warranty. Does your computer have technical problems? A mechanic will come to your office or your home the next working day. That's very nice if you can't live without a desktop.
This warranty is valid for the first 2 years after purchase. If you have an HP desktop and want to extend that warranty to 3 years, you can buy an HP care pack.
Take advantage of the professional version of Windows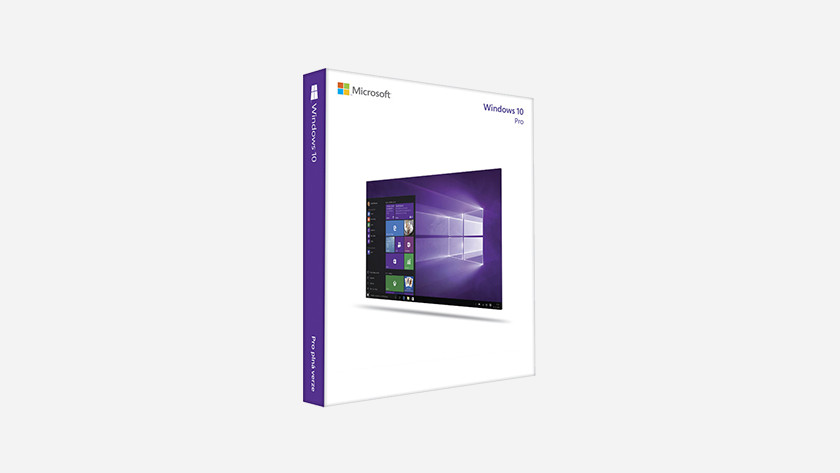 Unlike a consumer desktop, a business PC has the professional version of Windows 7 or 10. Windows 7 Professional and Windows 10 Pro offer additional functionalities that will come in handy if you use your computer for work.
Add your desktop to a business domain
By placing your desktop in the digital environment of your office, you get access to all kinds of peripherals in that environment. For example, you can easily connect to a printer remotely. It's also easy for the manager of the business domain, because he can perform software updates easily.
Connect to another computer remotely
Working from home for the day? The remote desktop option in the Pro version of Windows is a useful addition. This allows you to remotely connect to another PC and access all files.
File protection All your saved files are encrypted by Windows 7 or 10 Pro. The advantage is that unauthorized people can't see your private information.
Data and upgrades
Your data is safe thanks to the TPM chip
A Trusted Platform Module (TPM) chip increases your desktop's security level. You can save encrypted files thanks to the TPM chip, so they're illegible to others. All your numbers, passwords, and other sensitive data will be protected. Even if someone steals your desktop and removes the hard drive, the files are not legible.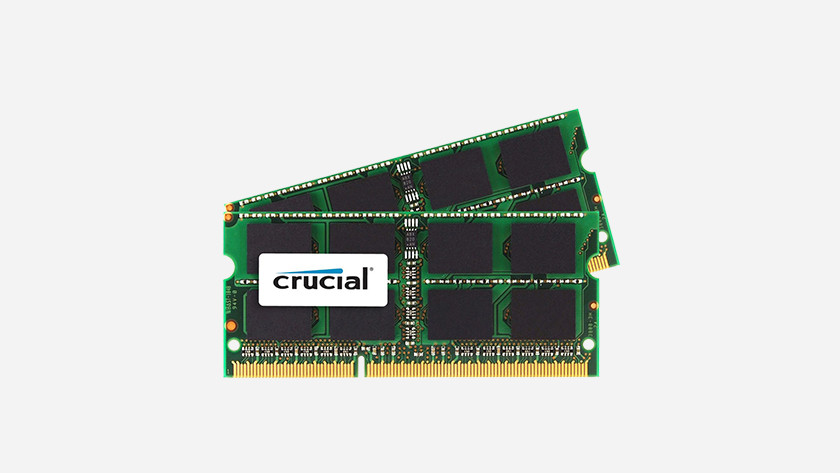 Upgrading is a piece of cake
Did you notice that your desktop is getting slower or has just too little storage capacity after a while? That problem can easily be solved with a business desktop. The casing is easy to open, so you can install some extra RAM or a new SSD in no time.
Enjoy a B2B discount
Do you want to place an order for 4 products or more than € 1000? You'll receive an attractive discount with us. On the product page, you can see a blue button to request a business quote. You can also contact our business department via 010 79 88 969 or zakelijk@coolblue.nl. This way, you are eligible for an attractive discount. And a nice compliment from your boss.