Cheap computers: what can I expect?
You want to buy a cheap computer. But how do you know what to expect for the money that you want to spend as much as possible? With my tips you can easily find the cheapest and the best desktop for your budget.
---
In short
You want a cheap desktop, so you don't want to pay too much. What should you pay attention to? I have a simple tip for you: be realistic with your budget when you decide to buy a new computer.
What can you expect from a budget computer?
Price up to 600 euros
Not very fast
Suitable for simple tasks such as word processing
Up to € 200, -
In this price range you will find stick PCs. These are fully-fledged computers the size of a large usb stick. You connect them easily to your monitor or television via the HDMI connection. You use the stick for daily activities such as word processing or surfing the internet. In addition, you stream services such as Spotify, YouTube and Netflix from your TV. Keep in mind that sticks are not super fast and are not suitable for performing multiple tasks simultaneously.
€ 200, - to € 300, -
From € 200 to € 300 you will find mini PCs. These computers, as the name suggests, are small, but a bit bigger than the sticks. You can easily work them away behind your monitor. The small desktops have an Intel Celeron processor, 2 or 4 GB RAM and an SSD disk. As a result, these mini PCs have started up quickly. Keep in mind that you only perform basic tasks such as word processing, browsing and watching movies.
€ 300, - to € 500, -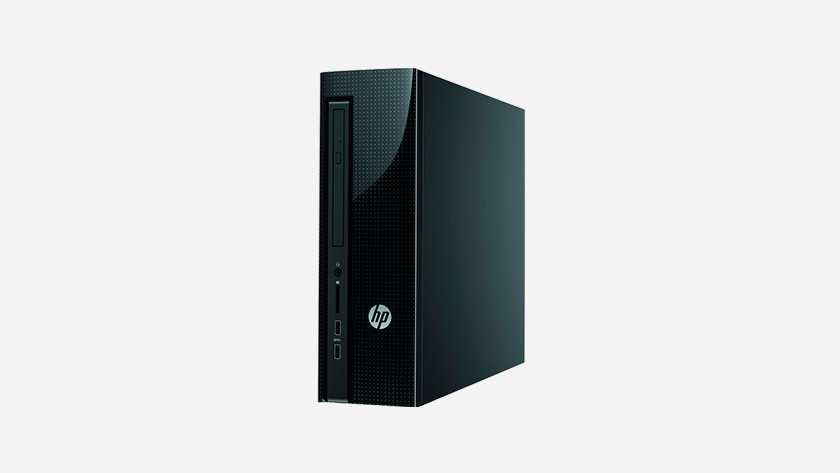 Within this price range you will find the first desktop PCs with a maximum of a Core i3 processor. These computers have more computing power and are suitable for working with heavier Excel sheets, for example. You also have the choice of computers with 8 GB RAM and HDD with a lot of storage space or 4 GB RAM and an SSD with less storage capacity. So think carefully about what you value more: a lot of storage or speed. You will also find All-in-One PCs in this price range. With these computers the computer is incorporated in a screen, so you do not have to buy it separately.
€ 500, - to € 600, -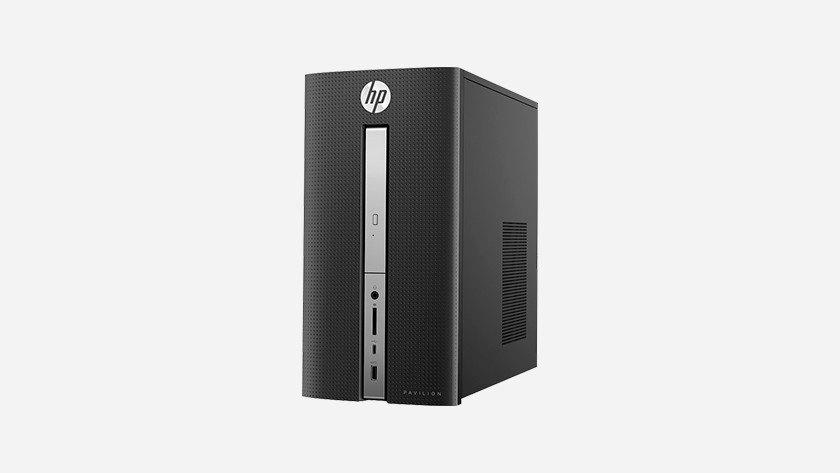 The computers with a maximum AMD A10 or Core i5 processor can be found in this price range. The PCs with i5 processors have 8GB RAM. This makes these computers in addition to basic tasks suitable for light photo editing. All computers have Optane or SSD memory so they start up quickly.
Did this help you?