Advice on flight sticks
Are you tired of flying with arrow buttons? In that case, it might be time to get a little more serious with a flight stick. From beginner level with a basic joystick to simulation pilots with realistic cockpit equipment, on this page we'll explain what type of flight stick suits you best.
---
Choose a flight stick
Flight sticks come in different shapes and sizes. In essence, the devices look similar, but there are definitely noticeable differences. Consider the following:
Are you a beginner or experienced?
What kind of flight simulators do you play?
What type of pilot are you?
Virtual flyers like us are a breed apart, even among gamers. I once started as an amateur pilot flying planes with arrow buttons in games like Battlefield 3 and 4, and now I'm the Red Baron in more complex games such as Elite: Dangerous and Star Citizen. You decide the limit with flight simulators, so determine based on my examples what type of pilot you are and which flight stick suits you best.
1. Beginner pilot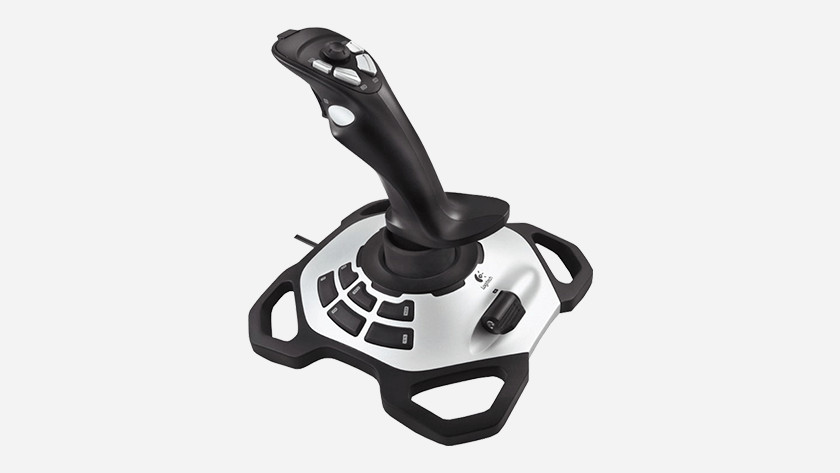 As a beginner pilot, you're tired of flying with the arrow buttons on your keyboard and you're looking for more intuitive controls of helicopters, jets, and double-deckers from games like Battlefield and War Thunder. Flight sticks for beginners have some extra buttons, so you can easily switch between rockets and machineguns.
Easy, intuitive control of your virtual plane.
Extra buttons to assign core functions to.
The build quality is less sturdy than more expensive models.
2. Advanced pilot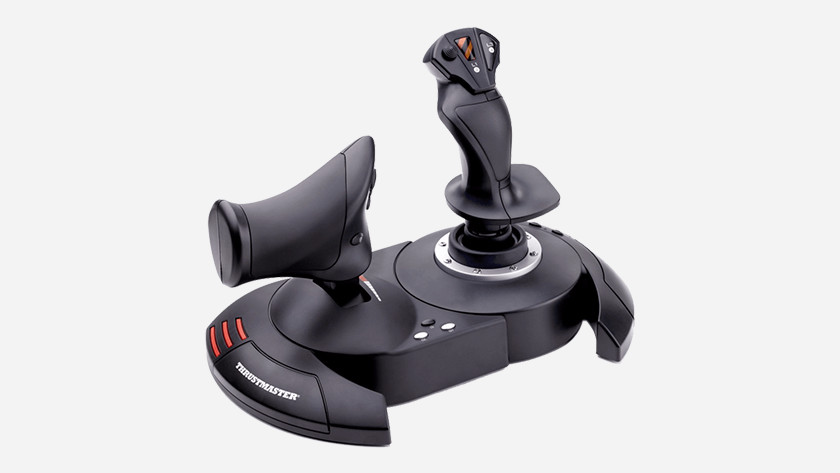 As an advanced pilot, you play more complex games such as Elite: Dangerous and Arma III. Flying is more complex and you need to perform actions more often. That is why these flight sticks have more buttons, switches, and mini analog sticks to have more control of your plane.
Expansive programmable buttons, switches, and mini analog sticks.
Accurate controls and functionality for advanced maneuvers and flight techniques.
It takes time and effort to set up functions for games.
3. Flight sim pilots
As a real expert, you're all but an actual pilot and it's about one thing for you, the experience. You're no longer casually playing a game, you experience the game. I'd like to divide this into two categories: the FlightSim commanders and the futuristic space pirates.
3.1 Flight sim commander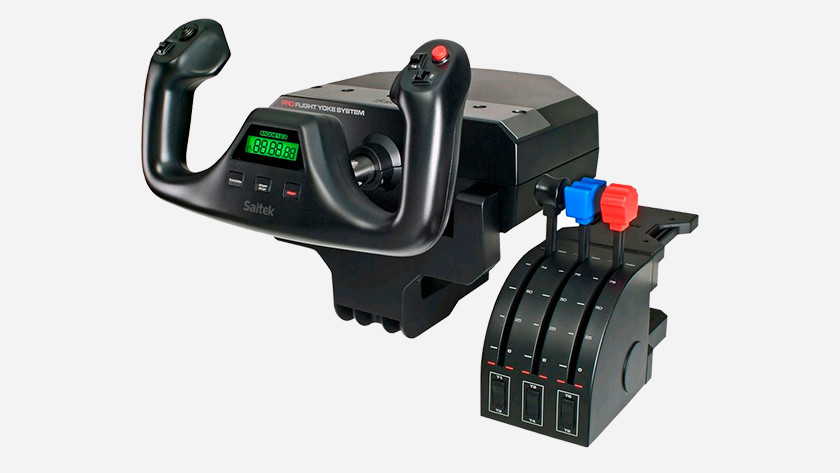 As a flight sim commander, you live for the most realistic experience. You haven't quite built your own cockpit yet, but with this realistic equipment, you'll be close.
Has expansive programmable buttons, switches, and works with realistic cockpit accessories.
Excellent build quality, authentic design similar to their counterparts in the cockpit.
Realistic systems such as the Saitek Yoke aren't always suitable for standard games outside of the realistic simulators.
3.2 Spacesim astronauts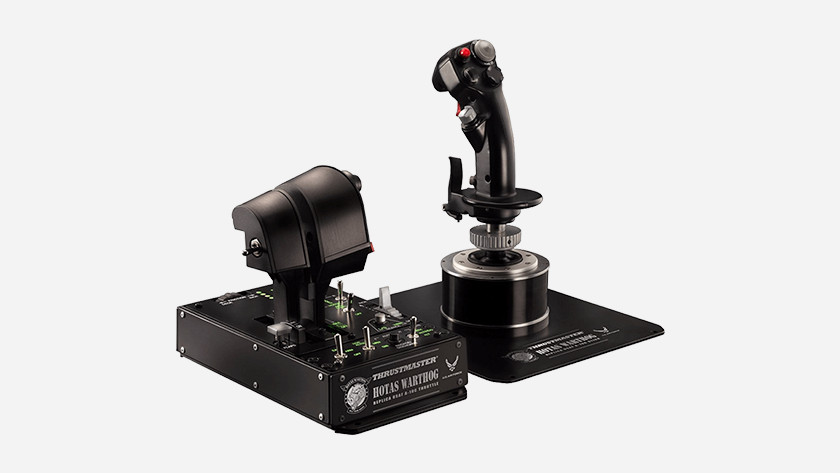 As a spacesim pilot, only thing one matters and that is degrees of freedom. So go for full three-dimensional controls in games like Star Citizen and Elite: Dangerous. You can easily maneuver through space with the X, Y, and Z axis controls.
Has expansive twist controls and mini analog sticks to move through space in 3D.
Excellent build quality and robust and ergonomic design.
It takes time and effort to really master the controls.
4 Flight stick bundle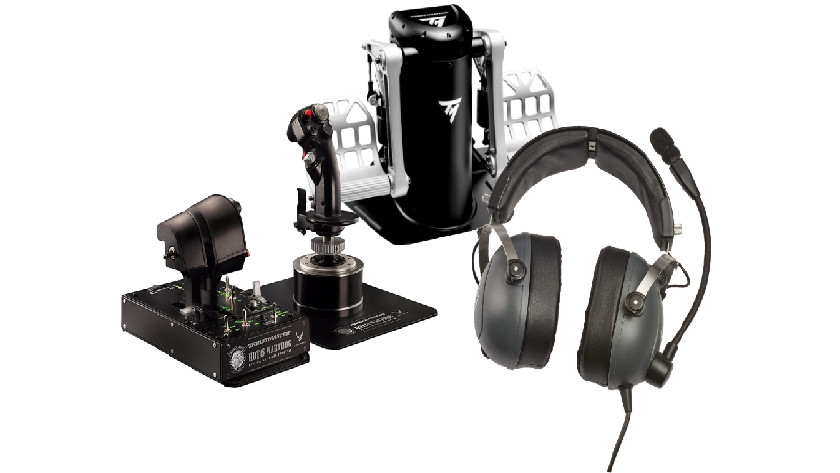 If you love flight sims and you want to get everything you need at once, there are complete packages available. These are bundles put together by specialists to get the most out of your flight sim games. So you have everything at hand to fly your plane as a virtual pilot.