Cleaning your stainless steel range hood in 4 steps
For thorough cleaning of a stainless steel hood, clean the filters and the inside and outside of the appliance. Then you apply a protective layer. This keeps your kitchen hood nice and dirty dirt less quickly. In this article I explain how to clean your stainless steel extractor hood in 4 steps.
---
Step 1: clean the filters
Remove the filters

Clean the filters
Remove the filters from your extractor hood. It depends on the type of filter whether it is reusable or whether you need to replace it:
Fabric grease filters: these are not reusable and should be replaced when they are saturated.

Metal or aluminum grease filters: these are reusable and suitable for cleaning.

Carbon filters: these are not reusable and need to be replaced. This depends on use between 3 and 6 months.
If your filters are not clean, this causes many problems. The cooker hood does not take off as well because the grease blocks the air flow. In addition, there is a fire hazard due to the accumulated fat.
Step 2: clean the inside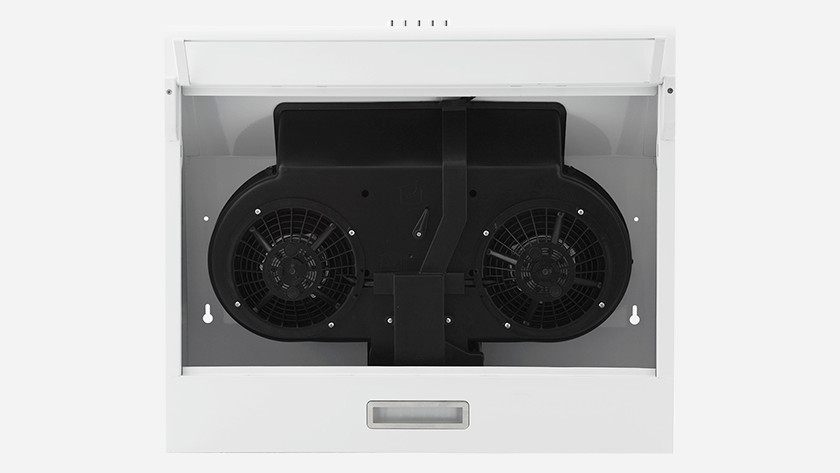 Then clean the inside of the extractor hood. Use a degreaser for this. It is important to regularly degrease your cooker hood. This prevents the fat from accumulating. Is it very caked? Allow the degreaser to retract for 10 minutes before trying to remove the grease. Also make sure that no grease enters the engine.
Step 3: clean the outside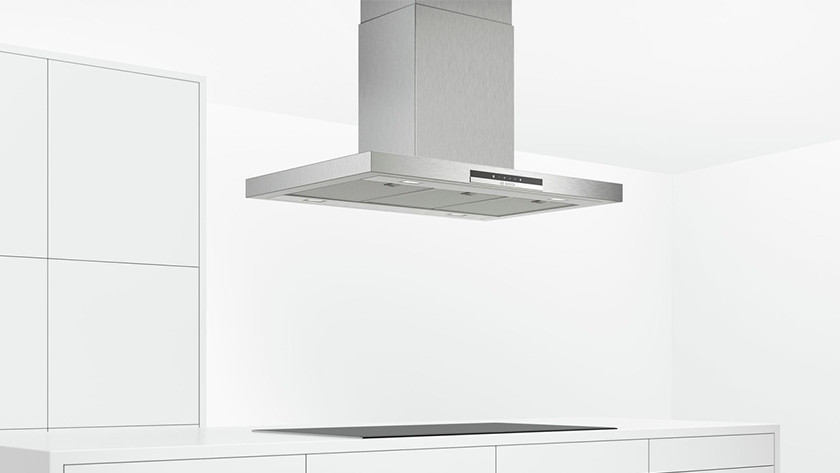 Now you are going to clean the outside of the cooker hood. Because the surface is stainless steel, I recommend a stainless steel cleaner. Spray the cleaner onto your cap and rub it out with a soft cloth. After degreasing, use clean water to take the device off.
Step 4: apply a protective layer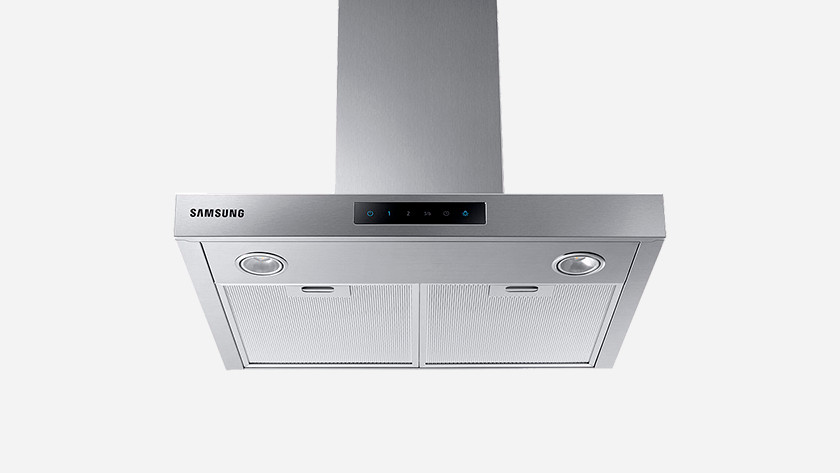 To ensure that your extractor hood shines and stays nice longer, I advise you to apply a protective coating. There are different products for sale here. If you do not feel like spending money, then go into your kitchen cupboard for an alternative. Products with a clear oil always do well. Think for example of olive oil or sunflower oil. Dab some on a kitchen paper and rub it well. By applying a protective layer, dirt adheres less quickly.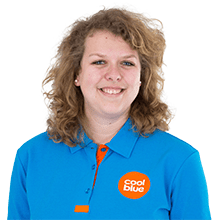 Article by: