How do I replace my range hood?
Your cooker hood is broken, so it's time to replace it. When replacing it is important that you pay attention to the placement, dimensions and your current drainage system. In this article I show you how to replace an extractor in 6 steps.
---
Step 1: determine the placement of your device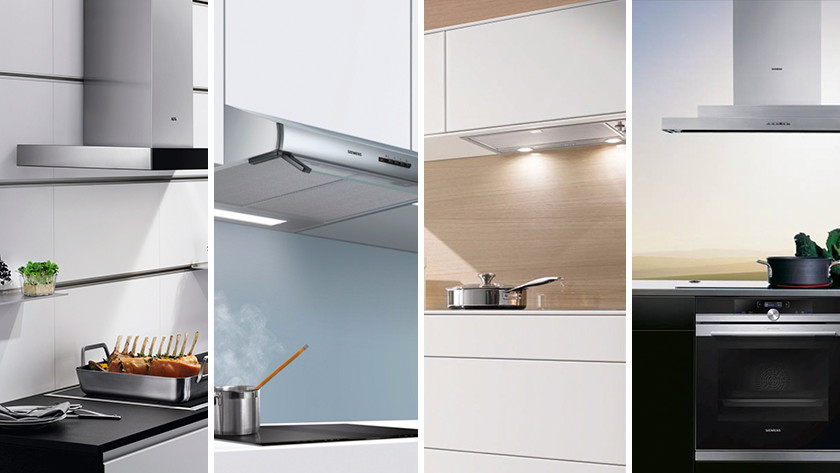 First you determine the placement of your new extraction hood. There are 3 possibilities:
On the wall: choose a wall hood.
Under a kitchen cupboard: you need a substructure hood.
In a kitchen cupboard: you have the choice between a flat screen cooker hood, built-in extraction hood or integrated extractor hood.
Above a cooking island: you need an island hood or ceiling extractor.
Step 2: determine the correct size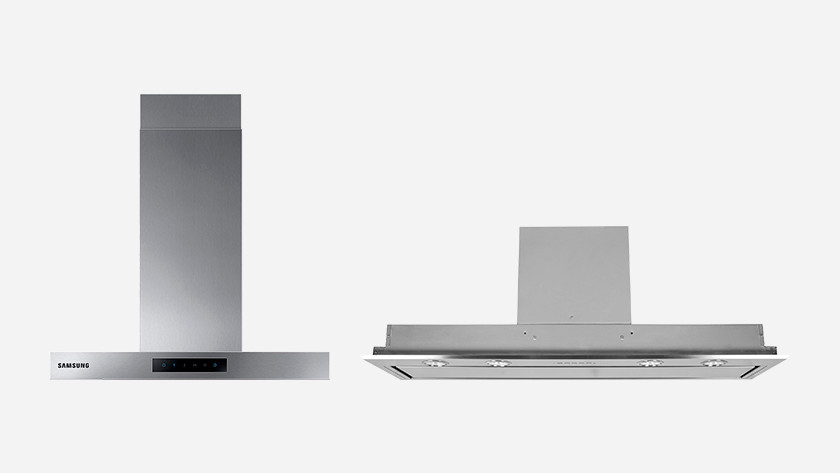 The size of your new cooker hood depends on 2 things: the place where you place the appliance and the size of your current hob or stove.
Placement: Do you place the appliance in a kitchen cupboard? Remove your old device from the niche to measure the niche dimensions. Does the box next to it have the same dimensions? Then measure it up.
Current hob or cooker: your cooker hood must always be the same size or slightly wider than your cooktop or cooker. Otherwise, the appliance does not catch all cooking vapors.
Step 3: check which drainage system you have
Not all extraction hoods are suitable for every drainage system. Take a good look at your current extraction hood and check which situation applies to your home.
Air exhaust system: the hood extracts the air outside. You need a hood with motor.
Recirculation system: the extractor hood filters the air and blows it back into the room. You need a hood with motor.
Central exhaust system: the extractor hood is connected to a central exhaust system. You need a hood without a motor.
Step 4: pay attention to suction power and sound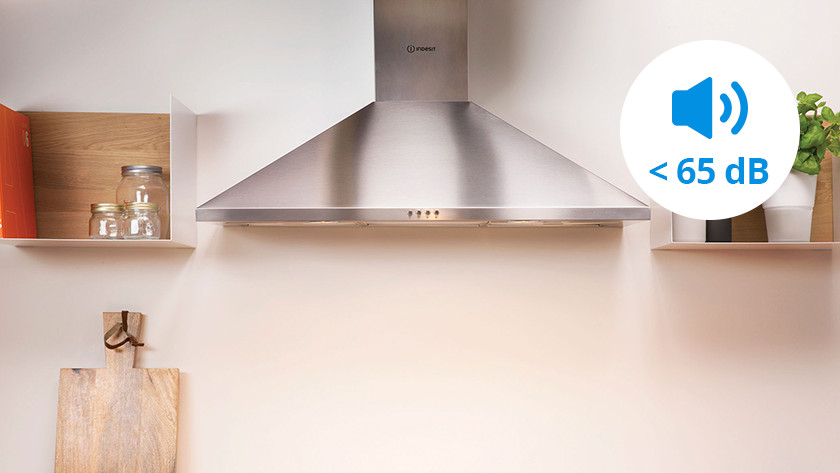 Is a quiet extractor hood very important for you? Then choose a device with a noise level of 65 dB or lower. These extractor hoods make the least noise in relative terms. However, a low noise level affects the extraction capacity. Therefore, check in advance which extraction capacity you need. That way you can be sure that your cooker hood does its job well.
Step 5: remove your old extractor hood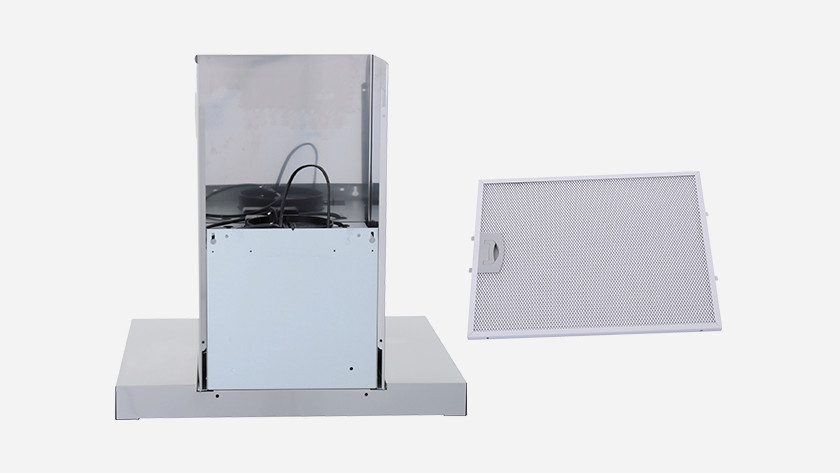 Have you bought a new hood? First remove the old device. You do this in the following way:
Switch off the appliance and, if present, remove the chimney.
Remove the plug from the socket.
Remove the filters.
Unscrew the extractor hood. Make sure you hold the cooker hood well so that it does not fall down.
Step 6: place the new extraction hood
How you install your new cooker hood depends on the model and the brand. Always consult the installation manual of the supplier. This way you can be sure that you are installing the device in the right way.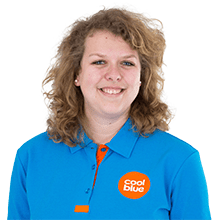 Article by:
Devon
Extractor specialist.