Connect your soundbar to your television in 5 steps
Your new soundbar has arrived. Your television's audio will now sound a lot more powerful and rich. Before you can start enjoying, you first need to connect the soundbar to the television. I'll tell you how to do this in the following 5 steps.
In short
What are we going to do?* Connect a soundbar to your television
How long will this take? 5 to 10 minutes
What do you need? A soundbar, a television, and an optical cable or a HDMI cable, depending on your television and soundbar. In the next alinea, you can read which cable is the most suitable for your situation.
Before you begin: determine whether you need an HDMI cable or optical cable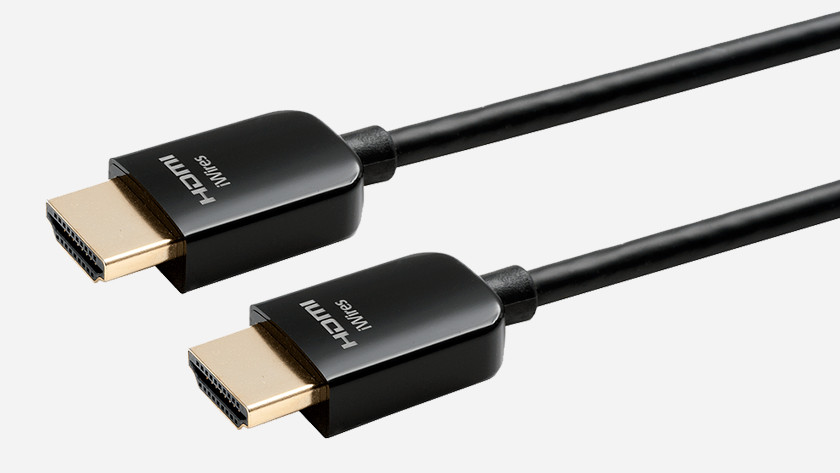 HDMI cable
To see whether you can use an HDMI cable, you need to check the input of both your television and the soundbar. When your television includes an ARC input, it's suitable for an HDMI cable. You can recognize this input by the 'ARC' text, which is printed above or next to 1 of the HDMI ports. You can recognize the right HDMI port on your soundbar by the 'HDMI OUT' text.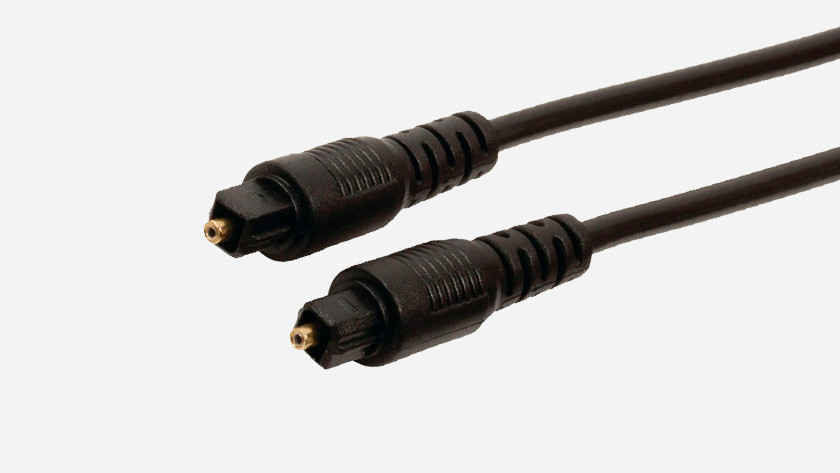 Optical Cable
In case your television or soundbar doesn't include an HDMI port, you need an optical cable. You can recognize the optical input on your television by the text 'DIGITAL AUDIO OUT.' The shape of the input is hexagonal and the input is protected by a plastic cover.
Step 1: place the soundbar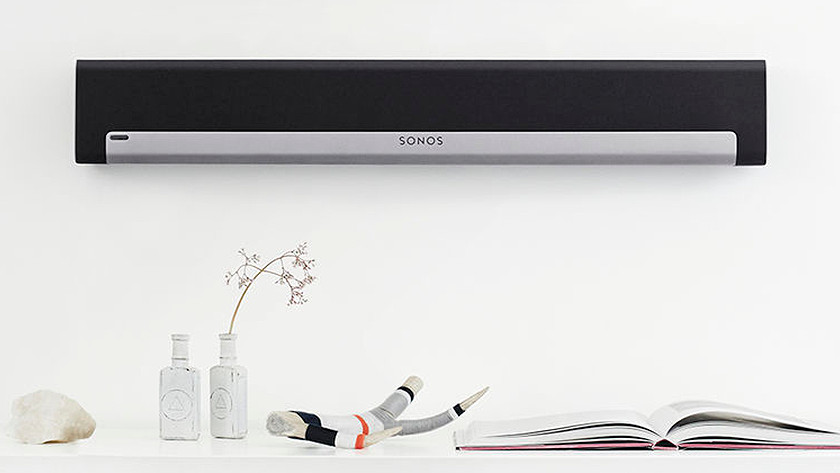 Place the soundbar where you want it. For an optimal sound reproduction, place the soundbar in front of the television or mount above or below the television. Don't place the soundbar in a closed cabinet as the sound won't be able to spread and the device will overheat.
Step 2: connect the soundbar to your television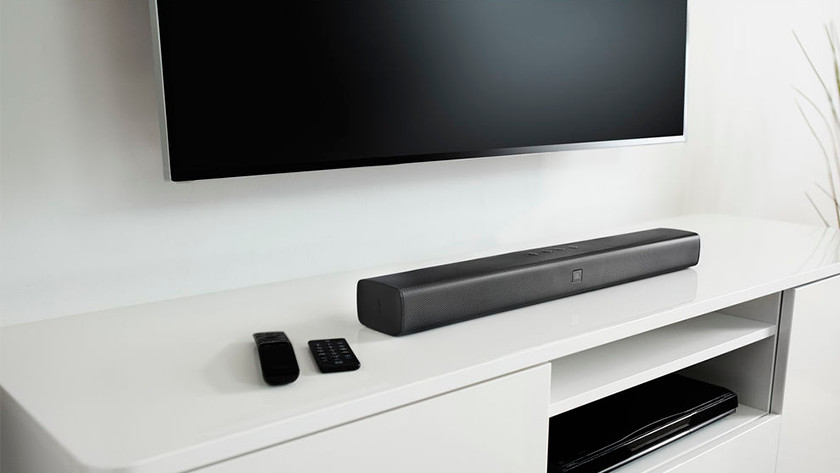 Use the HDMI cable or optical cable to connect the soundbar to your television. You must connect the HDMI cable to the input that says 'ARC.' On the soundbar, you need to use the HDMI OUT port. Are you using an optical cable? Then you must use the television input that says 'OPTICAL OUT,' and the soundbar port that says 'OPTICAL.'
Step 3: place the optional subwoofer and connect it
If your soundbar doesn't include a separate subwoofer, skip this step. If you do have a separate subwoofer, connect it now. Place the subwoofer near a wall. The subwoofer doesn't have to be visible, and it doesn't have to sit right next to the soundbar. Some subwoofers can be connect by cable, while other subwoofers need to be connected to the soundbar wirelessly.
Wireless and wired subwoofers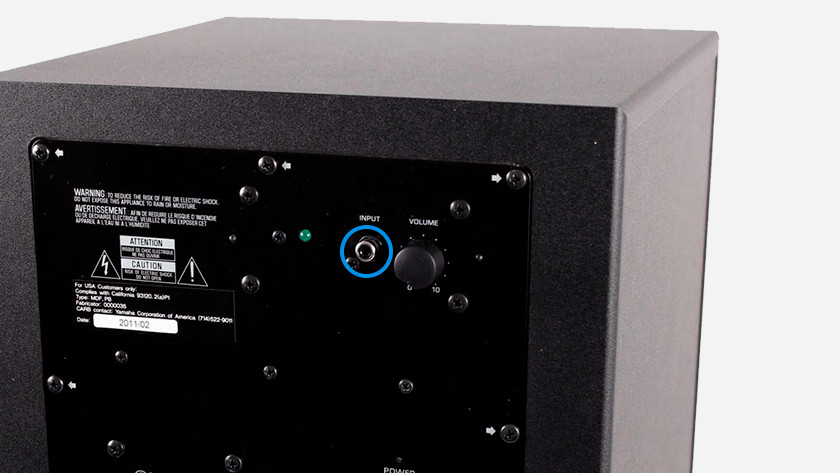 Wired subwoofer
You can connect a wired subwoofer with the included subwoofer cable. This cable can be connected via the backsides of the subwoofer and soundbar.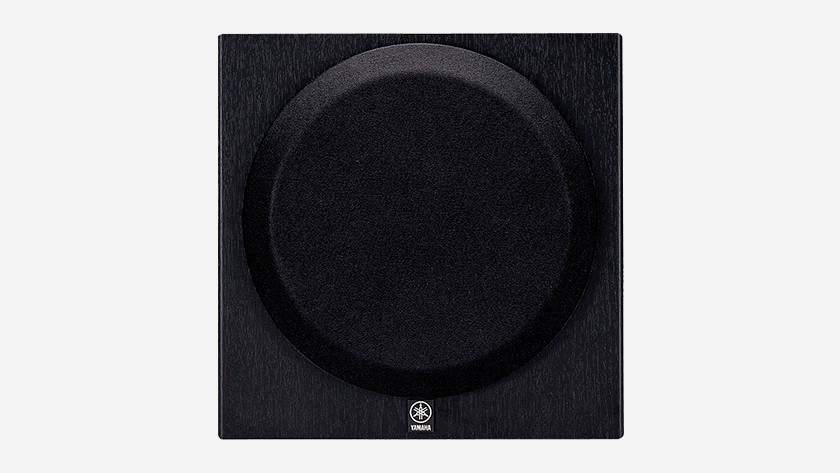 Wireless subwoofer
A wireless subwoofer will automatically connect to the soundbar. All you have to do is plug the cords of subwoofer and soundbar into the socket and turn on both devices.
Step 4: turn on your television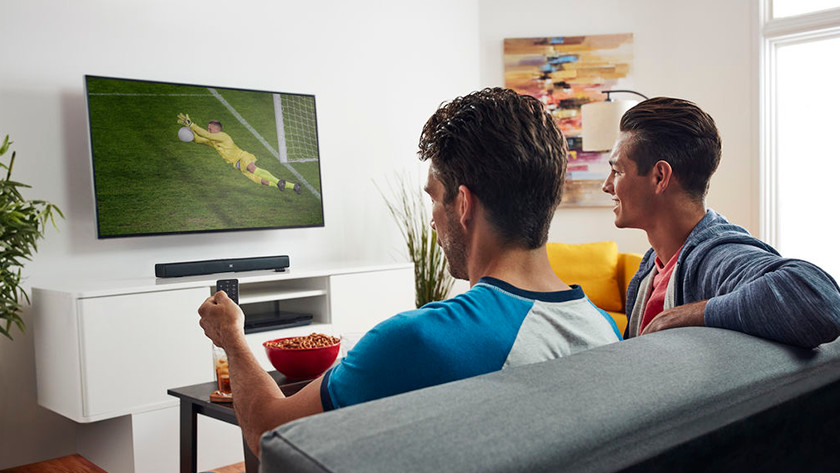 Turn on your television and play some sound. You can do this by tuning in to a show or putting on a movie, for example. Use your soundbar's remote control to select the corresponding input. The button you need to do this is usually called 'Input' or 'Source.' Press this button until your soundbar's screen displays the correct input. For HDMI cables, this input is called TV, ARC, or HDMI. For optical cables, this input is called Optical, Digital, or D-In.
Step 5: set up the output device for your television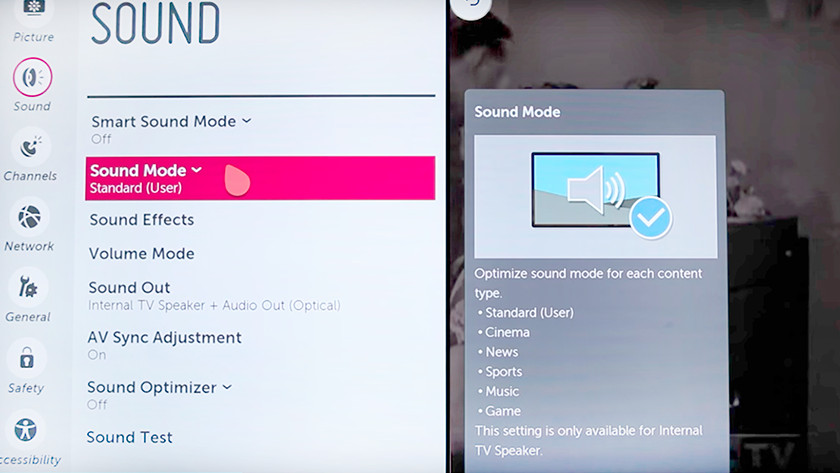 Is the sound playing via your soundbar, instead of your television's speakers? Skip this step. If there isn't any sound coming from soundbar, or your soundbar and television are both playing sound, you need to adjust the settings in your television. The setting you need is called Output Device, and is located in the sound menu of your television. In this menu, select External Speakers and your television will transmit all audio to the soundbar.
You're done
All your television's audio is now being played via your soundbar. Sometimes, it can happen that the audio from your soundbar isn't entirely synchronized with the images on your television. You can adjust this in your televisions settings. The menu you need to do this is called AudioSync. Check your television's manual if you're unable to find this option in the menu.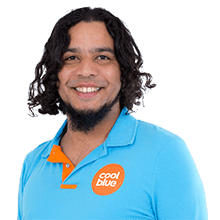 Article by: