Advice on trimming with an electric shaver
There are 2 different ways of trimming. We call them by the same name though. The difference is in the fact that one way shortens hairs, and the other removes hairs. For each approach, you'll need a different part: a trimmer attachment or a precision trimmer.
---
1. Trimming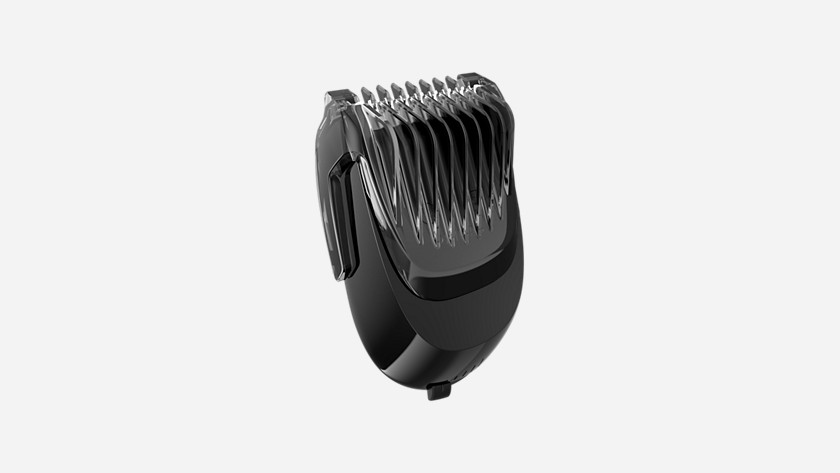 Beard trimmer attachment
A beard trimmer attachment actually shortens your beard hairs to the desired length. The attachment creates a distance between the blades and the skin. When you move it over your beard, you won't shave the entire hair, just part of it. That way, you can maintain a 3-day beard.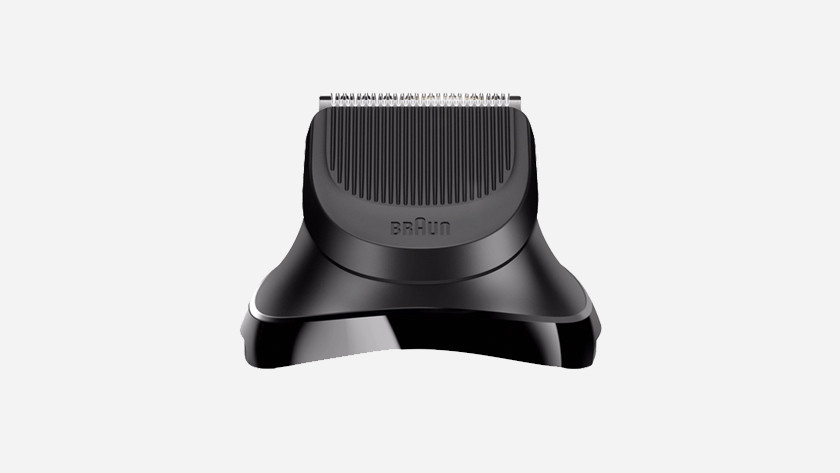 Precision attachment
Like a trimmer attachment, a precision attachment is also attached to your electric shaver. Because a precision trimmer has smaller teeth and is narrower than a regular shaver head, you can groom hard-to-reach spots, do precision trimming, and create symmetrical lines.
2. Precision trimming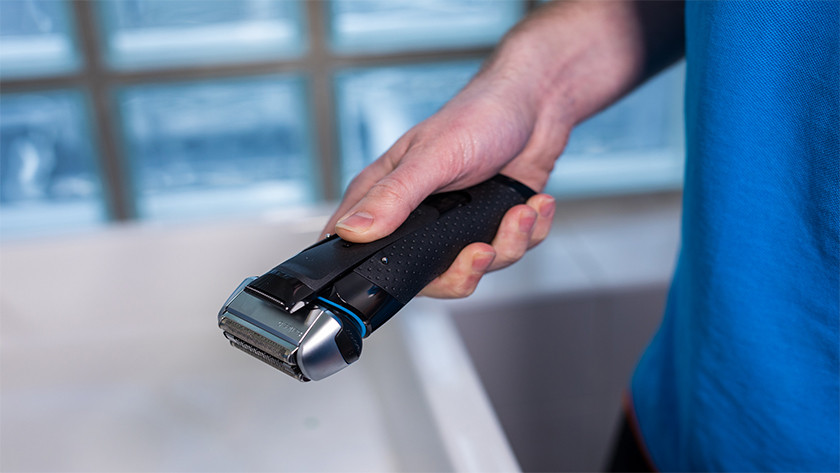 Extendable precision trimmer
There are also electric shavers with an integrated precision trimmer. Usually on the back of the shaver. You can slide up or fold out the trimmer in a single motion. That's convenient, as you'll always have a trimmer at hand.
Did this help you?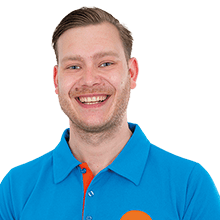 Article by:
Kevin
Electric Shaver Expert.