Everything you need to know about an HDR monitor
After High Dynamic Range (HDR) having become more common in TVs, it's now the monitors' turn. HDR monitors can display many more colors than regular screens. You use an HDR monitor if you want to watch HDR videos. We've already seen it with higher resolutions and curved models, but HDR monitors are now truly being introduced in many different varieties.
---
What is HDR?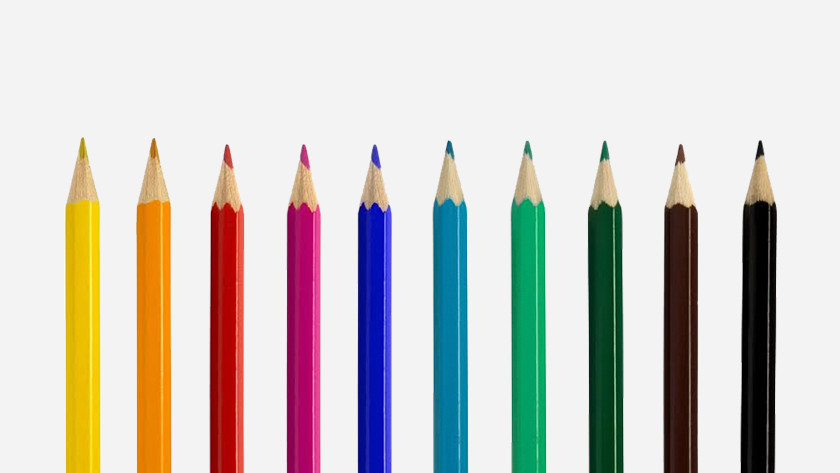 The technology
HDR stands for High Dynamic Range, a color technology that enables a monitor to display a broader spectrum of colors and contrasts. Basically, this means that an HDR monitor more realistically displays nuances and color tones, and shows more detail when it comes to light and dark. For example, in horror movies, it lets you see much more clearly what's creeping up to the main character from the shadows. It also makes watching a nature documentary feel like you're seeing it with your own eyes.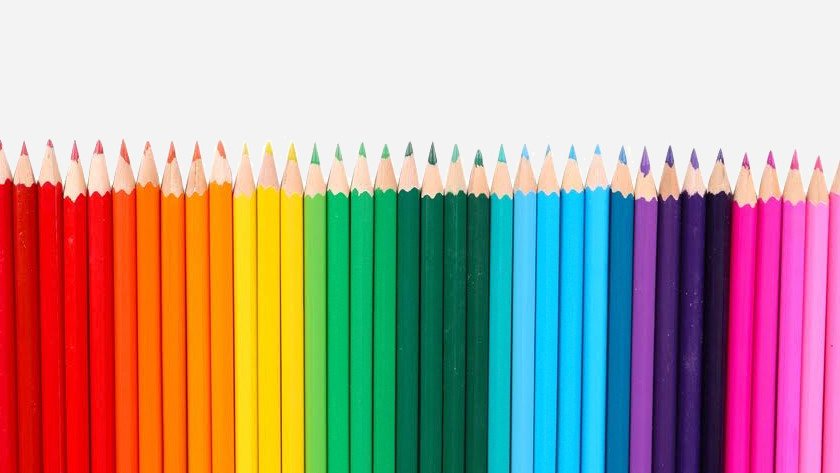 The content
In order to display HDR image material, both the monitor and the content need to be suitable for HDR. HDR content tells a monitor or TV exactly which color and black levels are best for the most realistic display. Content that's suitable for HDR has this color information embedded in it, so a game or video can easily use it provided you have the right screen. An SDR (Standard Dynamic Range) monitor has far fewer pencils to color in the image with.
Types of HDR
There are different types of HDR. The difference is in the brightness and the colors that the screen can display. Vesa has created a DisplayHDR standard for this. All new HDR monitors have to meet one of the following standards.
VESA standards
DisplayHDR 400
At least 400cd/m² peak brightness
At least 320cd/m² brightness
At least 95% coverage of BT.709 color space
DisplayHDR 600
600cd/m² peak brightness
At least 350cd/m² brightness
At least 99% coverage of BT.709 color space
At least 90% coverage of DCI-P3 color space
DisplayHDR 1,000
1,000cd/m² peak brightness
At least 600cd/m² brightness
At least 99% coverage of BT.709 color space
At least 90% coverage of DCI-P3 color space
DisplayHDR True Black
In addition to the VESA certification, there's now also DisplayHDR True Black. A monitor with DisplayHDR True Black 400 or 500 meets the same requirements as a monitor without True Black, but it jumps out in the black levels. A monitor with DisplayHDR True Black shows a bigger difference between black levels, which improves the images. This way, you can enjoy lively shadows, and the screen can change from light to dark much faster.
In practice
Watching movies is something you would do on your (HDR) TV, of course, but what could you want HDR on your monitor for? The same deeper black levels and vibrant colors are also great for 2 important computer applications: gaming and video editing.
Gaming with HDR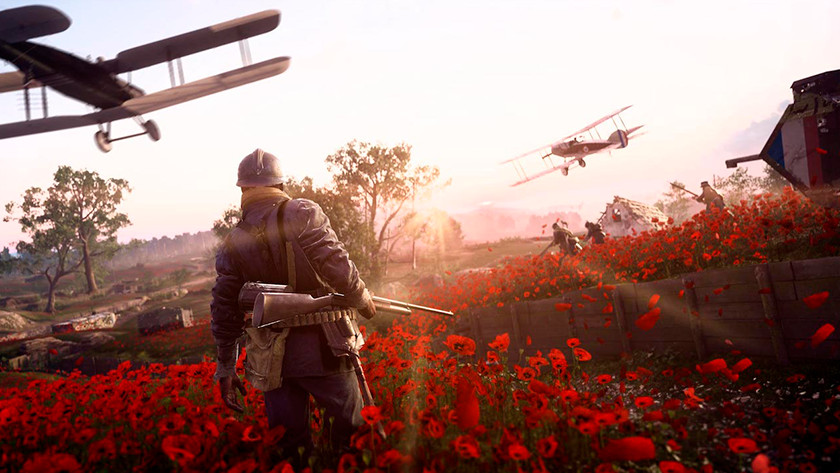 See more details in dark game situations.
Games look even more realistic, because you see a lot more colors.
HDR gaming monitors show a large color contrast in both dark and light rooms, so you don't have to keep changing your settings.
Not all games support HDR.
The fact that game graphics are getting closer and closer to being photorealistic is a trend we've been seeing for a number of years. For instance, major releases, such as Assassin's Creed: Valhalla and Cyberpunk 2077 HDR, support HDR already. When playing these games on an HDR monitor, that means the colors from the green English landscapes in Valhalla will pop from your screen. The deep black levels are also important in gaming, as they allow you to see more detail in dark situations. Currently, most games use HDR support, but check this beforehand.
Video editing with HDR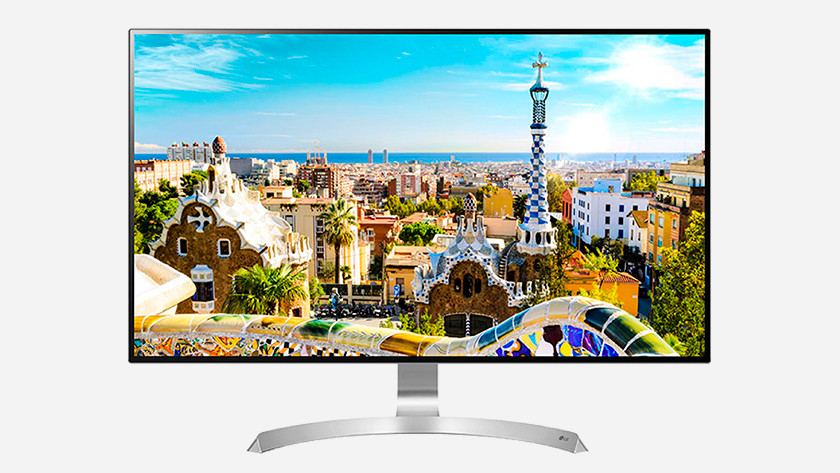 See images in HDR while editing videos.
Suitable for photo editing as well thanks to support for extensive color spaces like DCI-P3
Realistic colors.
Color fidelity is very important for video professionals. An HDR monitor will produce more realistic colors and the contrast in your horror movie will be shown as you intended it. Because the content also needs to support HDR, you need an HDR monitor to create that content. In addition to support for HDR, these monitors usually also have a wide color gamut (for instance, DCI-P3). An HDR monitor produces colors and black levels that are much closer to what we see in the real world. Unfortunately, it's not possible to show the effect of HDR with an image, as you can only view HDR content on an HDR monitor. HDR is something you truly need to see with your own eyes.
4K & HDR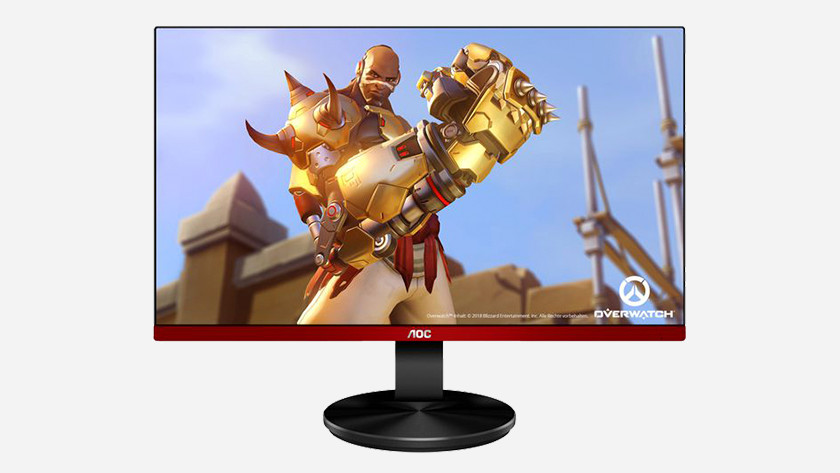 A 4K HDR monitor offers three major advantages. You benefit from a wide color gamut, high brightness, and a high resolution. That means – provided your video card supports it – you can watch colorful and razor-sharp movies on your screen. A screen with wide color gamut can display even more colors than a monitor with different color profiles. This means that a wide color gamut monitor truly brings out the best of your HDR content. The high resolution also means you have 4 times as much space to work in as on a Full HD screen.
Did this help you?