How do I use FaceID on the Apple iPad?
I enjoy using FaceID on my iPhone X. This is the facial recognition by Apple. I can unlock my device super fast, make payments, and log in to websites quickly. I don't just use FaceID on my iPhone, but I also use it on my Apple iPad Pro (2018 and 2020). In this article, I'll explain why I'm so happy with FaceID, how I set it up, and which models support facial recognition.
---
Why FaceID?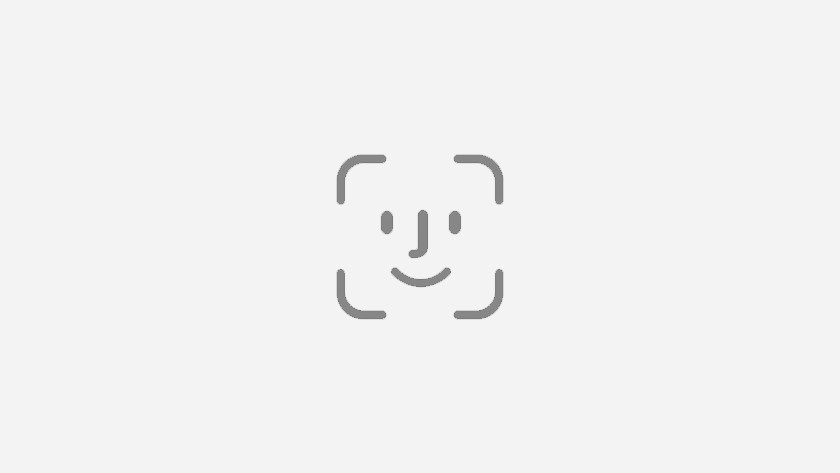 With FaceID, I unlock my Apple iPad Pro without entering a pin code. I look at the screen and I get started. Not only do I unlock my iPad, but I also make payments using facial recognition on sites like Paypal. Logging in to Facebook? This is also possible by positioning my face in front of the camera. I no longer need to remember passwords and it saves me time. FaceID always works, whether I wear my hair pulled back or not, shave my beard or not, and it even works in the dark. I couldn't live without it anymore.
How do I set up FaceID?
Setting up FaceID is easy and I do it as follows.
I open Settings → FaceID and access code. I enter the access code.
Next, I tap Configure FaceID.
I hold my face in front of the camera and click on Get started.
Now I keep my face within the frame and make a circular motion with my head.
After the first scan, I tap Continue and repeat the circular motion.
I tap Done.
Which Apple iPad models have FaceID?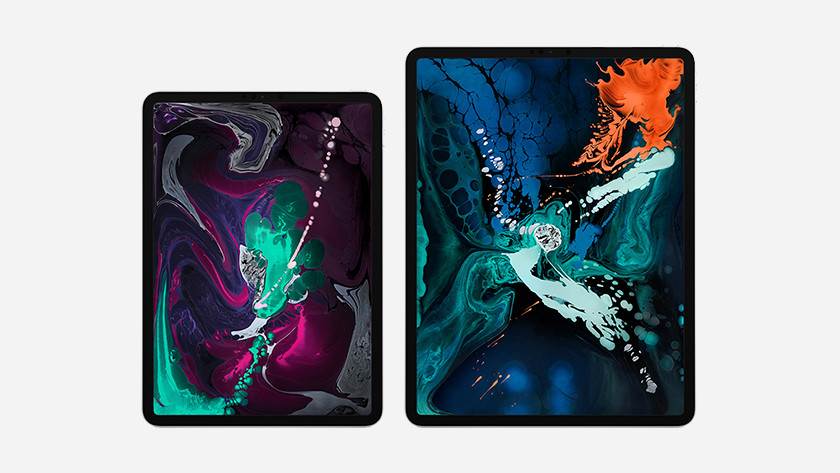 Unfortunately, not every Apple iPad model features FaceID. The following versions currently support FaceID:
Apple iPad Pro 11 inches (2018/2020)
Apple iPad Pro 12.9 inches (2018/2020)
Article by: