Installing Microsoft Office on a Chromebook
On a Chromebook, you can use Office programs such as Word, Excel, and PowerPoint just like on a Windows laptop. To use these apps on Chrome OS, you need a Microsoft 365 license. Do you have this license? In this article, we'll explain how to install Office on a Chromebook.
---
Installing Office on a Chromebook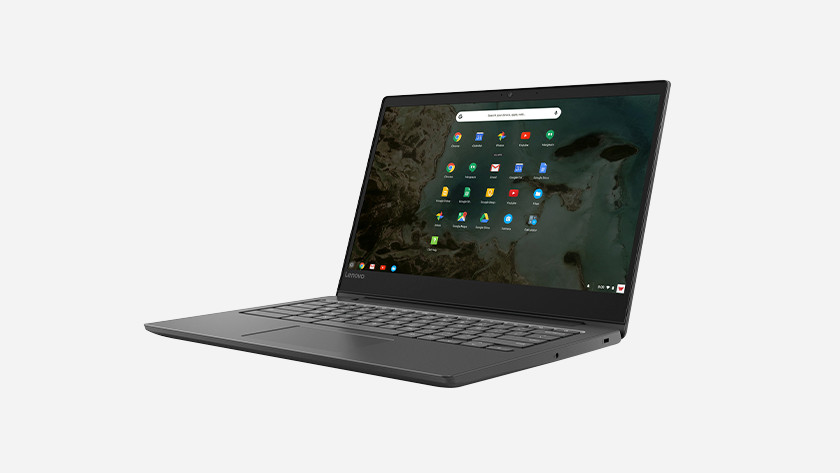 There are two ways to install Office on a Chromebook. You can use the web applications from the Chrome Web Store or the Android apps from the Google Play Store. In this article, both installation options will consist of the following steps:
Open web application store
Search for Office apps
Install app
Log in with Microsoft account
Chrome Web Store applications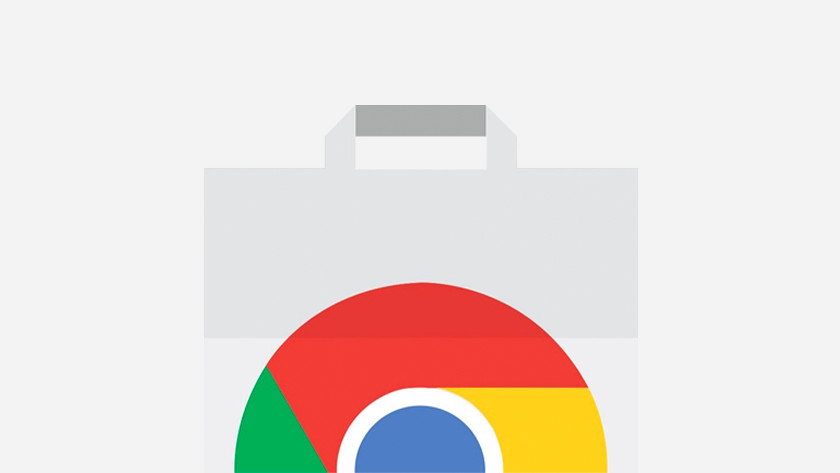 The Chrome Web Store applications are online versions of Word, Excel, and PowerPoint. These apps can't be used offline. Do you want to use Office offline? Install the Android app from the Play Store.
Step 1: Open Chrome Web Store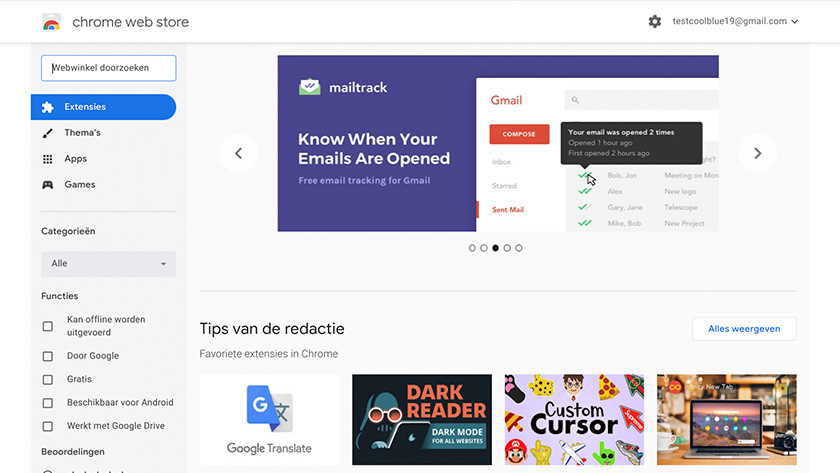 Open the Chrome browser via the menu bar and go to the Chrome Web Store.
Step 2: search for applications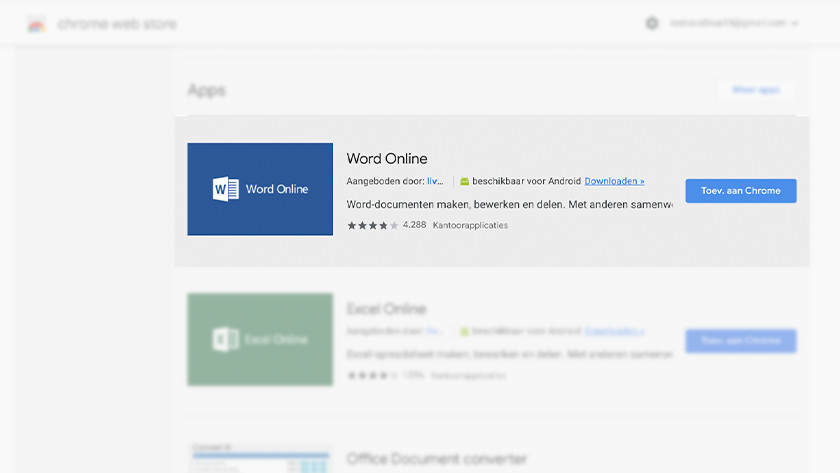 Type the name of the app you want to download, for example Word or Excel, in the Chrome Web Store search bar. Click on the blue Add to Chrome button next to the description of the application.
Step 3: add application
A pop-up window will appear with the text Add app in blue. Once you click it, the application will be added to your Chromebook.
Step 4: log in
Open Word Online, Excel Online, or PowerPoint Online in the Launcher of your Chromebook. A window will pop up where you can log in with your Microsoft account and Microsoft 365 license. After logging in, you can start typing, analyzing, and presenting.
Google Play Store application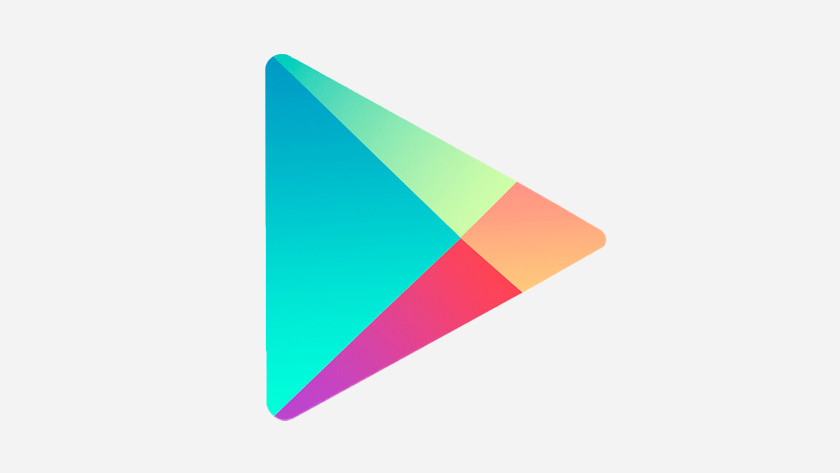 The apps you can download in the Google Play Store are Android apps, comparable to those on your Android smartphone. The advantage of these apps is that they can also be used offline.
Step 1: open Google Play Store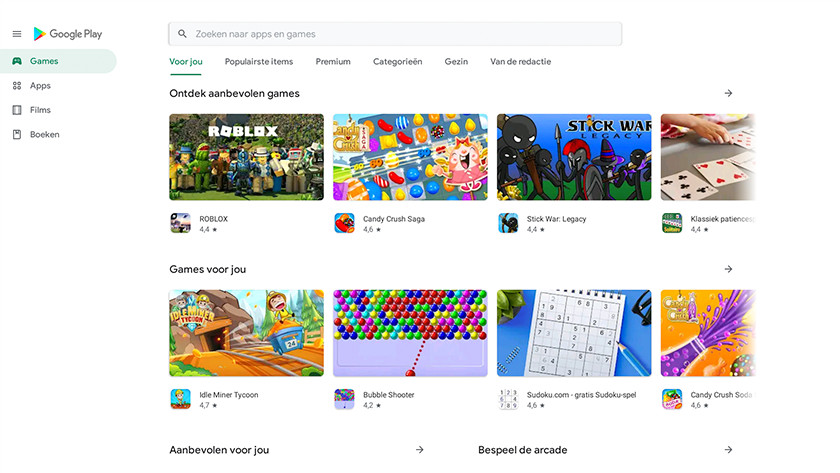 Open the Google Play Store app from the Launcher. If you don't have a Google Play Store application on your Chromebook, read the article below on how to activate the Play Store.
Step 2: search for apps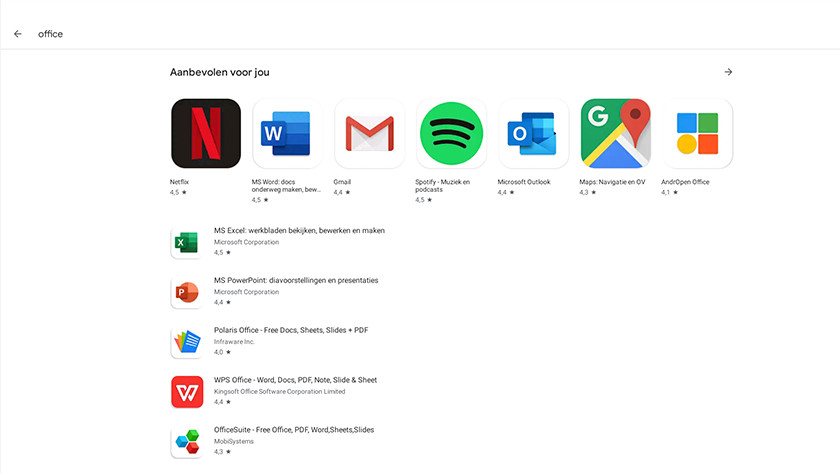 After opening the Play Store, type the name of the application you want to use in the search bar: Word for text processing, Excel for data analysis, and PowerPoint for presentations. Click the application you want to install.
Step 3: install app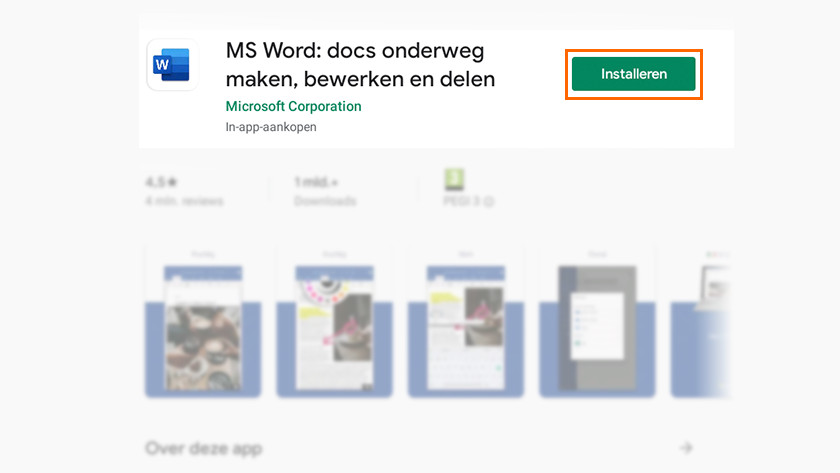 A new window will open. Click on the green Install button. Your application will start downloading and will be installed automatically.
Step 4: log in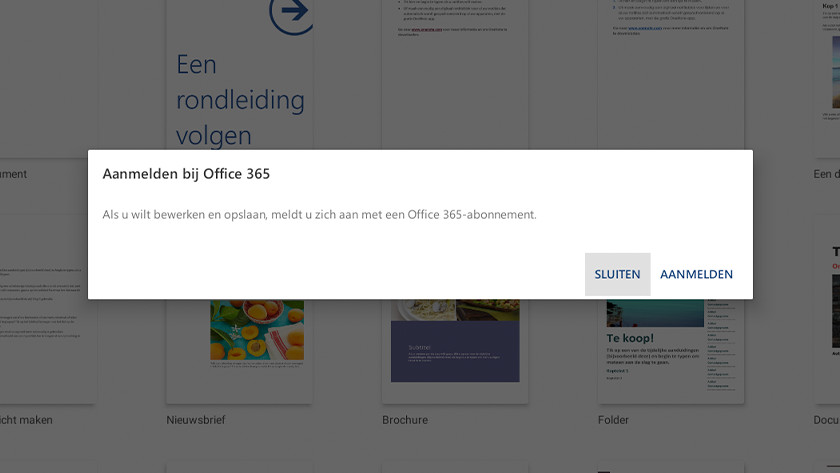 After installing the app, you'll see the option Open. When you click it, a new window opens, so you can log in to your Microsoft account and 365 license. You can then start writing your new book, handling your finances, or preparing your pitch.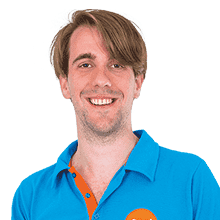 Article by: