Chromebooks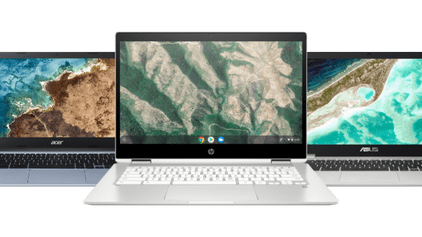 All Chromebooks
View our complete assortment of Chromebook models and find the laptop that suits you.
Help choosing
Answer a few questions and find the best Chromebook for you
View our Chromebook models
Chromebook of the week
The best deal
We have a great Chromebook deal that you can't miss. The Acer Chromebook Spin 514 CP514-1H-R0KA is the deal of the week. You can easily use this 14-inch 2-in-1 laptop with touchscreen as a tablet as well. It's ideal for students or families.
All Chromebook promotions

Find the most suitable Chromebook for your usage situation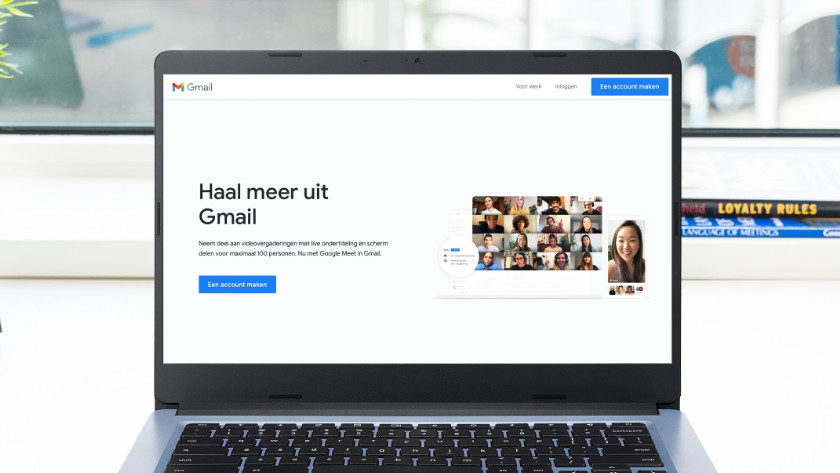 Chromebook models for internet, email, and text processing
You use your Chromebook to type a report or send emails. You browse and shop on the internet. These basic Chromebook models aren't too expensive and they have at least an Intel Celeron processor and 4GB RAM. They're also suitable for everyday activities.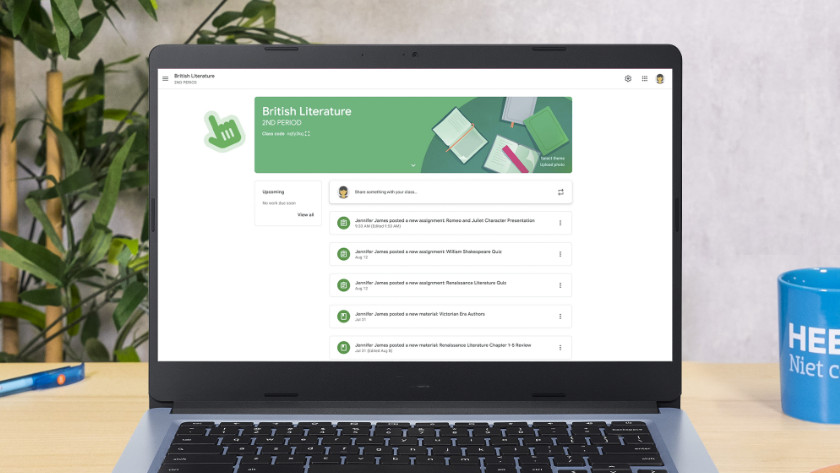 Chromebook models for school and studies
If you take your Chromebook to school or work, it's nice that it's light and easily fits in your bag. All these Chromebook models are smaller than 15 inches, they weigh less than 1.5kg, and they're powerful enough to multitask.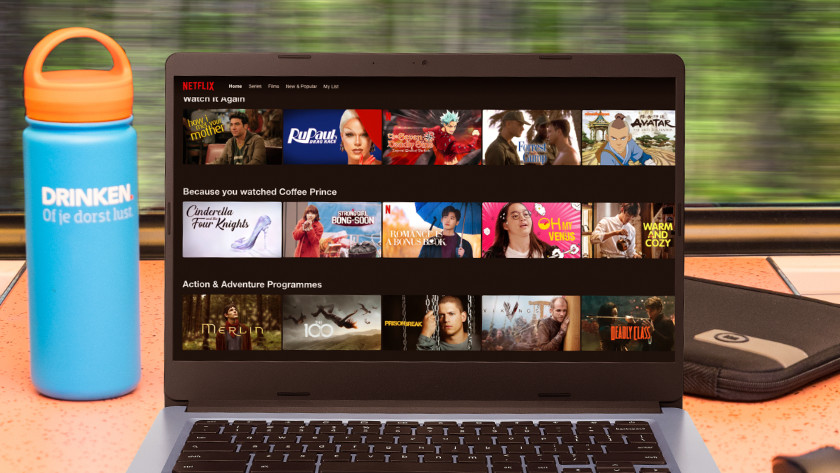 Chromebook models for watching movies and series in HD
You like to watch series and movies on Netflix or Videoland. These Chromebook models have a nice Full HD screen that smoothly displays the most exciting action scenes. With a Pentium processor or better, you can enjoy your favorite series without distractions or stutters.
Bestselling Chromebook models
Frequently asked questions
What do I need to work on a Chromebook?

To get started with your Chromebook, you only need a Google account.
Can I also work offline with my Chromebook?

Yes, you can. Most apps can also work without internet. You can edit drive documents offline and they'll be saved when you go online again. You can also use apps and files that your store locally.
Can I use Windows on my Chromebook?

No, that's not possible. A Chromebook runs on the Chrome OS. You can't install Windows or macOS on a Chromebook.
Can I use Word and Excel on my Chromebook?

Yes, you can. You co need a Microsoft 365 subscription. You can download the app of Office programs like Word, Excel, and PowerPoint in the Google Play Store.
Do I need antivirus software?

No. A Chromebook has built-in virus protection. The Chrome OS is also less vulnerable to viruses, because you only use programs from the Google Play Store.
Question
Leads to an answer.
Question
Leads to an answer.