How do I install Fortnite on my PS4?
After reading this page, you'll know exactly how to install the extremely popular Fortnite on your brand-new PS4. You or the lucky recipient will start working as soon as possible after unpacking.
---
Preparation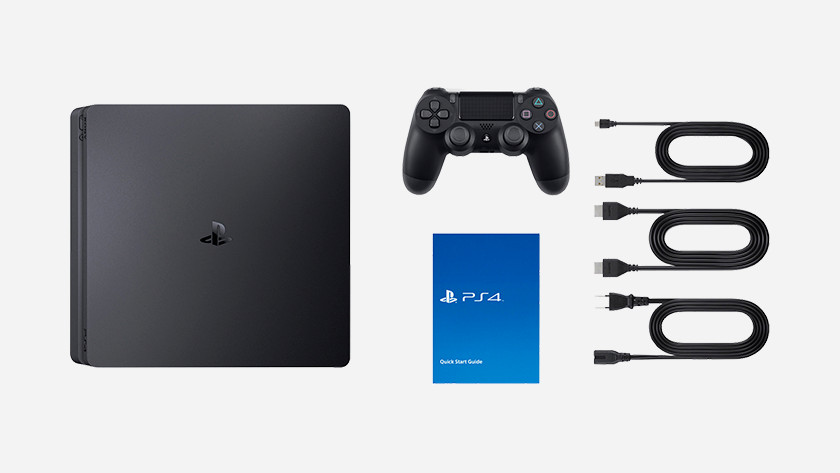 Do you have a brand new PS4? First, go through the connection process. Is your PS4 already fully connected? Make sure you have a stable internet connection, preferably via a wired connection.
Create a PSN Account
Do you or the recipient already have a PSN account? If so, log in as usual. No PSN account yet? Your new PS4 will ask you to make one. Note! Enter reliable information (such as your date of birth) with this account, because if you ever forget the password, you'll need this information to get your account back.
Download and Install
Fortnite in the PS Store

Select Download here, install, and then start.

After the installation, you'll also find the game in the main menu.
Once logged into your PSN account, you end up on the main menu of your PS4. In the row of square icons in the middle of the screen, you'll find a number of PS4 applications, including the PlayStation Store. Select the PlayStation Store. In the PS Store, you can see a number of categories on the left. Fortnite can be found under Free-to-Play, or via the search function. On the left side, you'll find an 'add to library' button. After selecting this button, the 'install' option will follow.
Create or link an Epic Account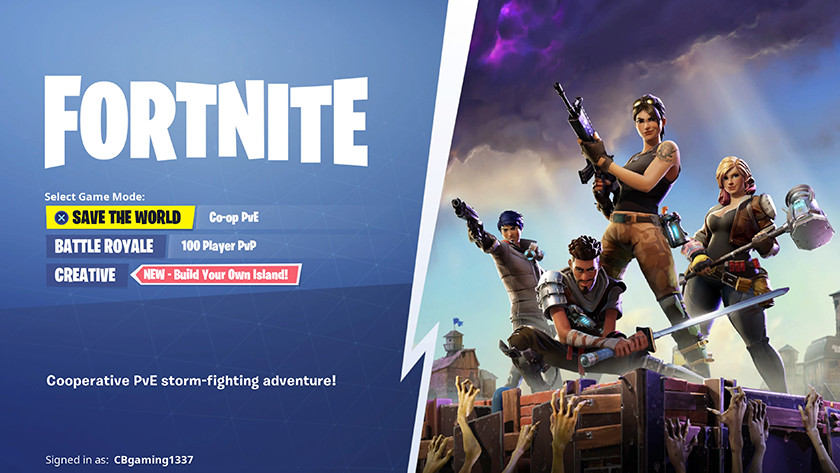 Once downloaded and installed, Fortnite now appears in the list of icons in the main menu. Select the icon and the game will start. The game will now ask you to log in with an Epic Games account. Do you or the recipient already have an account? If so, log in. If not, follow the steps to create an account. This can also be done via your computer, on: https://accounts.epicgames.com/login Complete the process and log into your account on your PS4. Ready!
Play!
You are now ready to play Fortnite on your PS4! Remember: shooting is silver, but building is gold!