How do I use PS4 Remote Play?
In this article I'll explain how you can play your PS4 games via your PC with PS4 Remote Play, even in another room. For example, is your PS4 in the living room, but is it full of family or guests? Then Remote Play is the thing for you.
---
What do I need?
A PS4 console
A PS4 controller with USB cable or wireless adapter
A PC or Mac
A stable internet connection of at least 5Mb/s
A PlayStation Network account. Tip: read all steps carefully before you start.
Preparing your PS4
Remote connection menu

Power saving menu
To use Remote Play, you must first enable this on your PS4.
Go to Settings > Connection Settings for Remote Play > Enable Remote Play here. You must also have your PS4 set as the main console for your account.
Go to Settings > Account Management > Activate as primary PS4. Optional: also use your PS4 for Remote Play from Rest Mode.
Go to Settings > Energy Saving Settings > choose Keep Connection to Internet and Start PS4 via Network Connection.
Preparing your PC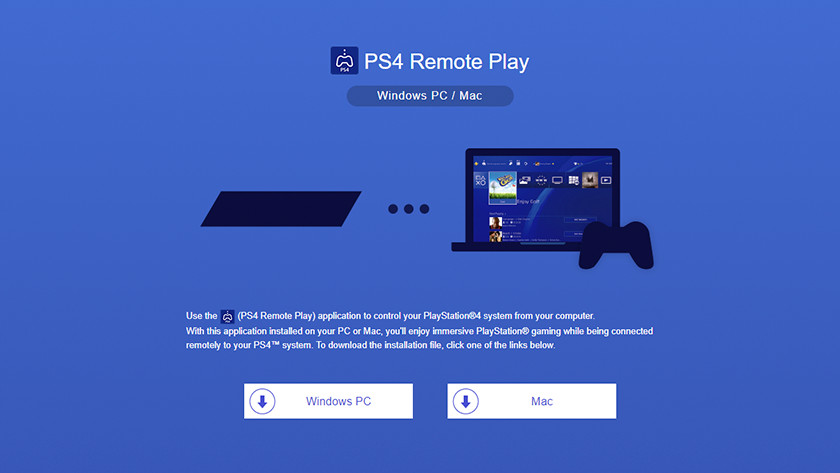 To use Remote Play on your PC or Mac, you need the right software for it. The software can be found on the Sony Remote Play site, at the following address:
https://remoteplay.dl.playstation.net/remoteplay/lang/en/index.html
Choose Windows or Mac and double-click the file after downloading. Follow the on-screen steps during installation. In addition, make sure that your PC and PS4 are connected to the same network. This can be done via WiFi, but for the best experience I recommend a wired connection.
Getting started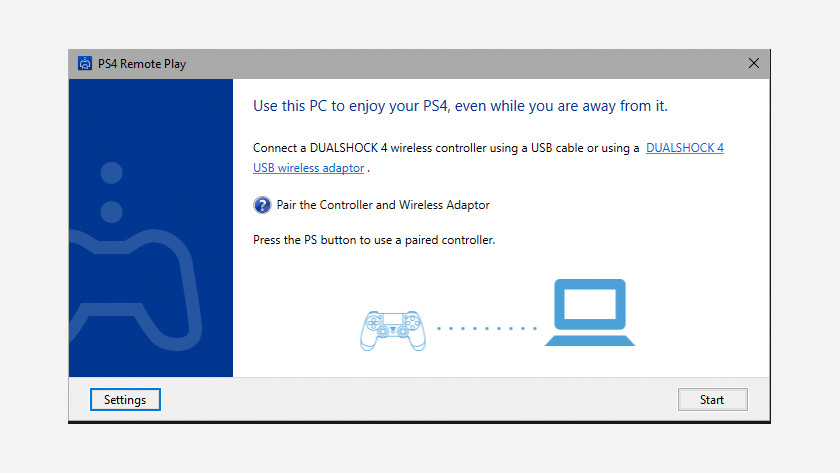 Time to play!
Turn on your PS4, or leave it in Rest Mode if you've completed the previous steps.
Connect your controller to your PC via USB or connect via the wireless receiver to use the controller wirelessly.
Start the Remote Play software on your PC and log in with your PSN account.
Play!
Sony PS4 DualShock Wireless Adapter (Windows/Mac)
Use your PS4 controller wirelessly with your PC or Mac
Frequently asked questions
Unstable connection? Try the following:
If you play via WiFi, place your PS4 close to your router. Not working? Try a wired connection.
Lower the streaming quality. Go to Settings on the main menu of the PC software. Go to Video Quality for Remote Play. Set the Resolution to Standard or Low and try again. Your game may be a little less pretty, but it will run more smoothly.
Pause other downloads or streams.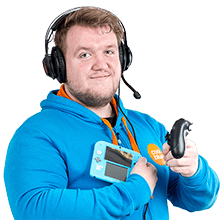 Article by: