How do you request a new Fitbit strap?
Did you buy your Fitbit from Coolblue and did the watch strap break within the warranty period of 2 years, without you being able to do anything about it? You can request a new watch strap from Fitbit. You have to follow 7 steps to do this. We'll help you right away and you can choose from different watch straps. Is this not possible, or would you rather speak to someone? Please contact our customer service.
---
Request a new watch strap in short
Log in on the Fitbit website and make a claim.
Choose the watch strap type.
Upload the requested files.
Choose a color and watch strap size.
Enter the delivery address.
Check your application and submit.
Track the status of your claim.
Step 1: log in and make a claim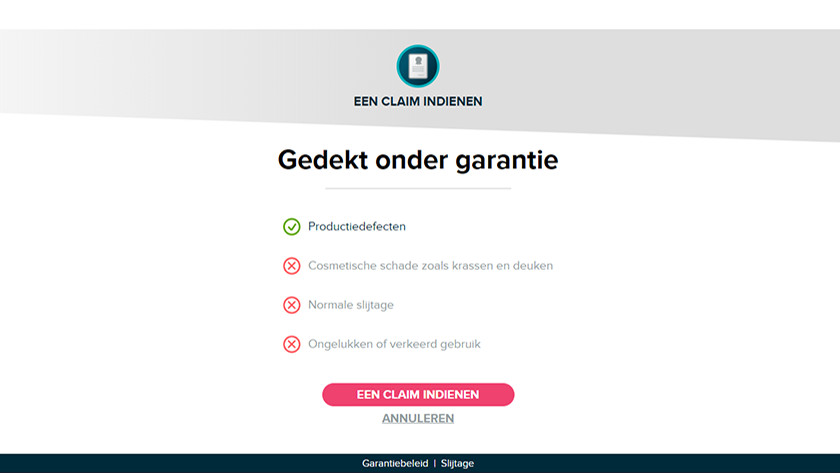 Go to the Fitbit website and log in with your Fitbit account. This should be the same account that the Fitbit with the broken watch strap is linked to. Click 'Submit a claim'. Keep in mind that Fitbit will only approve your request if the watch strap is broken due to a manufacturing error. Fitbit doesn't cover normal wear or damage from misuse.
Step 2: select your Fitbit and choose the watch strap type
Select which Fitbit you have. Because your Fitbit is linked to your account, you can already see the watch. All you have to do is click 'Continue'. After this, choose which watch strap type you want to receive.
Step 3: upload the requested files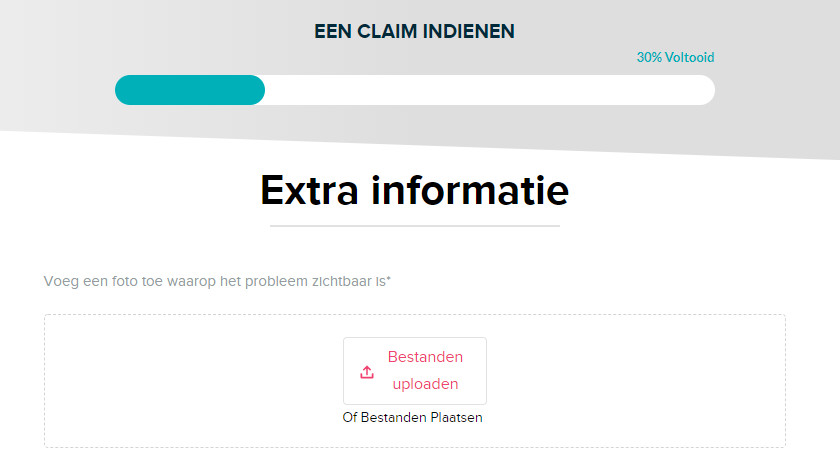 Fitbit will ask you to add a photo of the broken watch strap. Make sure the photo is clear. Indicate that you bought your Fitbit at Coolblue and add your proof of purchase. You received an email from us with the subject 'Shipping confirmation and invoice of order xxx' when you bought your Fitbit product. You can also find your invoice in your Coolblue account under 'My orders'. To finish this step, describe your problem with the watch strap.
Step 4: choose a color and watch strap size
Now, you choose which color watch strap you want to receive. You also have to indicate which size you need. If you have a plastic watch strap, you can find the size of your current watch strap on the inside. For more information on which size you need, click on 'Not sure of the size?'.
Step 5: enter the delivery address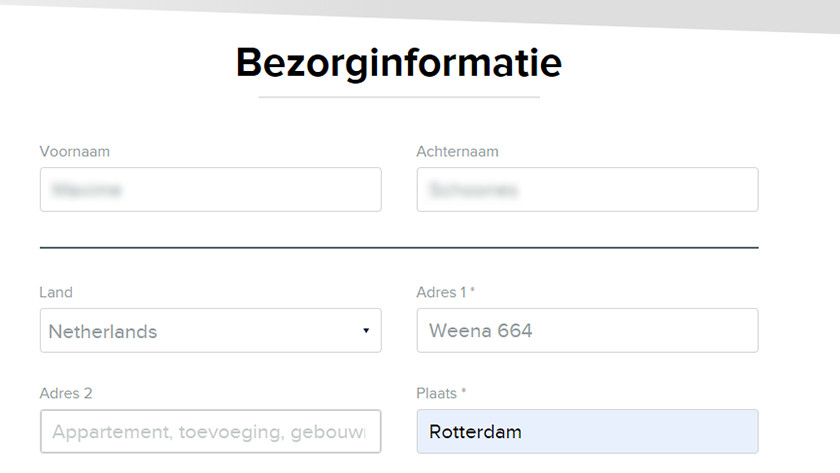 Enter the address where you want to receive the watch strap. Are you unable to enter your entire postal code? Try removing the letters and click 'Enter'. You'll see a suggestion. Check the address and click 'OK'.
Step 6: check and submit your claim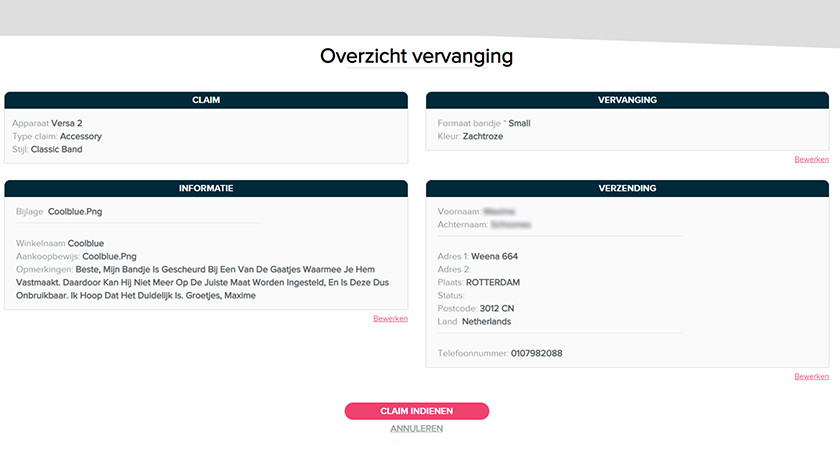 Didn't find any mistakes? Check the information you entered. If everything is correct, submit your claim.
Step 7: track the status of your claim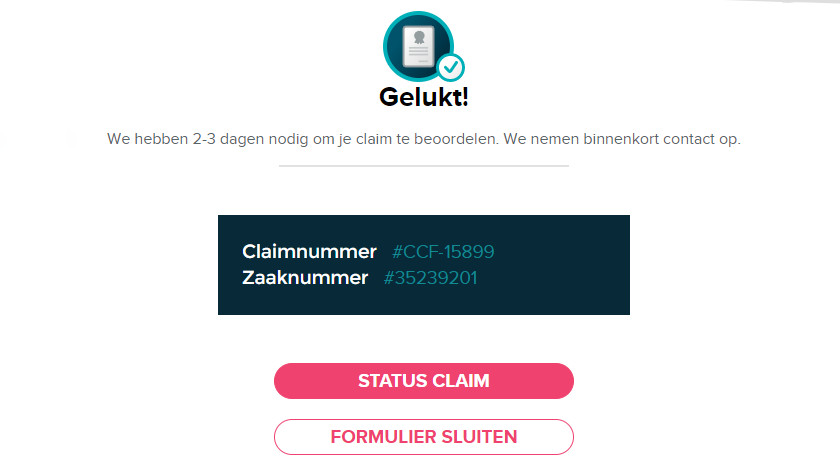 You're done. Fitbit will usually check your claim within 2 to 3 days, but it may take longer. Once your claim has been approved, you'll receive your new watch strap at home. Curious about the status of your claim? You can track it by clicking 'Status claim'.
Step 8: or contact our Customer Service
Are you unable to submit the claim digitally to Fitbit? Please contact our Customer Service. We're happy to help you.
Did this help you?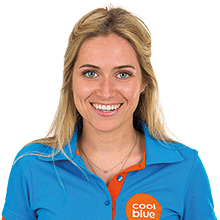 Article by: