Reset your Apple AirPods
Many problems with the Apple AirPods are solved by resetting your AirPods. This way, you don't have to go without because of repairs. In this article, you can read how to reset your Apple AirPods 1, Apple AirPods 2, and Apple AirPods Pro to factory settings.
---
Reset Apple AirPods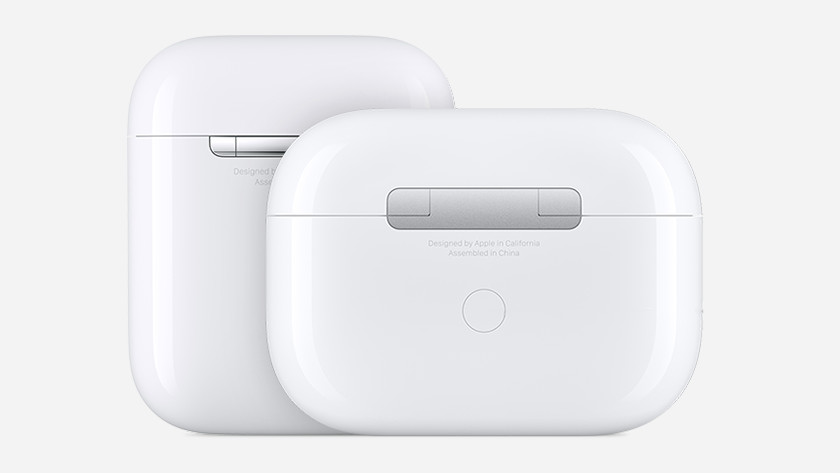 Walk through to steps down below to reset the Apple AirPods:
Make sure that both AirPods are in the charging case and open the cover.
Press and hold the configuration button at the back of the case for at least 15 seconds.
Wait until the light in the case blinks orange a couple of times. Your AirPods are now reset.
Problems you can solve by resetting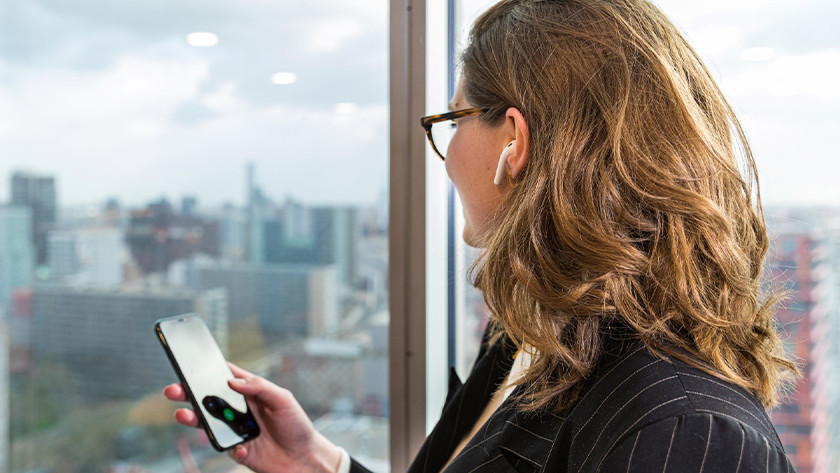 Below, you can find the most common problems that you can solve by resetting your Apple AirPods.
AirPods won't charge
AirPods have connection problems
AirPods batteries are empty too quickly
AirPods won't turn on
AirPods make a creaking noise
AirPod on the left or right makes no sound
Did this help you?
Article by: