How do you fix a Siemens dryer error yourself?
Your Siemens dryer is not working due to a malfunction. The lint trap may be full, or the condenser dirty. To find out exactly what's going on, look at the error code on the display. Here, you can read what each error code means and what you have to do to fix it.
---
Siemens error E01 or E02
The lint trap is full. Clean it as follows:
Take out the lint trap.
Remove large dus participles.
Rinse the filter under the faucet.
Put the filter back in place.
To avoid this error in the future, empty the lint trap after every each dryer cycle.
Siemens error E06
Your dryer has a problem with the heating. Siemens recommends you to have a technician come over to assess this malfunction. It can help to clean the lint trap and condenser first.
Cycle won't start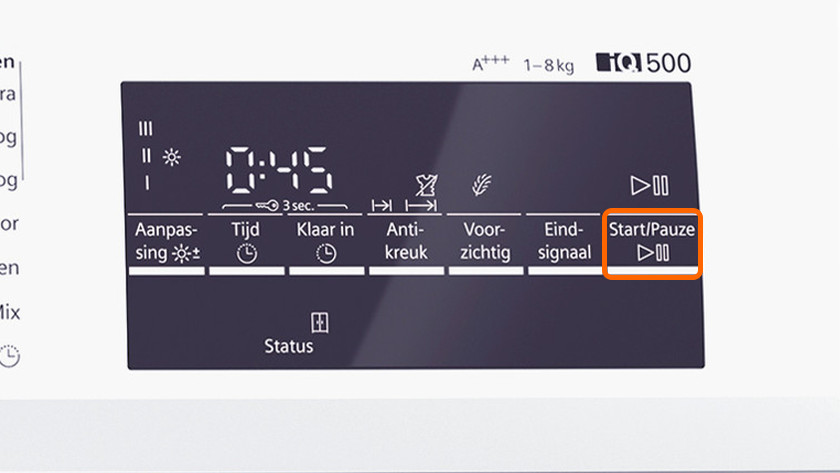 If the drying program doesn't start, perhaps you hold down the start button too short or too long. Make sure to hold down the start button for about 2 seconds. This is long enough to activate the dryer cycle.
Drum doesn't spin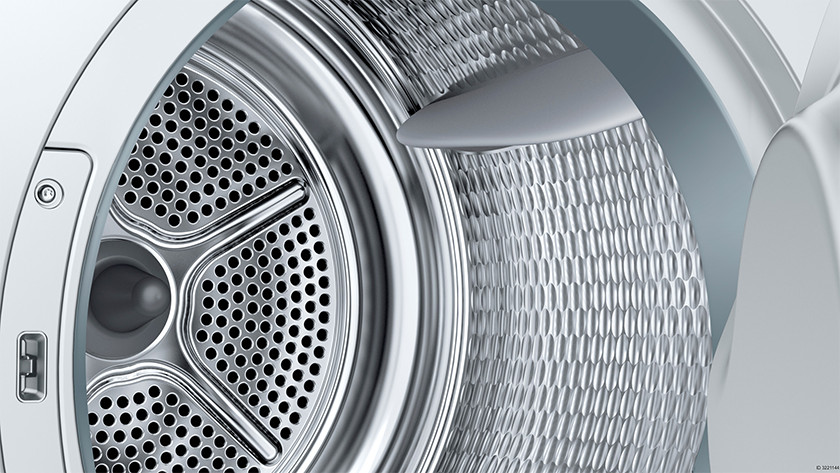 If the drum doesn't spin, it's possible that the door doesn't close properly.
Check for laundry caught in the door.
Make sure you load your dryer properly.
Check if the drum is too full.
If necessary, remove excess laundry.
Push the door until you hear it click.
Other malfunctions
With some error codes, the sensor of the electronics doesn't work because it's broken. In the case of the following error codes, Siemens recommends you to have your dryer checked by a technician:
Didn't fix the problem?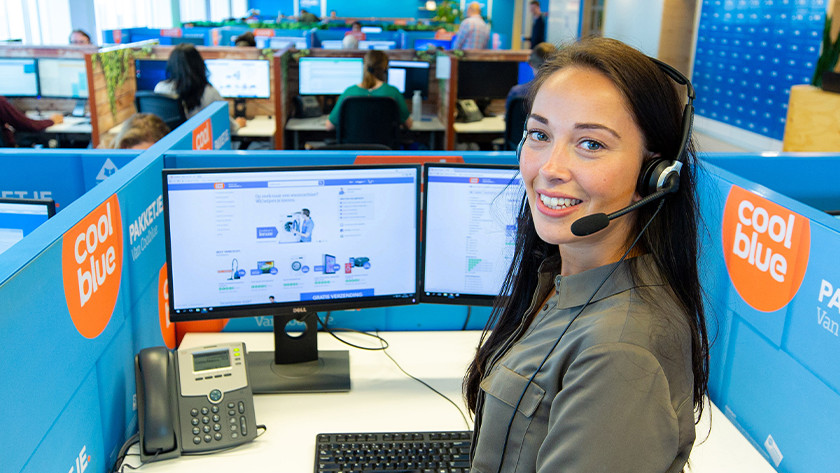 Perhaps your Siemens dryer still gives an error. First check whether your dryer is still under warranty. If this is the case and your dryer comes from Coolblue, please contact our Customer Service. We are happy to help you find a solution. Is your dryer out of warranty or did you get it from place other than Coolblue? Please contact the Siemens customer service.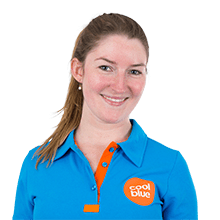 Article by: