Dryers
Heat pump dryer or condenser dryer?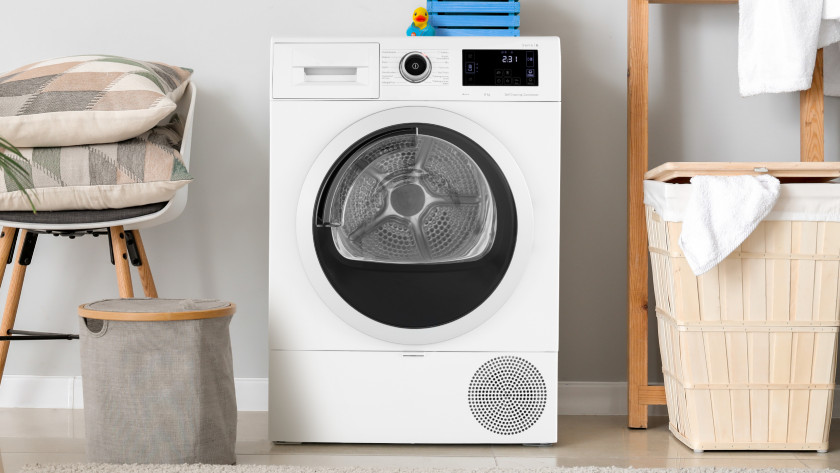 Heat pump dryers
You save up to 88 euros on annual energy costs.
Your laundry stays beautiful for longer thanks to the lower drying temperature.
As the dryer dries energy-efficiently, the drying time is slightly longer than with a condenser dryer.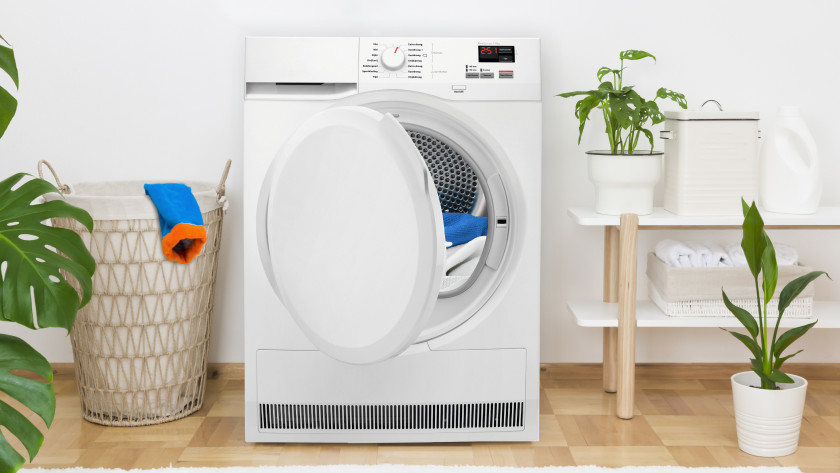 Condenser dryers
It dries laundry relatively fast.
Your clothes wear faster due to the higher drying temperature.
The dryer doesn't dry energy-efficiently, so you don't save energy costs.
Advice on dryers
When choosing a new dryer, there are a few things you should keep in mind. Check the load capacity, energy consumption, and different special technologies, for example. We'll tell you exactly which advantages and conveniences there are and which dryer suits you best in our advice articles. So you can be sure you're making the right choice.
Delivery and installation of your dryer
At Coolblue, we deliver and install your dryer the way you want and when you want. That way, you know for sure it's installed properly and you'll have extra time for other fun things. No matter which option you choose, we'll always take your old product with us for free.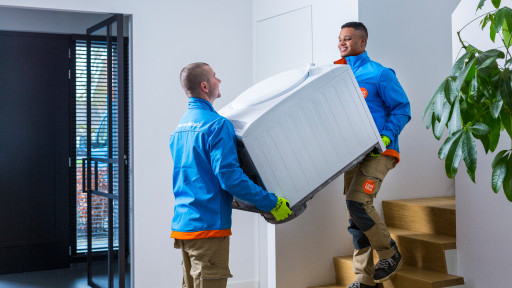 Delivery
Packed with love.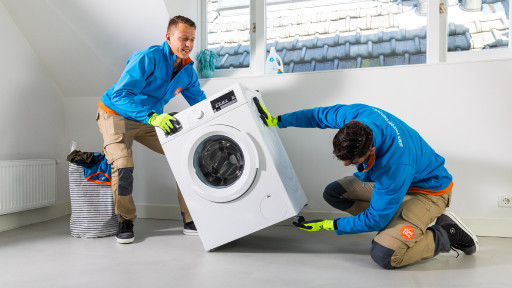 Installation
That wash quick.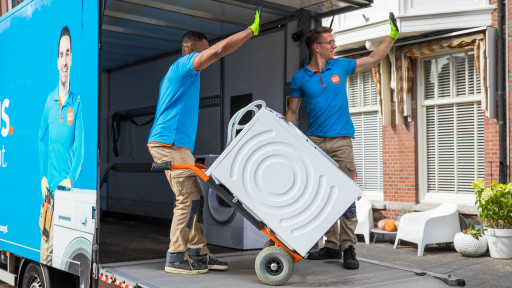 Your old product
Taken for a spin.