Help after purchase of a dryer
You have a new dryer to dry your towels and bedding. We'll give you some tips for a good drying result. For example, make sure that you use the right drying cycle. Also clean your dryer regularly. You can read what you have to keep in mind after you purchase a dryer here.
Dry laundry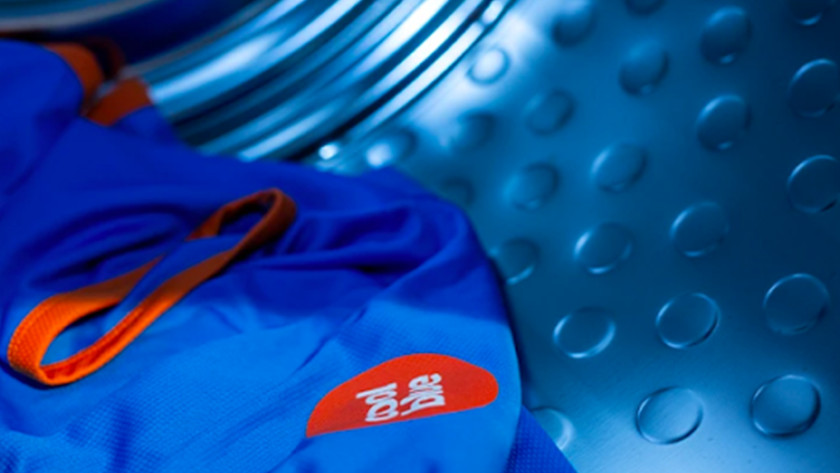 Before you doe the laundry, check the drying symbols on the washing label of your clothes. this way, you know if you can put your laundry in the dryer and which cycle is best. This way, your favorite pants or sweater lasts longer. It differs per fabric which cycle you use. For bedding, you can use the intensive drying cycle, which takes longer. You can find some tips for drying your laundry here.
Clean dryer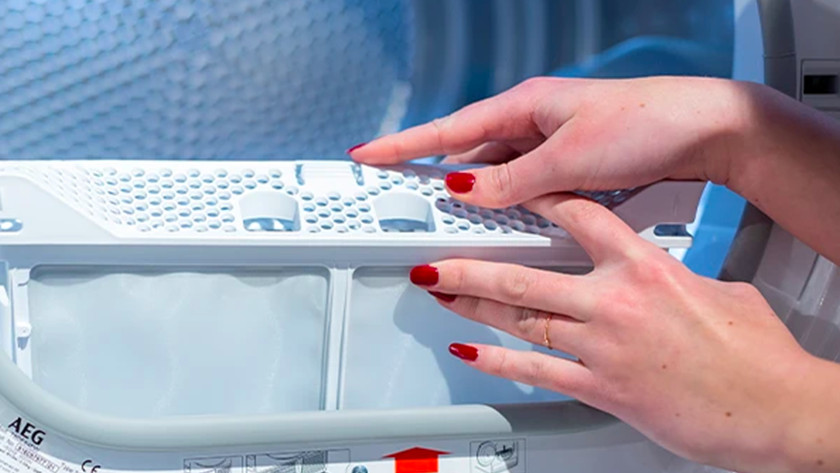 To prevent an error, you can keep your dryer clean. Empty the lint trap at the drum opening after every drying session. Also don't forget to clean the condenser. If you have a condense dryer, you can remove the condenser. It's possible to clean it under the faucet. With a heat pump dryer, you can use a vacuum brush. If you have a self-cleaning condenser, it'll clean itself. You can read how to clean your dryer here.
Dryer problems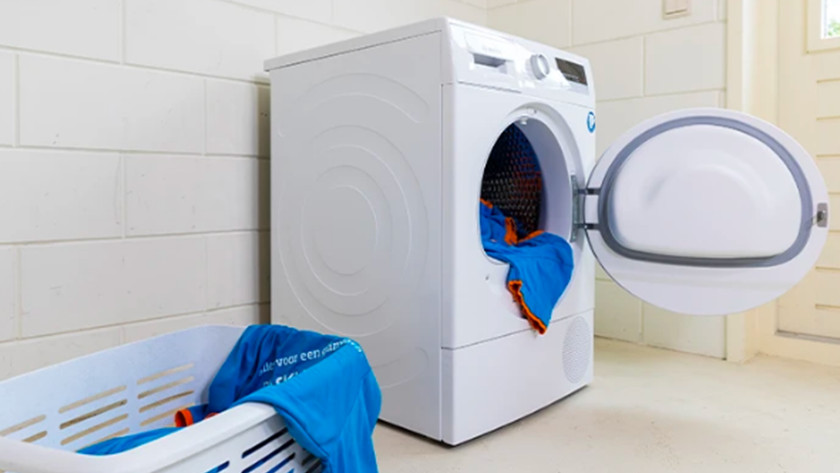 Your dryer doesn't dry well, it makes noise, or it displays an error code. If you have an error, you want to fix it as fast as possible. Luckily, you can solve the error yourself in various ways. Clean the dryer, take some laundry out of the dryer, and make sure there's no bend in the drain hose. You can read what kind of errors there are and what you have to do when you see an error code here.
Connect dryer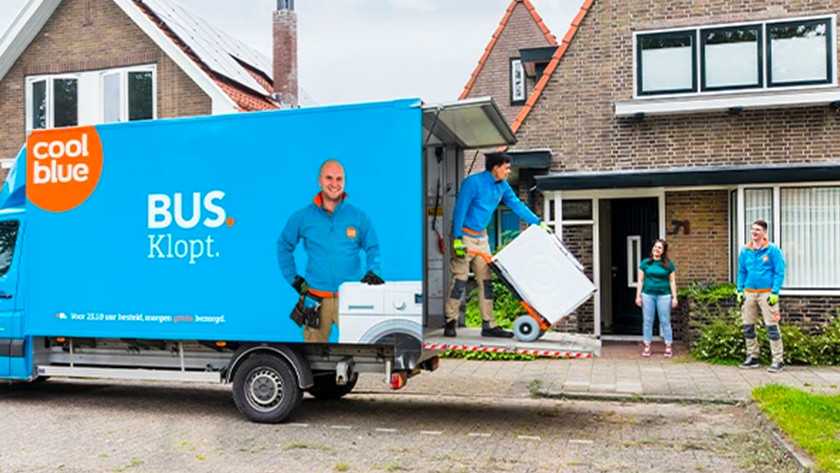 Here, you can read how you can connect the dryer to the drain hose. Make sure that your drain hose is long enough. To connect your washing machine and dryer to a single drain hose, you need a Y piece. If you stack your dryer on top of your washing machine, use a stacking kit. This way, you can safely stack the appliances on top of each other. You can read how to connect your dryer and what you have to do if you move here.
Additional advice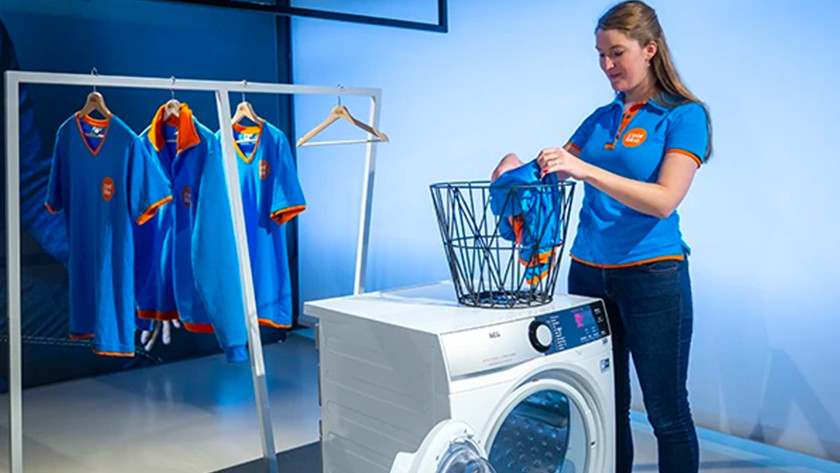 You can save energy with our 5 tips for more sustainable drying. You can spin your laundry beforehand, so you don't have to put your laundry in the dryer as long. This saves energy and it's better for your clothes. Another tip for sustainable drying is to maintain your dryer. Clean the lint trap and condenser. This way, you dryer stays energy-efficient during the entire lifespan. You can read how much a dryer consumes and hos much you save with an energy-efficient model here.