How do you solve the noise of a dryer?
Your dryer is making noise, so you want to find a solution as soon as possible. In order to reduce the noise, you'll first have to identify the noise. Here, you can reach which types of dryer noises there are and what you can do to make it go away.
---
Solve dryer noise
Before you can solve the noise of your dryer, you first have to listen to the sound:
Thump or bang at the start.
Buzzing noise.
Metallic noise.
Rattling noise.
Squeaking or grinding noise.
Louder noise during the wool cycle.
Thump or bang at the start
You might hear a thump or bang at the start of the first dryer cycle. That's nothing to worry about, it just means the transportation safety on the dryer has come off.
Buzzing noise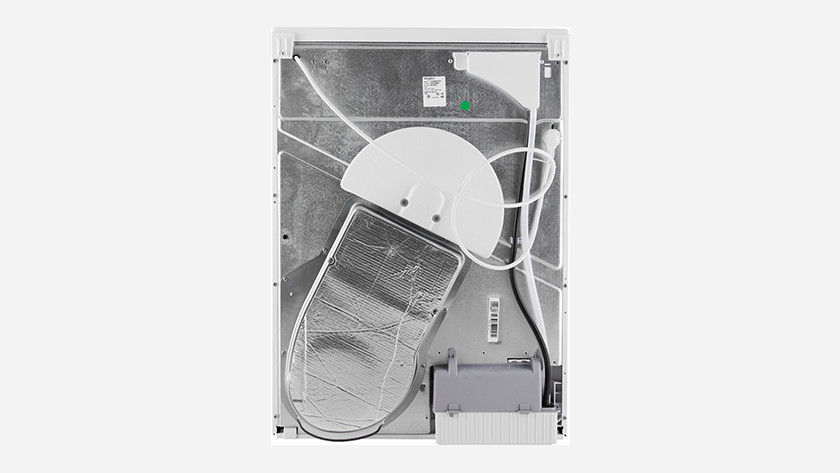 A buzzing noise coming from the dryer is possibly caused by the compressor. This is very normal for most dryers. It's also possible that the fans are producing noise. This is also very common and doesn't mean that something is broken.
Metallic noise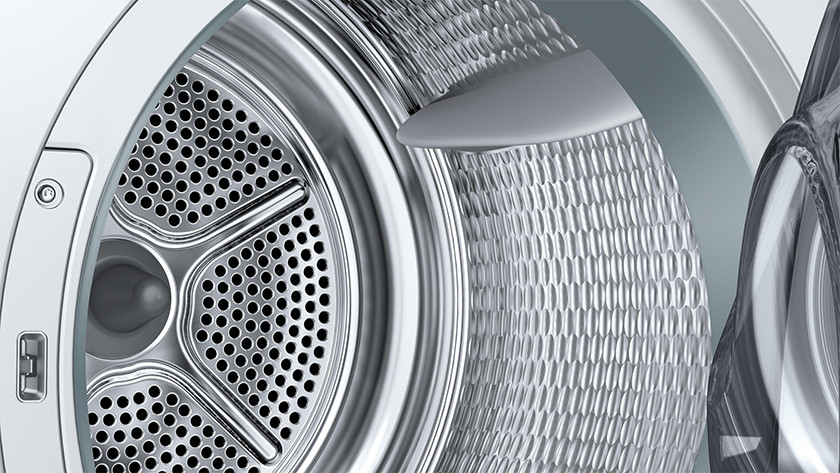 If you hear a metallic noise, it means there's an object hitting the drum wall. For example, a coin, pin, or button. Open the dryer door. Check the inside of the drum rim with a little mirror to see if something got stuck.
Rattling noise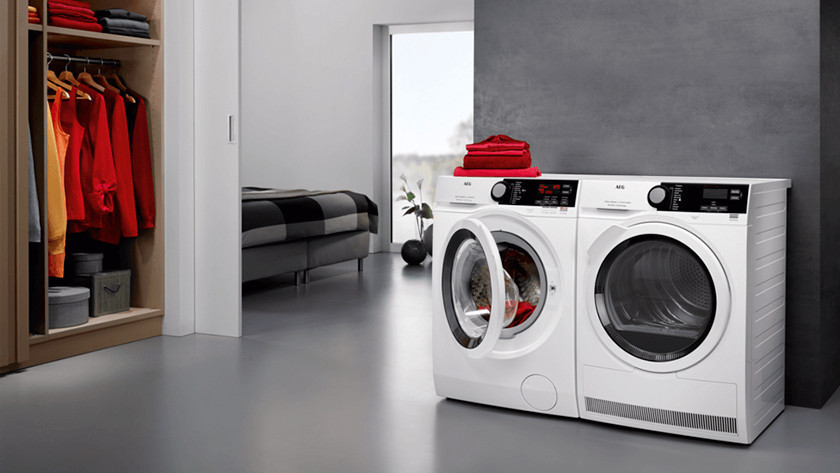 If the dryer is too close to the wall or your washing machine, this can cause a rattling sound. If possible, move the dryer away a bit.
Squeaking or grinding noise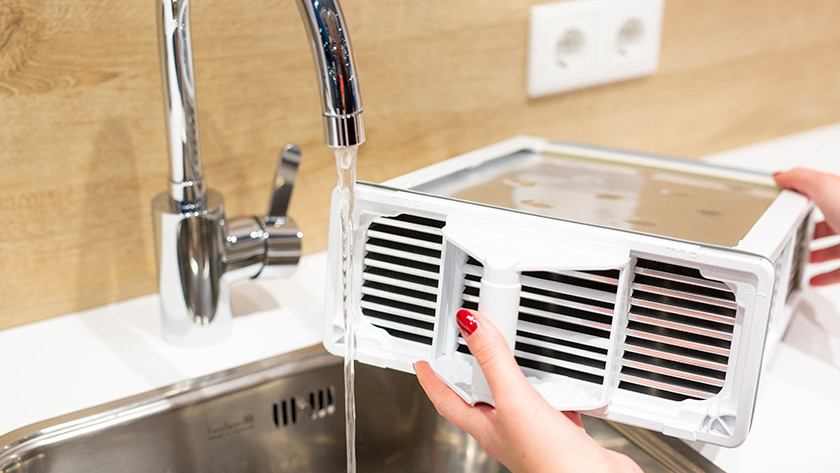 If you hear a squeaking or grinding noise, chances are the lint trap is full or the condenser is dirty.
First clean the lint trap:
Remove the lint trap from the machine.
Remove large pieces of dust.
Rinse the lint trap under the faucet.
Replace the lint trap.
Now clean the condenser:
With a condenser dryer, you remove the condenser and rinse it with the shower head.
With a heat pump dryer, the condenser is fixed to the machine and you vacuum it clean with a vacuum brush.
Louder noise during wool cycle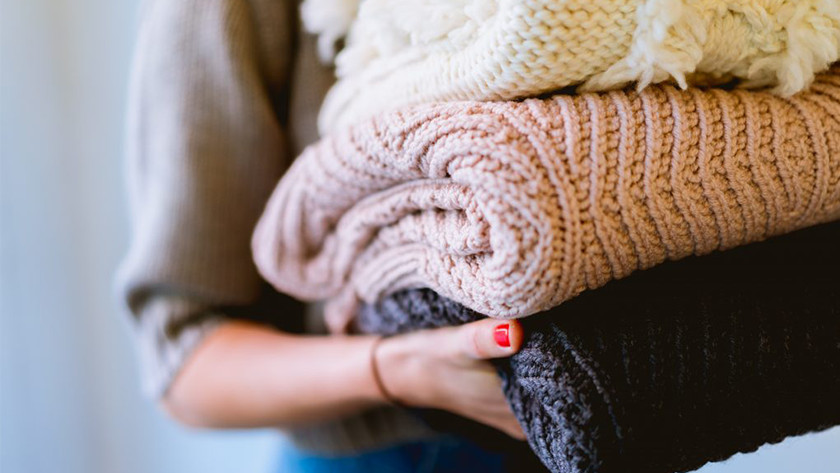 It's true that the dryer makes more noise during the wool cycle. To make sure your sweater retains its shape, the drum of some dryers spins extra fast. This way, your sweater gets pushed back against the drum wall, so the fabric doesn't stretch out.
Did this help you?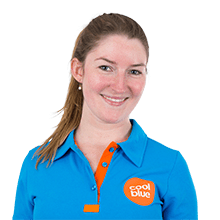 Article by: