What is a self-cleaning condenser and what can you use it for?
You're looking for an energy-efficient dryer with as little maintenance as possible. In that case, a dryer with a self-cleaning condenser is a good choice for you. A dryer with a fully self-cleaning condenser automatically rinses clean while drying. You can read here what it can do for you.
---
Less maintenance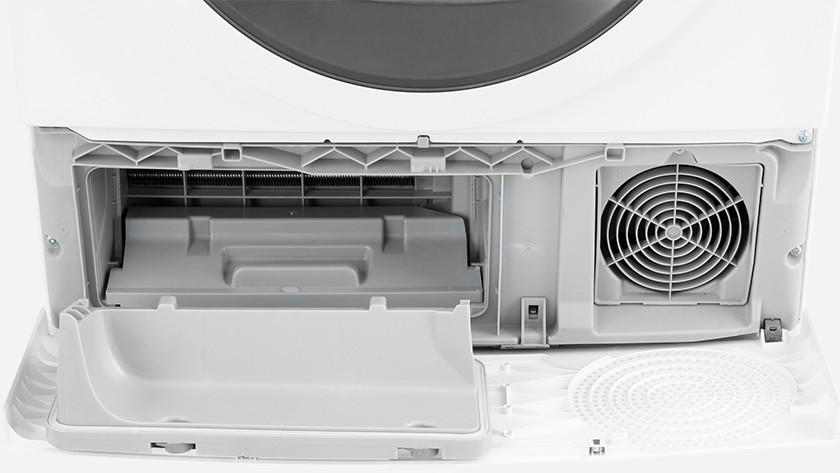 Few people enjoy cleaning a condenser. Fortunately, there is good news. A dryer with a self-cleaning condenser rinses several times during the drying cycle. This means you never have to make the condenser free of lint again. The dryer uses the moisture from your laundry for the automatic cleaning. This saves you at least 4 cleaning sessions per year.
Energy-efficient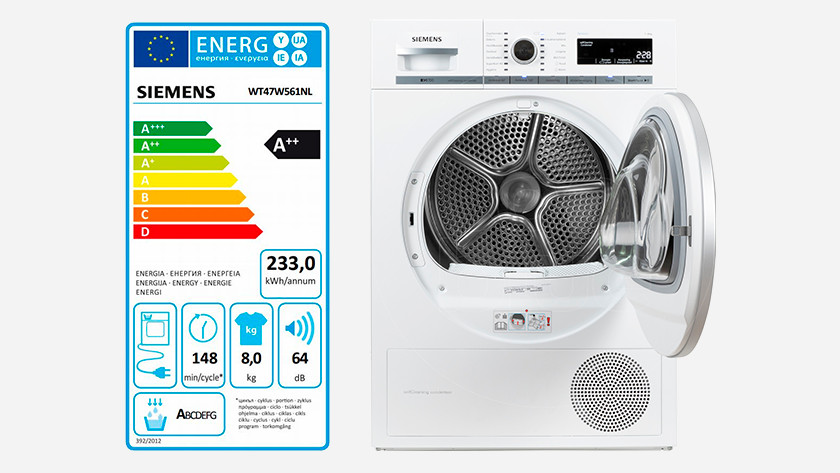 In addition to having less maintenance, you also save energy. A dryer with a self-cleaning condenser has an average energy label of A++ or A+++. The dryer remains energy-efficient throughout its entire lifespan. This is because a clean condenser ensures that the warm air spreads well through your dryer. If you don't have a self-cleaning condenser, you'll compromise on maintenance, causing the condenser to become dirty. This means that the dryer has to dry longer for a dry result, which costs extra energy. You can prevent this with a self-cleaning condenser.
Laundry looks good longer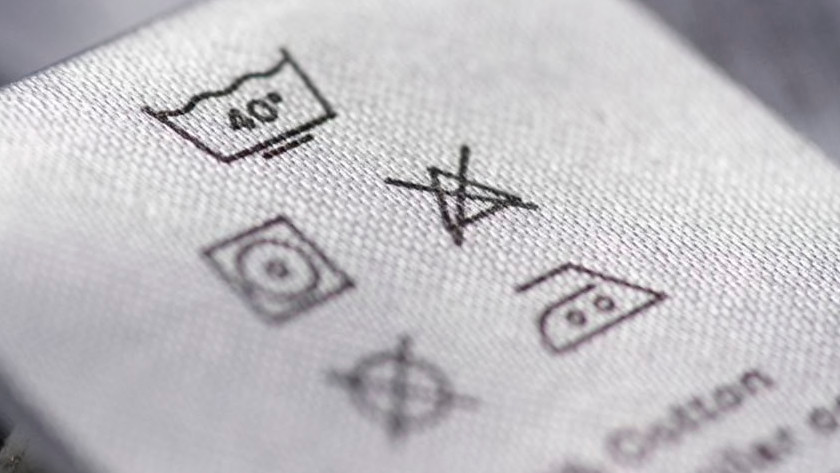 In addition, your laundry looks good longer with a dryer with a self-cleaning condenser. Your laundry won't be in the drum for any longer than necessary to get dry. This way, you prevent your clothes from shrinking and your favorite pants or sweater keep their shape.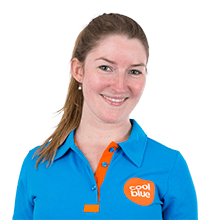 Article by: