Advice on irons
Want to buy a new iron? There are several types of irons you can choose from. For example, there are steam irons, steam generators, ironing systems, and clothes steamers. In this article, I'll tell you what the differences are between these types of irons and which type of iron suits your needs best.
---
What are your ironing needs?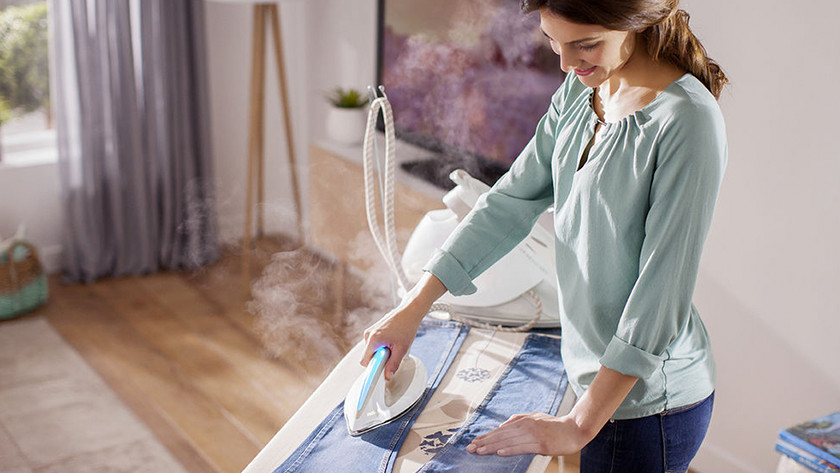 What type of iron you'll need depends on various factors. For example, if you often iron large quantities, a steam generator would be a good choice for you. If you're looking for something simple, a basic iron will suffice for you. If you just want to freshen up clothes or remove very light wrinkles, a clothes steamer may be something for you. For a professional ironing result, you'll need an ironing system.
Steam generator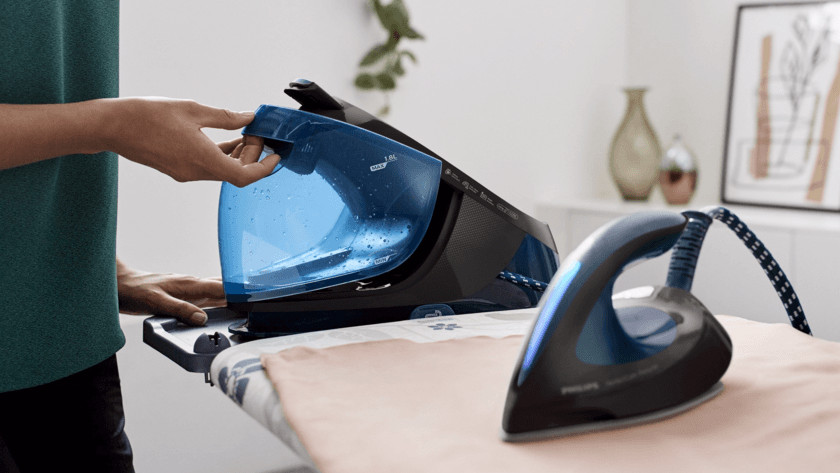 With a steam generator, you can quickly finish ironing thanks to the high steam production and powerful steam boost. Also stubborn creases and stiff fabrics are no problem. The large water reservoir ensures that you can wipe out both small and large quantities of laundry. Use the iron separately from the water reservoir and is therefore lightweight.
Large water tank
High steam power
Loose iron is light in weight
For large amounts of ironing clothes
Special ironing board needed
Less easy to store
It is not possible to put the iron on the back
Steam iron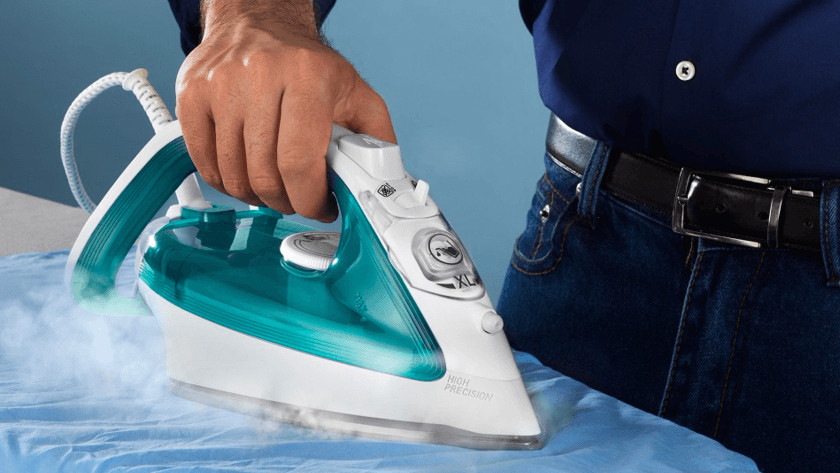 A steam iron is more compact in size and has a smaller water reservoir. This makes it usable on all ironing boards. There are many differences between the irons. Do you regularly iron stiff fabrics or stubborn creases? Choose a steam iron with high steam production and steam burst.
Compact in size
Can be put on your back during ironing
For small amounts of iron
Smaller water tank
Water is in the iron, making it heavier
Ironing system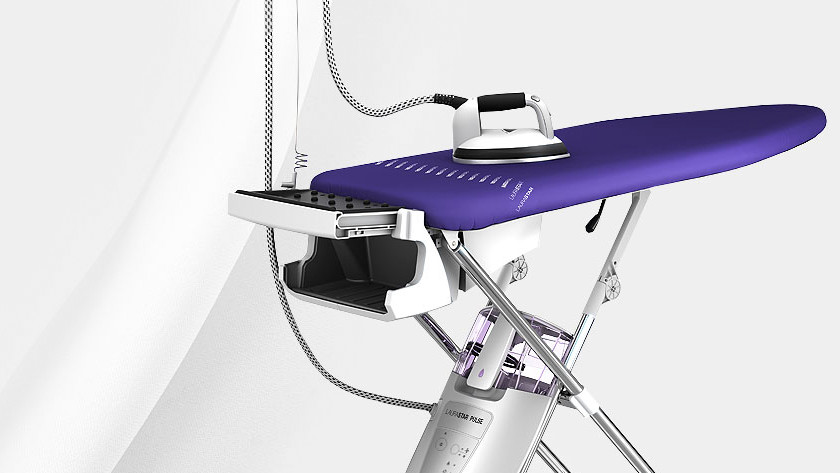 An ironing system offers a total solution with a built-in steam generator and an active ironing board that makes ironing easier. Do you use an iron for work or do you want a professional ironing result at home? Then an ironing system is a good choice for you. Keep in mind that it takes up quite a bit of space and is not easy to move.
Ironing with powerful steam
For large quantities of ironing clothes
Ironing board with suction and blowing system
Professional ironing result
Large format
Not easy to move
Takes up a lot of space
Clothes steamer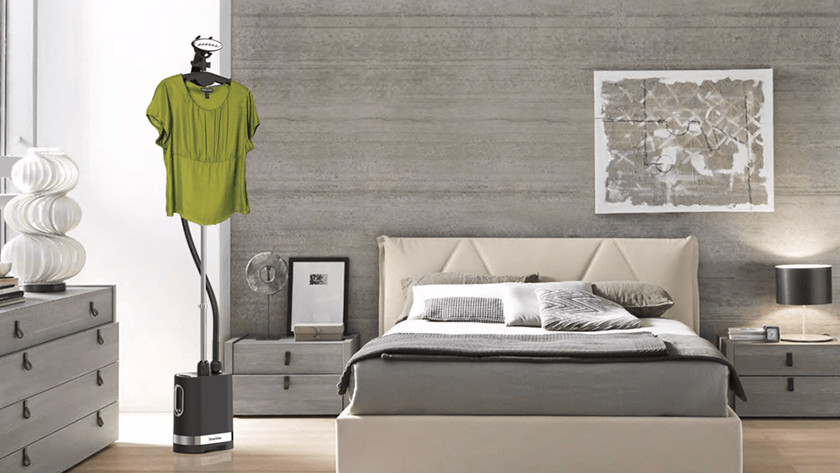 You can use a clothes steamer to refresh clothes quickly or to remove very light wrinkles. A clothes steamer is also useful for use in garments that are difficult to iron. Think of jackets or clothing made from delicate fabrics. There are hand clothes steers and clothes stools with a clothing stand.
Compact size
Remove slight wrinkles
To freshen up clothes
Handy for hard-to-iron garments
Does not iron wrinkles
Small water tank
Did this help you?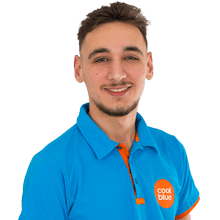 Article by: