Everything on ironing
Not a lot of people like to iron their clothes, but it's still something that has to be done on a regular basis. There are various types of irons available. There's the regular steam iron or steam generator, but there are also professional ironing systems or clothes steamers available. If you've chosen a certain type of iron, it's also important to maintain it well.
Type of iron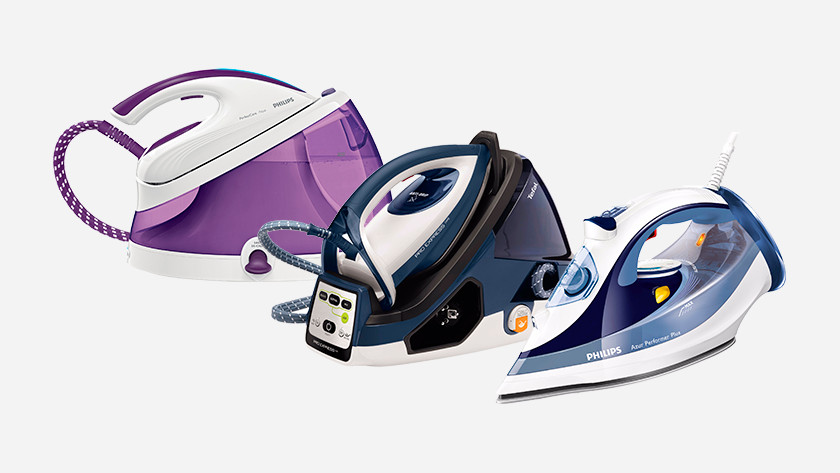 Irons, steam generators, ironing systems, and clothes steamers. What are these things exactly and, most importantly, what are the differences? Each type of iron has various purposes and can be used in different situations, depending on your needs and wishes. I'll tell you all about it in the articles below.
Maintenance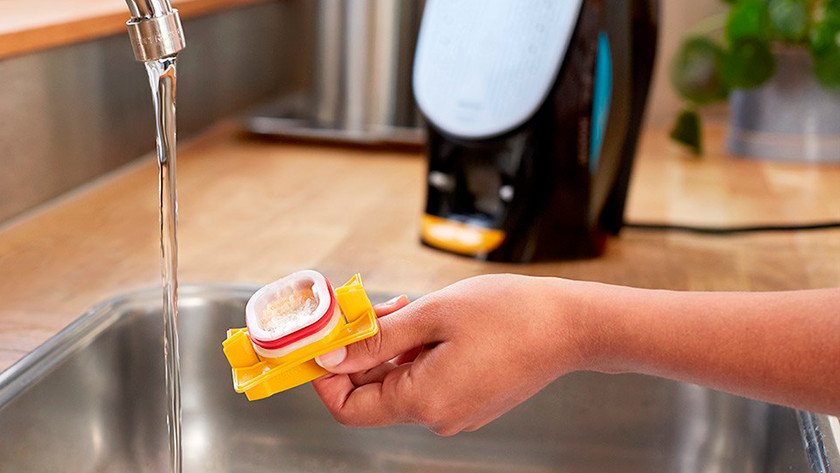 Once you've bought an iron, it's important to clean it properly. This prevents lime stains or rust marks on your favorite shirt. It's important to descale the iron, clean the soleplate, and prevent limescale as best you can. I'll tell you how you can do this in the articles below.