How do I choose a patio heater?
Patio heaters come in many types, with all kinds of different specifications. It can be quite difficult to choose the right patio heater for your situation. We're happy to help you.
---
In short
Before you buy a patio heater, look at how big the surface is that you want to heat. In addition, keep in mind that the wind has a strong influence on the heat intensity of a patio heater. You can also choose gas or electric, and if you want a standing or hanging patio heater.
What is the size of your patio?
A mistake many people make is that they want enough power for their entire garden. Most people don't really need to heat their entire garden. Do you have a fixed seating area in your garden? It's wiser to only heat your seating area. It saves you money and costs.
Do you have to consider the wind?
Yes, wind often influences the heat intensity of a patio heater. Some patio heaters have a high wind sensitivity. Heat gets lost faster, due to the influence of the wind, compared to patio heaters with a low wind sensitivity. The wind therefore has little effect on the heat a heater with low wind sensitivity produces. Below, you can find an overview of patio heaters and how wind sensitive they are.
Wind sensitivity per heating element
| | Types of electric heaters | Types of gas heaters |
| --- | --- | --- |
| High wind sensitivity | Heatpanel and Quartz | Flame heater |
| Low wind sensitivity | Lowglare, Carbon, Halogen, Golden Tube, Golden Shadow, Rose Gold, and Heatstrip | Lounge heater and Table heater |
Gas or electric?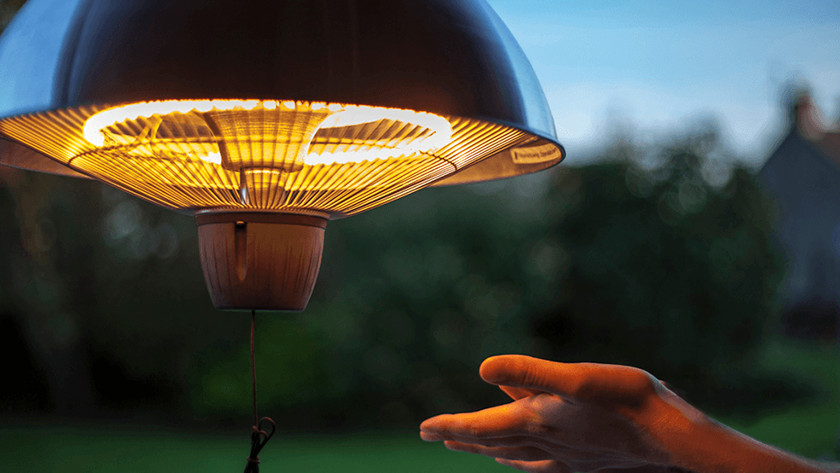 Electric patio heaters
Electric patio heaters are cheaper to use.
Electric patio heaters heat the desired spot more specifically.
An electric patio heater does not offer you cordless freedom.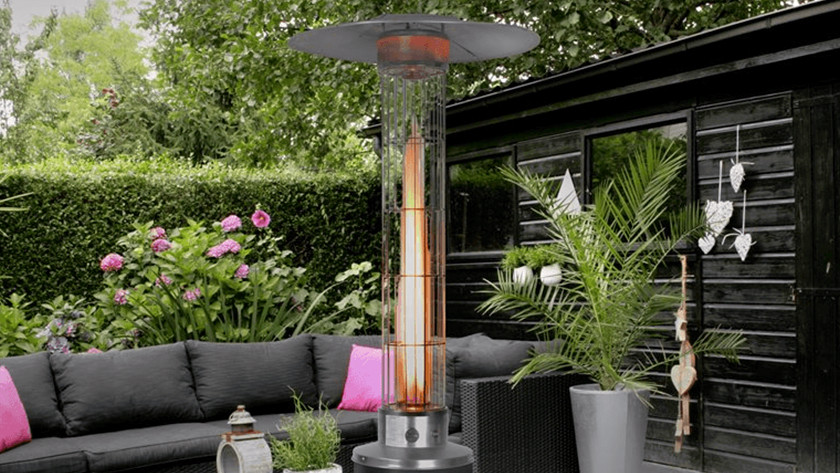 Gas patio heaters
Gas patio heaters are mobile so you do not suffer from cords.
With gas patio heaters you can heat surfaces in multiple directions.
The use of gas is more expensive than the use of electricity.
Standing or hanging?
Freestanding patio heater
The big advantage of a standing patio heater is that you can move it and that it emits heat all around. Among the standing patio heaters are the well-known mushroom models, but also flame heaters and lounge heaters. Flame heaters have a visible flame and, in addition to heat, also provide some atmosphere. Lounge heaters are specially designed for a lounge set. They give off heat at seat height. A disadvantage of standing patio heaters is that they are almost always visible.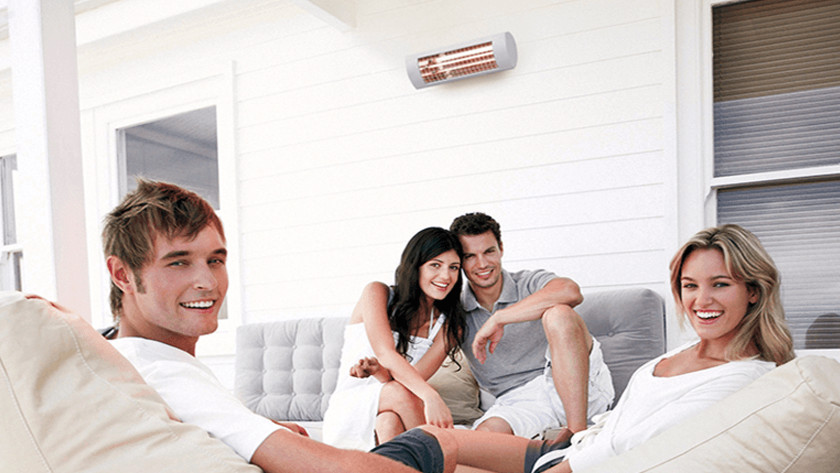 Hanging patio heaters
A hanging patio heater is easy to mount on the wall or ceiling. This means it doesn't take up extra space and you always have it ready. Among the hanging patio heaters are the round 'party tent heaters' that you can hang on a string and that radiate heat straight down, and the well-known elongated models that are usually mounted on the wall or possibly on the ceiling. Ceiling heaters only radiate heat downwards.
Did this help you?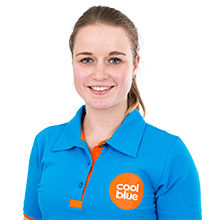 Article by:
Julie
Patio Heating Expert.