How do I reset my Motorola Moto G?
Do you want to reset your Motorala Moto G to factory settings? A total reset will give your smartphone a second life. You do need to make sure you don't delete anything you want to keep. Watch the video here, or read the step-by-step instructions on how to reset your Motorola Moto G.
---
Step 1: make sure your device is charged.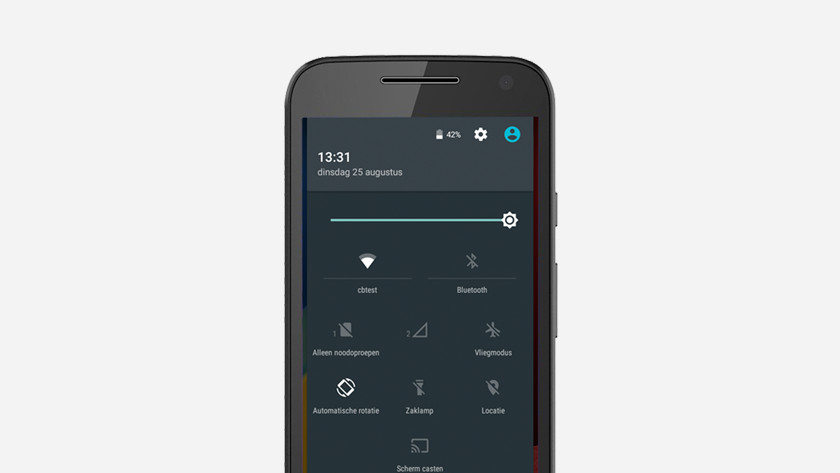 Going to reset your Motorola Moto G? Make sure to charge the battery first. Nothing is as annoying as a device that quits halfway through the process. Want to take no chances? Hook your smartphone up to a charger while you perform a reset.
Click the gear at the top of the menu to access the quick settings. This will take you to the settings of your device. Note: the location of the icon may differ slightly for each Android version.
Step 2: go to 'Backup and reset'.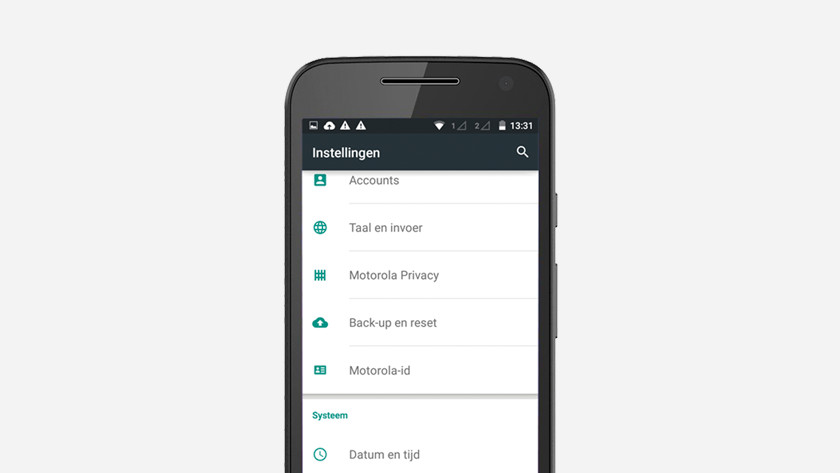 A Motorola Moto G has a lot of configuration options. It's not hard to find the right one, though, as every option more or less speaks for itself. Scroll to the Backup and reset option, because that's the one you need!
Step 3: select the option 'Factory Data Reset'.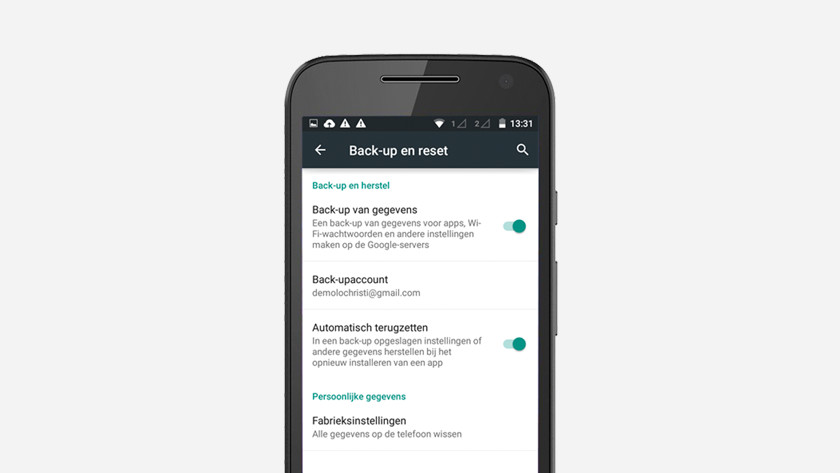 Before your device is reset to factory settings, you'll be notified of the option to make a backup. Of course, it's important to keep your personal files in a safe place other than your phone. If your files are securely saved, click Factory Data Reset. Reset Phone.
Step 4: everything clear?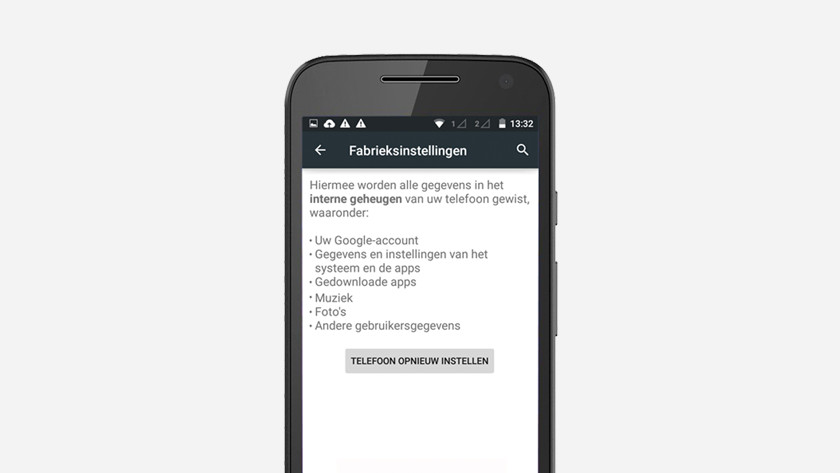 To make absolutely sure you didn't forget to back up anything, your device will give you a checklist of everything that will disappear from your device during the reset. In short: your Motorola Moto G will look fresh from its packaging again.
Is everything clear? Click Reset Phone
Step 5: delete everything.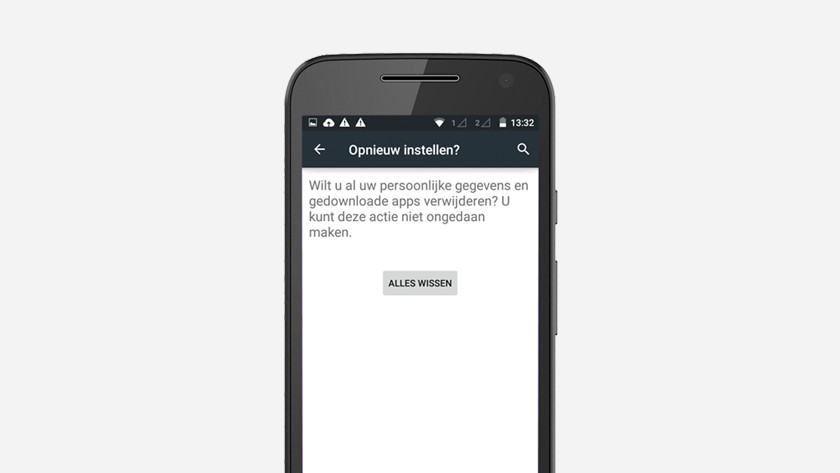 This really is the last time you'll be warned about losing your files. Once you push the button 'Reset Phone', there's no way back.
The Android logo will appear on the screen. That means your device is busy deleting all your personal data. Once the process is finished, your Moto G will restart itself, and you can reconfigure your phone from the start.
Help from an expert in the store
Couldn't reset your Motorola Moto G after reading this article? No worries. Our experts are ready for you in the Coolblue stores. They'll be happy to help you reset your Motorola Moto G. Come and visit one of our stores. You can also contact Coolblue for other questions about your Motorola Moto G.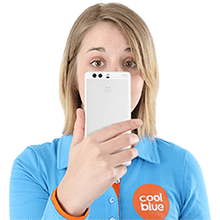 Article by: