How do you maintain a hedge trimmer?
You can maintain your hedge with a properly functioning hedge trimmer. It goes without saying that your hedge trimmer also needs maintenance. How do you ensure that your hedge trimmer stays clean, sharp, and working? You can read that on this page.
---
Clean your hedge trimmer
While cutting your hedge, branches and leaves can come in between the blades of your hedge trimmer. These leave dirt and juice behind, which affects the blades. After every pruning, you should remove the dirt with a hard nylon brush. Clean the blades of your hedge trimmer with alcohol. If one of your hedges suffers from mold or caterpillars, you should also clean the blades with alcohol in between. Grease the blades with grease spray after each use.
Sharpen your hedge trimmer
With blunt blades, pruning can be a difficult job. You can also damage the plant and make the branches more vulnerable to fungi and diseases. Start sharpening your hedge trimmer blades as soon as you feel that you're pruning less smoothly. Make sure the blades are clean before sharpening. Sharpening a hedge trimmer yourself is a meticulous job, but we will help you on your way.
Sharpen manual hedge trimmers
Use a file to sharpen a manual hedge trimmer. Put on your work gloves and keep the blades of the trimmer apart. Sharpen with the file from the hinge towards the tip of the trimmer. Make circular movements. Turn the trimmer around and flatten the file along the back of the trimmer. You may use a whetstone for this. Repeat these steps to sharpen the other side of the hedge trimmer.
Grinding motorized hedge trimmers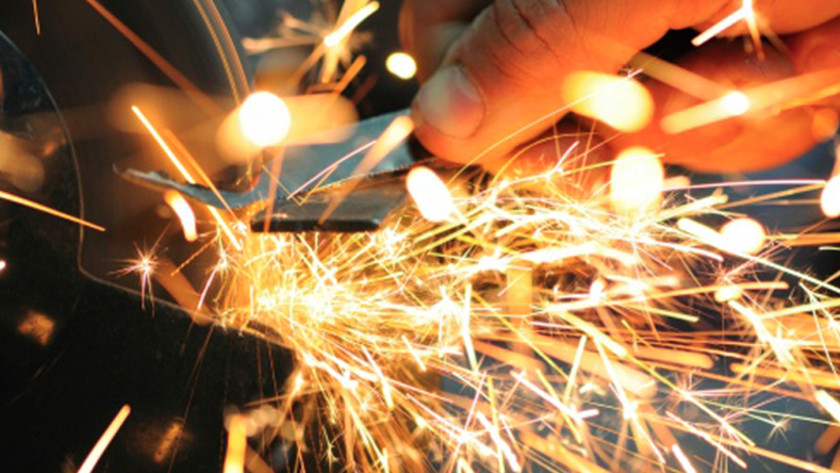 Grinding these hedge trimmers is a bit trickier. Grab a file or grinder with work gloves, safety glasses and hearing protectors. Make sure the engine is off. Sharpen along the angle of the blade. You can find the correct angle in the manual. Sharpen all cutting edges in approximately 10 movements per plane. Only do this in the direction of the sharpest edge of the blade. Carefully sharpen the back of the blades using a sharpening stone.
Prepare your hedge trimmer for winter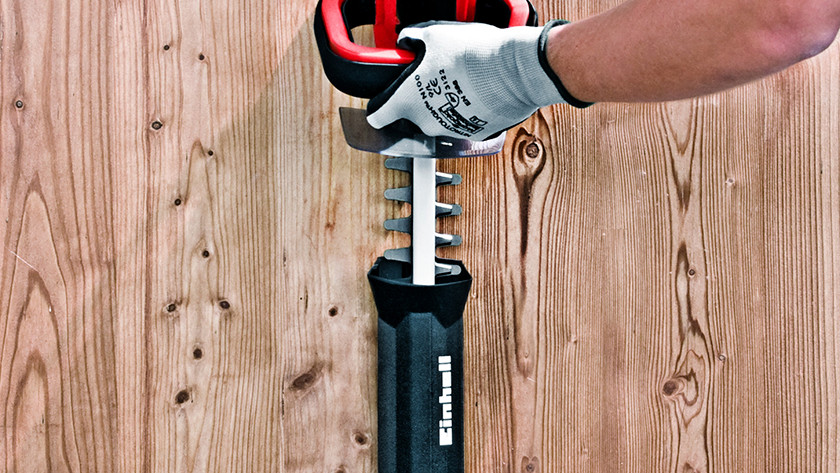 In the winter, pruning is an unnecessary job. You can simply store your hedge trimmer in your shed for a few months. Make sure your blades are clean and greased. With a gasoline hedge trimmer you also have to pour all gasoline out of your hedge trimmer. Remove all residues by briefly turning on the engine until it stops. Store the hedge trimmer in a place that is as dry as possible. After the winter, you can get back to work with your hedge trimmer.
Did this help you?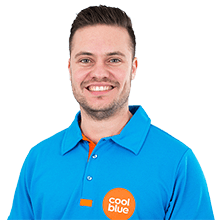 Article by:
James
Garden Tools Expert.