How do I stream music to an AirPlay speaker?
With a WiFi speaker that supports AirPlay, I stream music wirelessly from an Apple device such as iPhone, iPad or iPod Touch. On this page I explain how this works.
---
Note: play music from a streaming service
Some services, such as Spotify or Apple Music, offer AirPlay support. This means that I only have to press the AirPlay icon in the app to make a connection. As a result, it is not necessary to follow step 2 through step 4. If I do, I send every sound from a mobile device to the speaker. This is useful if a service is not supported by AirPlay. The disadvantage is that other sounds, such as reports, are also forwarded.
Step 1: Create a connection to Wi-Fi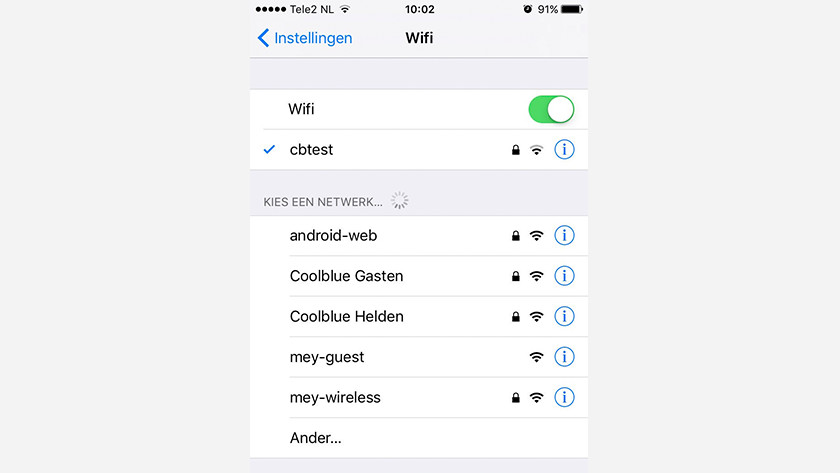 To use AirPlay, I must connect both the speaker and the playback source to the same Wi-Fi network. In the settings menu of my Apple device I select the wifi option. I activate Wi-Fi and choose the network that I want to use. The way in which an AirPlay speaker makes a wireless connection differs per brand. This is explained in the manual that comes with the speaker.
Step 2: Open the Control Center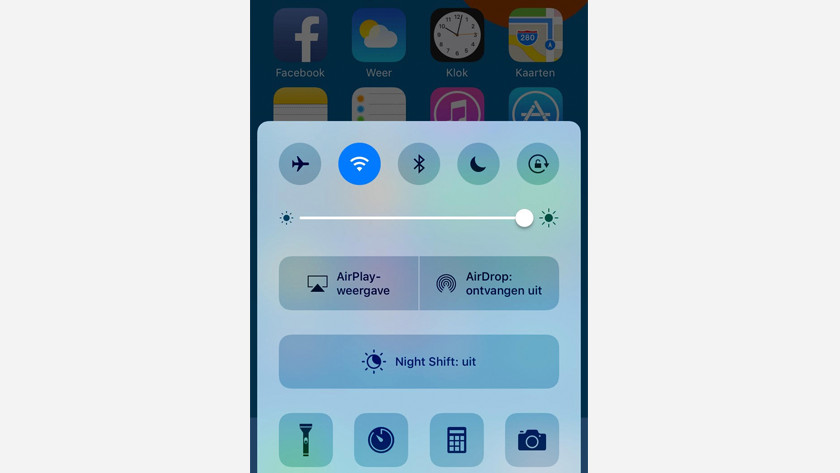 On the screen of my device I swipe from the bottom to the top. In this way I open the Control Center.
Step 3: Make a connection with the speaker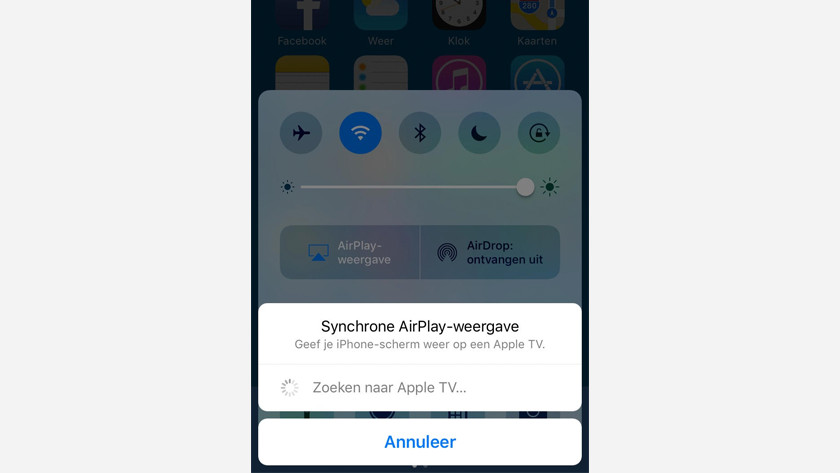 In the Control Center I press the AirPlay icon. This opens a list of available AirPlay devices. Then I choose the speaker I want to stream music to.
Step 4: Control the music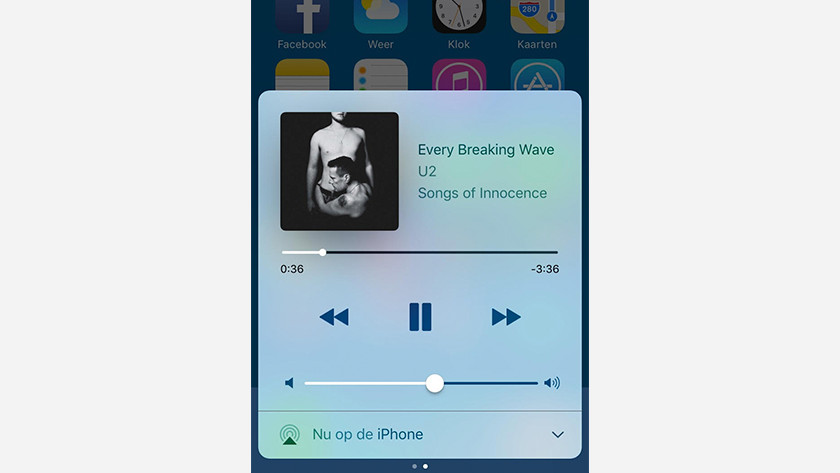 By going back to the Control Center I gain control over the music. Via this screen I switch between songs, I pause the music or change the volume.
Did this help you?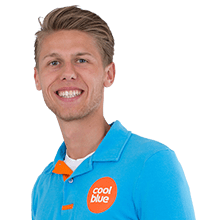 Article by: