Advice on streaming
You are looking for a device to stream music wirelessly. But what do you have to pay attention to to make a good choice? We are happy to help you find the best wireless speaker or audio receiver for you.
---
1. Do you want a wireless speaker or receiver?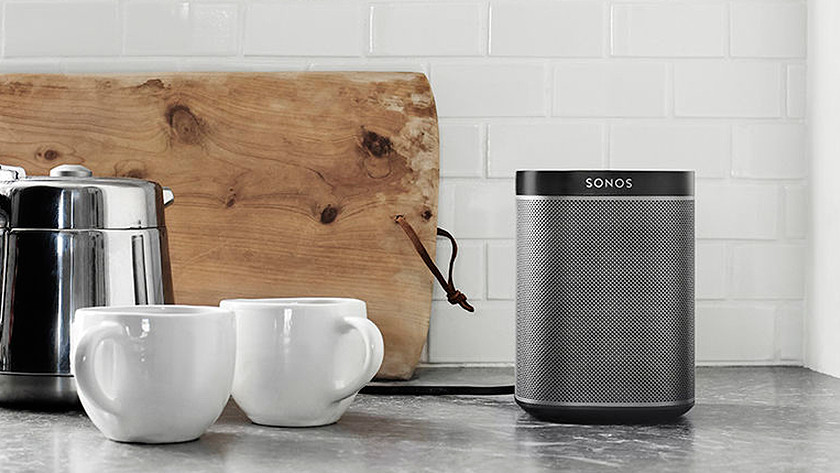 All-in-one wireless speaker
No more ugly cables on the floor. A wireless speaker is an audio streamer, amplifier and speaker in one device: convenient and space-saving.
Compact and easy to move.
No extra cables needed.
Less good stereo playback than with separate speakers.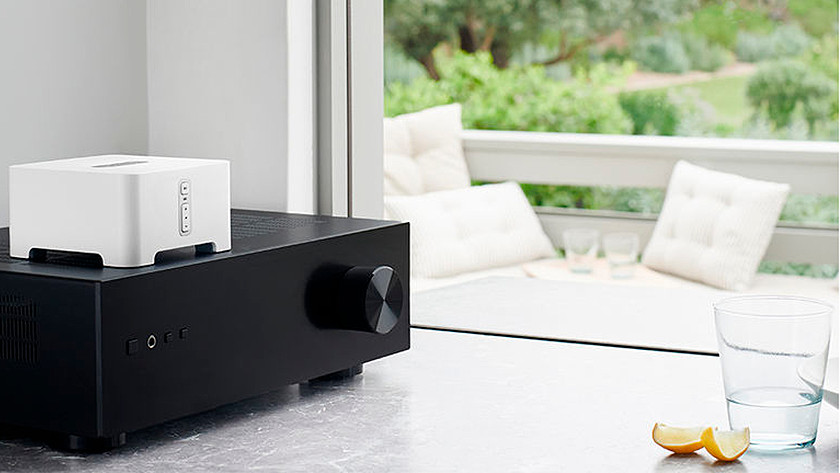 Wireless receiver for your HiFi equipment
If you already have a nice amp or set of speakers and are only looking for a device to stream music, you can connect a wireless audio receiver to your equipment.
Use your existing amplifier and / or speakers.
Perfect stereo sound with the right components.
An extra box with cables in the house.
2. Where do you want to listen?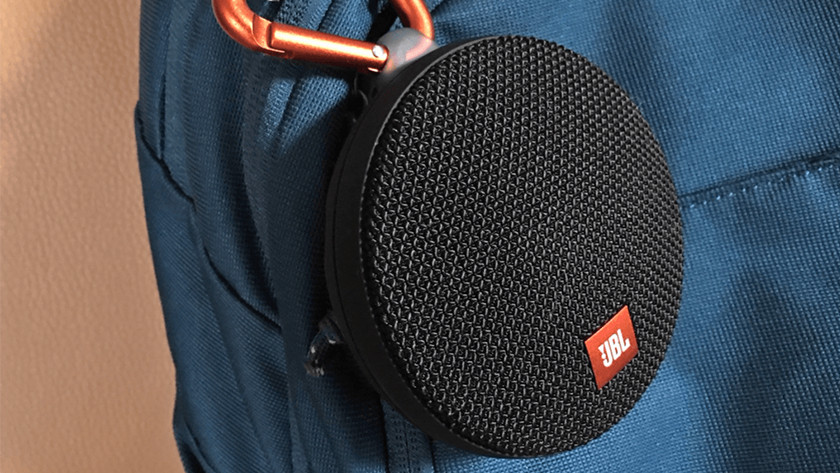 Everywhere and always via Bluetooth
Do you want freedom of movement? Then a Bluetooth speaker is the best choice. You stream the sound from your smartphone, tablet or laptop directly to the speaker. With a built-in battery you are completely wireless.
Stream all the sound from your smartphone or tablet.
With a built-in battery you are completely wireless.
Distance between phone and speaker is up to 10 meters.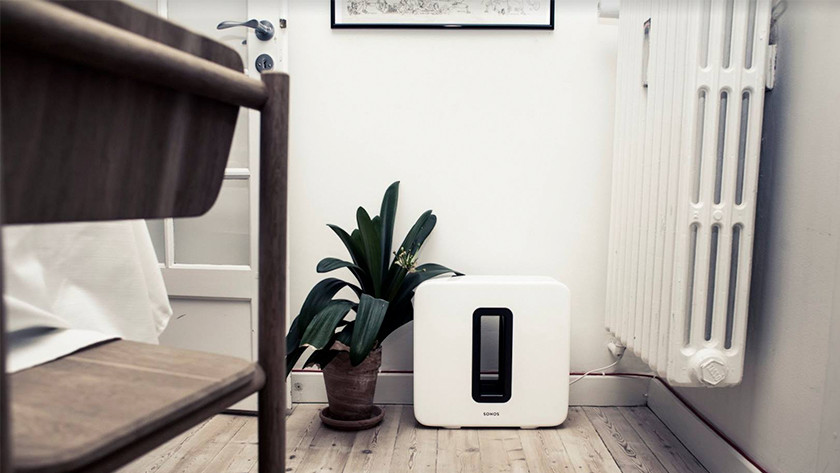 Music at home in every room
Play with a multiroom system you play the same music anywhere in the house or a different song in every room. Via a smartphone or tablet app you can give each player a name, select your music source and adjust the volume.
Control multiple speakers at the same time.
Wide range by using Wi-Fi.
Only use at home with a network connection .
3. What do you want to play?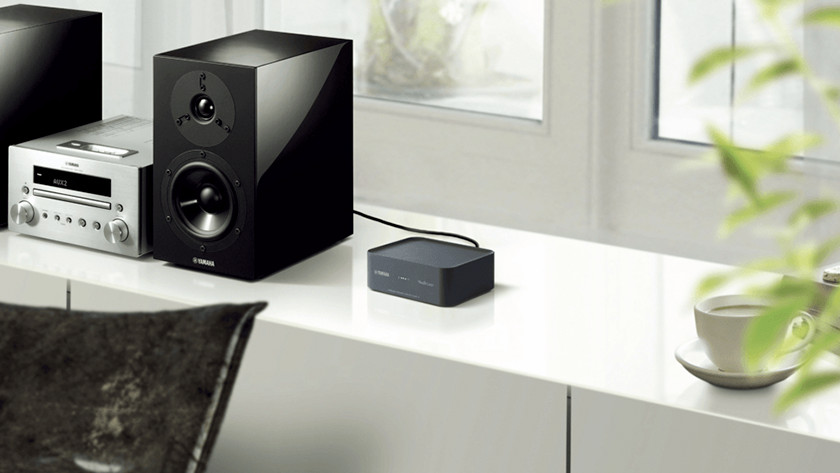 Spotify, Deezer and internet radio
With music services like Spotify you never have to download more music. You always have access to millions of songs. For this you use the app on your smartphone, tablet or PC. Besides Spotify there are countless other streaming services, such as Deezer, Napster and Tidal. \ N \ n + Millions of songs without downloading. \ N + Control via the Spotify app with Spotify Connect. \ N- You always need an internet connection.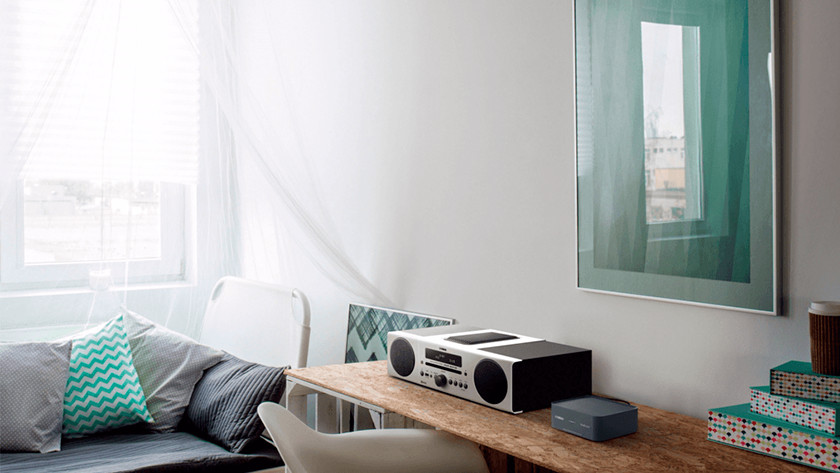 Your saved music collection
If you have a full music collection stored on your phone or in folders on your computer or network drive, you can access them from a distance and play the files.
Streamlining the highest quality of lossless music.
Also listen without an internet connection.
All music you have to download or rip from CD.
4. What kind of user are you?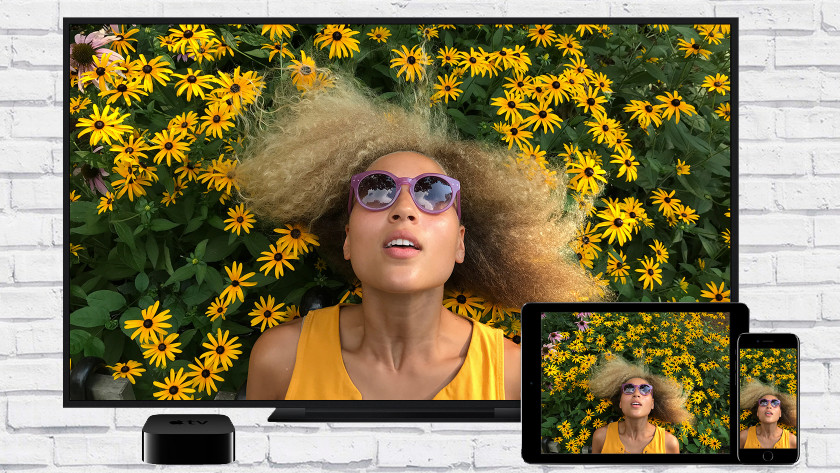 AirPlay: ideal for Apple
With Apple AirPlay you can stream easily from any iPhone, iPad or Mac. Wirelessly stream the sound from any app to your AirPlay speaker or receiver.
High quality audio streaming.
Uses your Wi-Fi network.
Can not be used outdoors.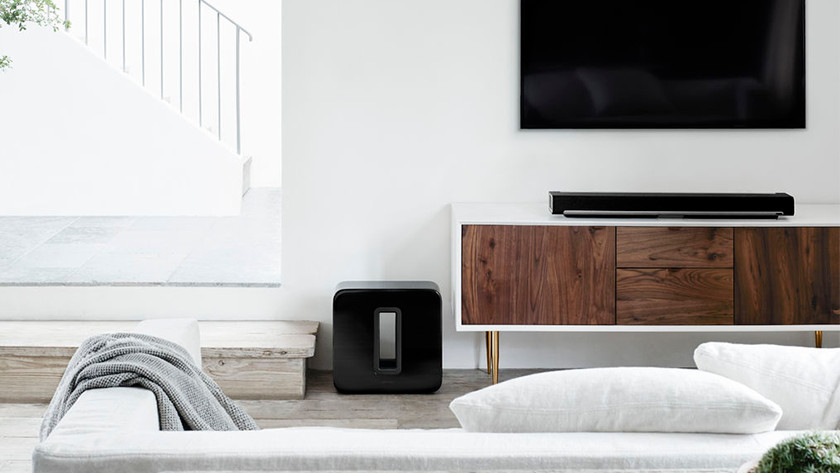 Ideal with your television
Want wireless music streaming and perfect sound with your television without cables through the room? Then choose a wireless home cinema solution.
Soundbar or stereo speakers with your television.
Extra subwoofer and rear speakers possible.
TV sound to speakers in other rooms.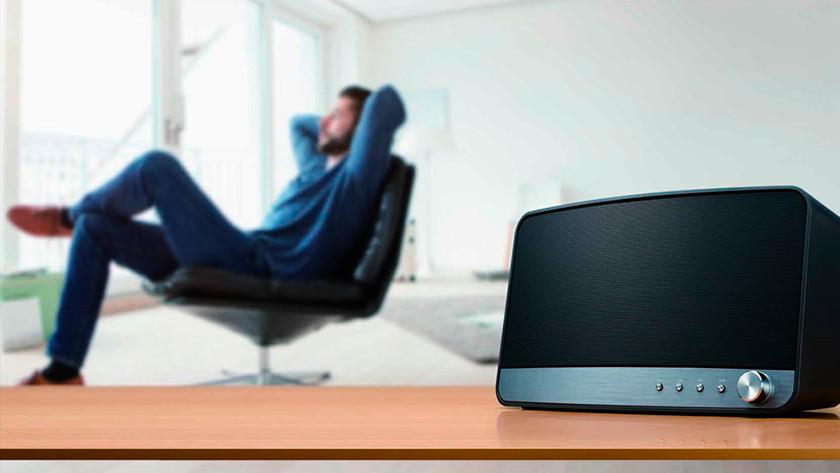 Google Cast
Google Cast is an alternative to AirPlay and Spotify Connect. This allows you to stream directly from your smartphone or tablet to a speaker. Google Cast uses your wireless wifi network for this. Google Cast is suitable for all Apple, Android and Windows devices. At this moment you can only use Google Cast with the online music services Deezer, Rdio, TuneIn and Google Play Music. Later more streaming services will be added.
Direct streaming from your smartphone or tablet.
Uses your wifi network.
At the moment only in combination with Deezer, Rdio, TuneIn and Google Play Music.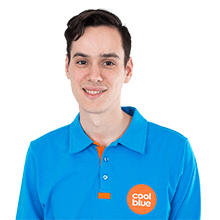 Article by: