You want to know this about your new American fridge
Congrats on your new American fridge. To avoid disappointment, I would like to tell you a few things: the noise will stop and you prevent damage to the dispenser if you rinse it considerably. After reading this article, you'll know what you have to do to enjoy your new purchase as long as possible.
---
Noise on the first day is normal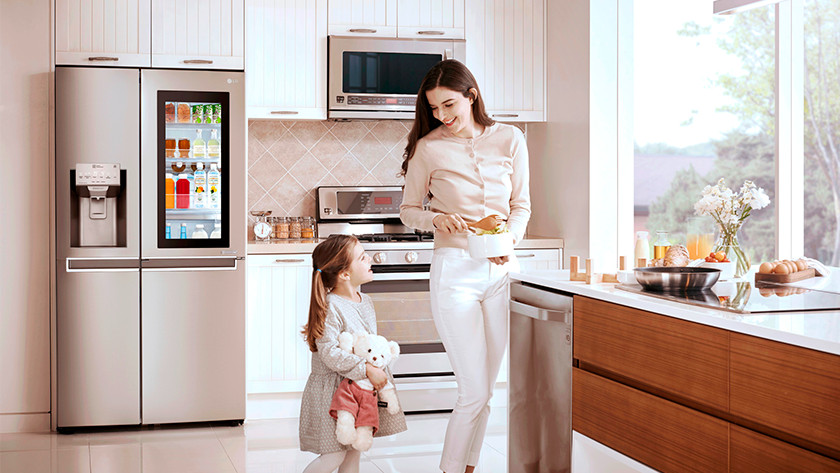 Keep in mind that your new American fridge makes a lot of noise on the first day. To cool the still warm cooling and freezing compartments, the compressor makes overtime, and you can hear that. Nothing to worry about. Does it still make a lot of noise after 2 days? If so, read the article 'My fridge makes a noise, why?' and read if the sound is normal and if you can do something about it.
Rinse the dispenser and prevent damage
Does your new American fridge have a dispenser? If so, you must rinse it after installation. By tapping water for a number of jugs, you remove small air bubbles and dirt from the system. Don't tap too much water in one go, but do it with breaks. The manual explains how to proceed exactly. If you skip this step, there is a chance that the pipes will soon leak or freeze.
Provide ventilation and prevent temperature problems
Prevent your new American fridge from not cooling properly by leaving space around for ventilation. Usually, it's 10 centimeters along the back and 5 centimeters along the sides. The manual tells you exactly how much space you need for your fridge. Are you placing the American fridge in a niche? If so, make sure that the fridge can lose its heat behind the sink, for example.
Did this help you?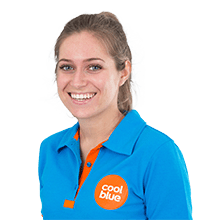 Article by: