Help after purchase of a fridge
Your new fridge has been delivered! Great news, but of course you immediately want to make the best use of it. Our experts will give you useful user tips and make cleaning and defrosting your fridge much easier.
User tips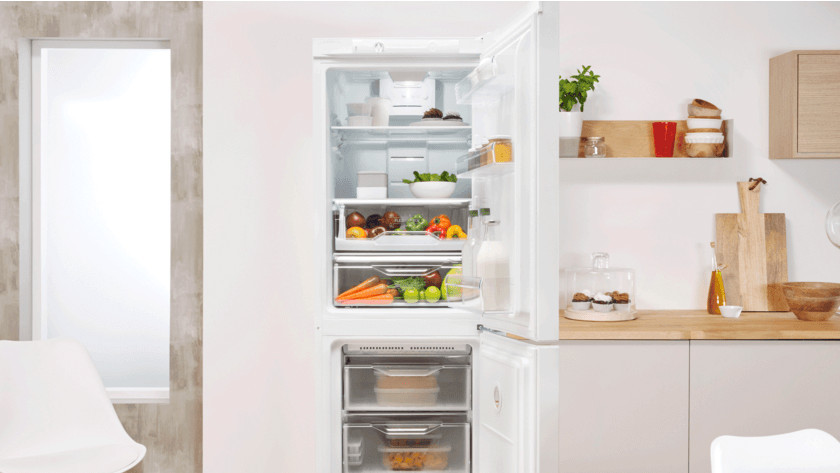 Naturally, you want to store your food as good as possible. That's why it's important to set the correct fridge temperature. This way, you prevent bacteria and mold from spreading. To prevent high energy costs, we also give you some tips on how to save energy with your fridge.
Cleaning the fridge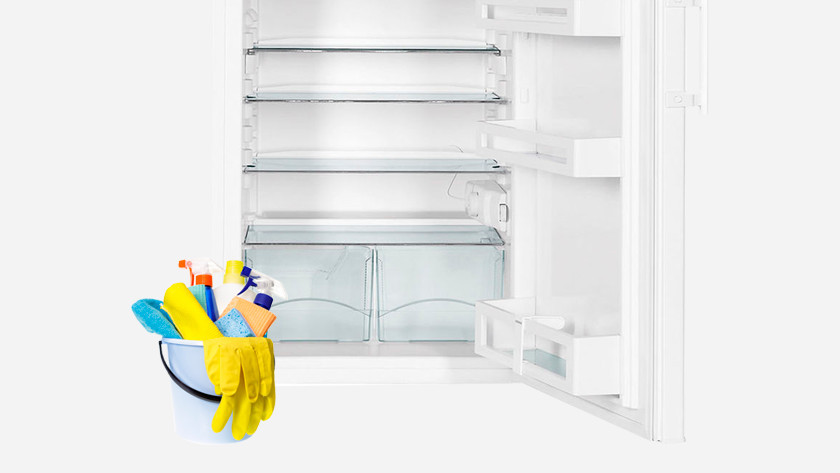 Everyone wants to have a clean fridge. That's why you should clean the fridge with a cloth every 3 months. Do you have a fridge without NoFrost? Make sure you defrost the freezer compartment at least once a year. This way, your food stays fresh longer and you save on your energy bill.
Other issues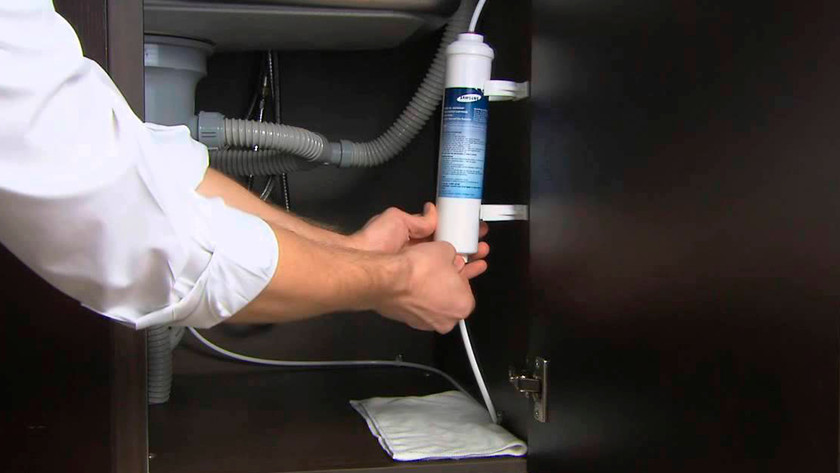 Does your fridge make a slight buzzing sound? Don't worry, at times, a fridge may make some noise to make sure the fridge stays as cool as possible. Is it time to replace the water filter of your fridge? We'll explain exactly what to do, so you can quickly enjoy your cooled drink again.