How do you move a fridge?
Before you can move a fridge, you need to go through a couple of steps. For example, emptying your fridge, defrosting the freezer compartment if necessary, and moving the fridge upright. In this article, we'll explain the best way to do this in 5 steps.
---
Move fridge in 5 steps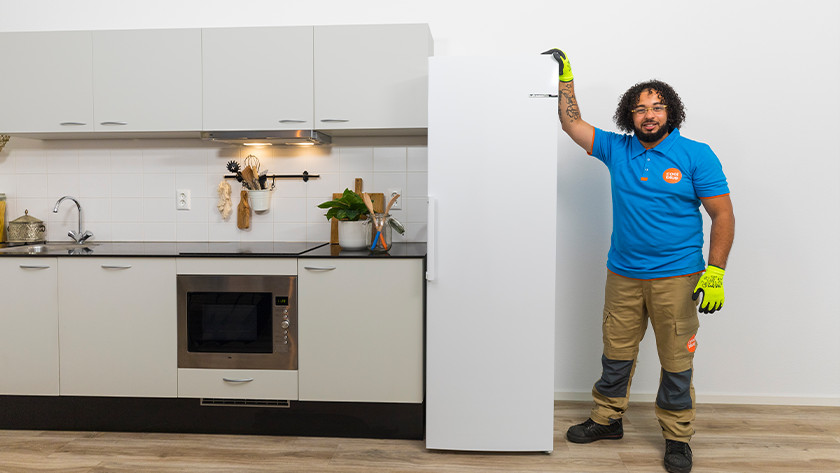 With the 5 steps below, you can safely move your fridge. That way, it doesn't get damaged.
Step 1. Empty the fridge
Step 2. Defrost the freezer compartment
Step 3. Secure any loose parts
Step 4. Turn the legs upwards
Step 5. Move your fridge upright
Step 1: empty your fridge
First, empty your fridge. Temporarily store your groceries in a different fridge or in a cooler with cooling elements. In the winter, you can also temporarily leave your food outside. Clean the interior with some soapy water.
Step 2: defrost the freezer compartment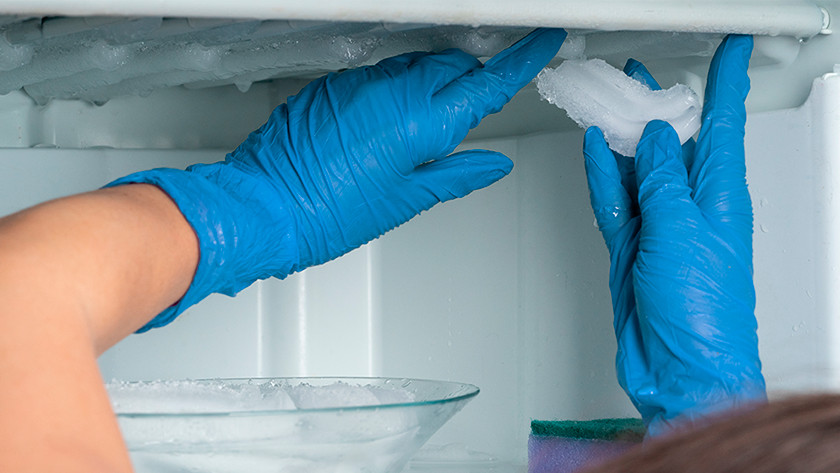 Does your fridge have a freezer compartment or area? You'll have to defrost it before you move the appliance. How long it takes to defrost depends on the size of the freezer compartment. That's why its smart to take care of this job the day before the move, instead of on the day itself.
Step 3: secure loose parts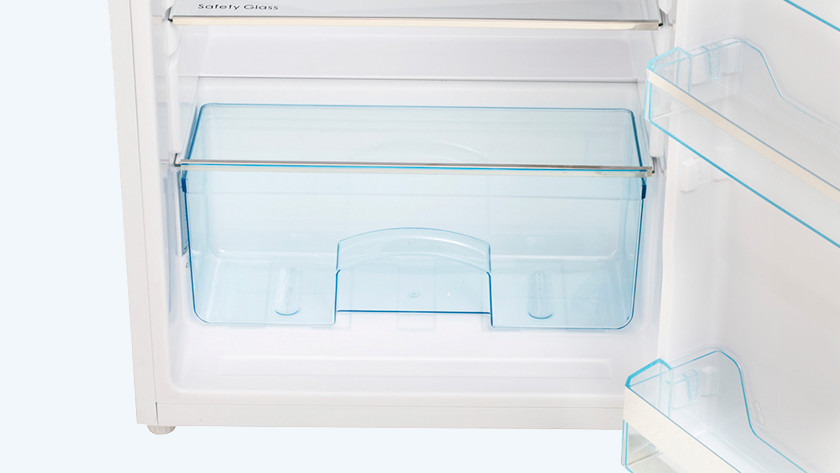 Remove the drawers and shelves from the fridge or secure them in place with tape. That way, you prevent them from sliding around and damaging the inside of your fridge during the moving process. Secure the fridge door with a strap, so it stays closed. You can tie up the power cord with a piece of rope, so it doesn't hit anything or get damaged.
Step 4: turn the legs upwards
Before you move the fridge, you have to turn the legs upwards. These are located at the front of the fridge. That way, you make sure your floor remains undamaged during the move.
Step 5: move the fridge upright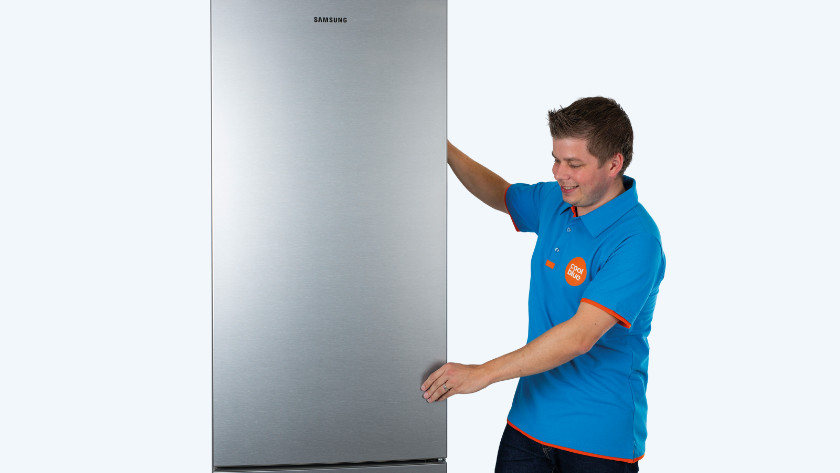 Preferably, you move a fridge upright with a hand truck or moving strap. If you move it tilted or on its side, oil can get into the compressor and damage your fridge. As soon as the fridge is positioned in the right place, you can connect and turn on the device. Did you tilt the fridge during the move? Wait a while to turn on the device. You can find the recommended waiting time in the manual. If you lost the manual, wait for 4 to 24 hours.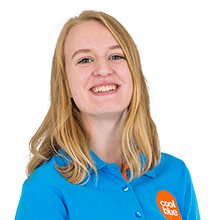 Article by: